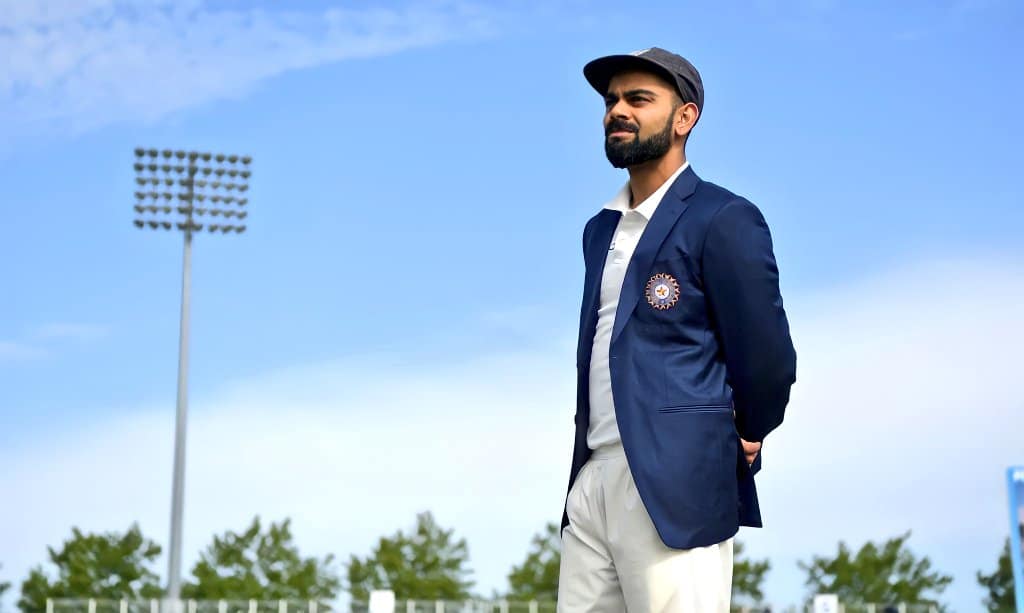 Virat Kohli | Source: Twitter

Virat Kohli, the former India captain was rested for the T20I series against Sri Lanka but he will return for the upcoming 2-Test series in March. Kohli will be playing his 100th Test when India take on Sri Lanka at the PCA Stadium in Mohali, starting from March 4.
However, on Saturday, officials from Punjab Cricket Association confirmed that no fans will be allowed into the stadium for Kohli's big occasion.
"First test between India and Sri Lanka will be played behind closed doors with no spectators allowed," Punjab Cricket Association CEO Deepak Sharma told ANI.
Notably, Virat Kohli would have originally played his 100th Test in the third match against South Africa at Cape Town in January but unfortunately, he ruled out of that game due to an upper back spasm, and therefore, he had to wait for the special occasion till the series opener against Sri Lanka.
Meanwhile, fans on Twitter expressed their disappointment regarding BCCI's decision of not allowing a crowd in Virat Kohli's 100th Test. They pointed out how fans were allowed in the stadiums in Lucknow and later in Dharamshala for India's T20I series against Sri Lanka.
Moreover, the second Test match, that will be played at Chinnaswamy Stadium in Bangalore will also see 50% attendance.
Twitter Reactions: