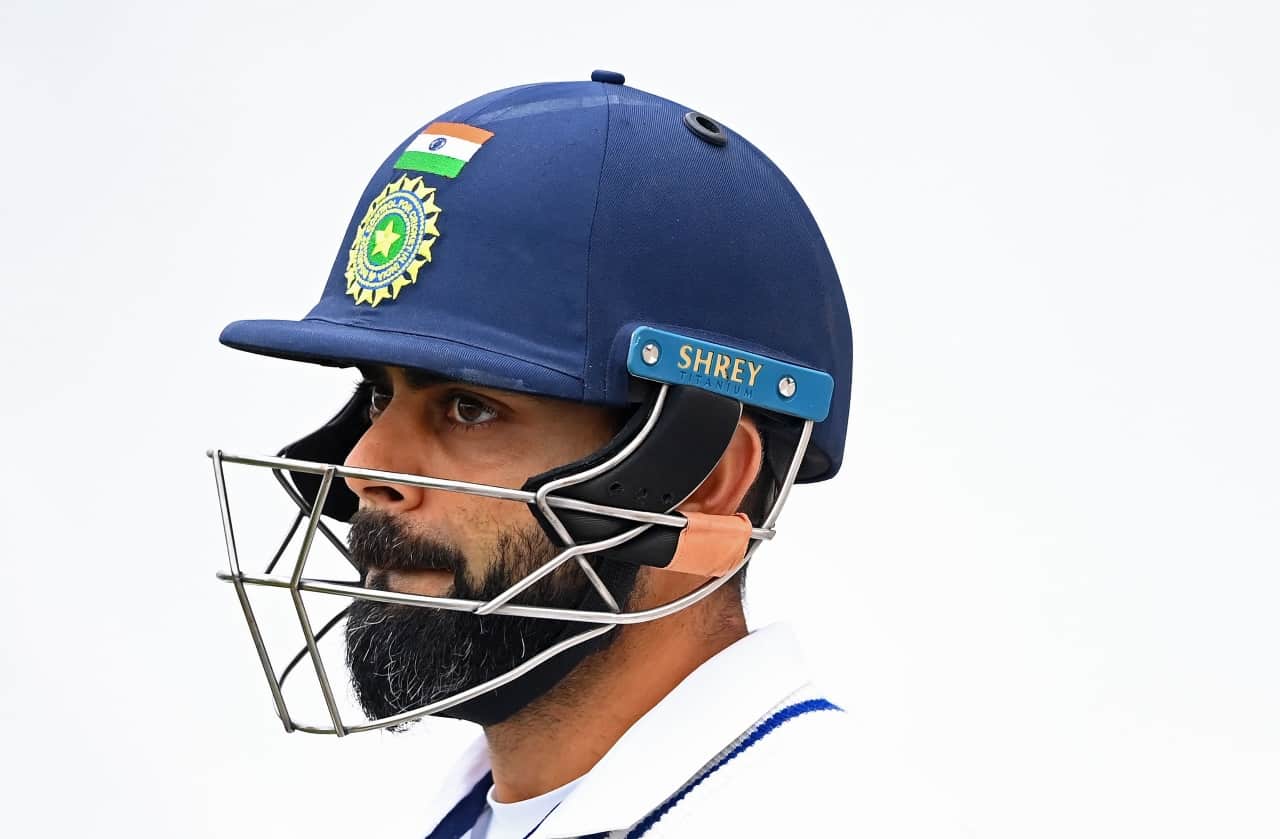 Virat Kohli • Source: Twitter
"Is Virat Kohli a good captain?"
"Why is the BCCI not appointing a new captain for the limited-overs format?"
"We need split captaincy in India, why don't we go for Rohit Sharma?"
These have been the questions doing rounds on social media for the last few days. In fact 'split captaincy' along with 'Virat Kohli' has trended on social media for straight two days. But, wait. When and how does it start and why suddenly ahead of the T20 World Cup?
Calling it an 'agenda' would make many of you laugh hard while few will give it a nod as well. Agenda is a big word after all, but only till it exists in politics. It becomes messy as soon as it reaches other fields, especially sports. We have some prime examples of it before us. But that isn't the topic to examine. Coming back to the question, how did it start?
So, it all started with Times of India's reports claiming Rohit Sharma will take over the charge of at least T20 Internationals from Virat Kohli after the conclusion of the T20 World Cup.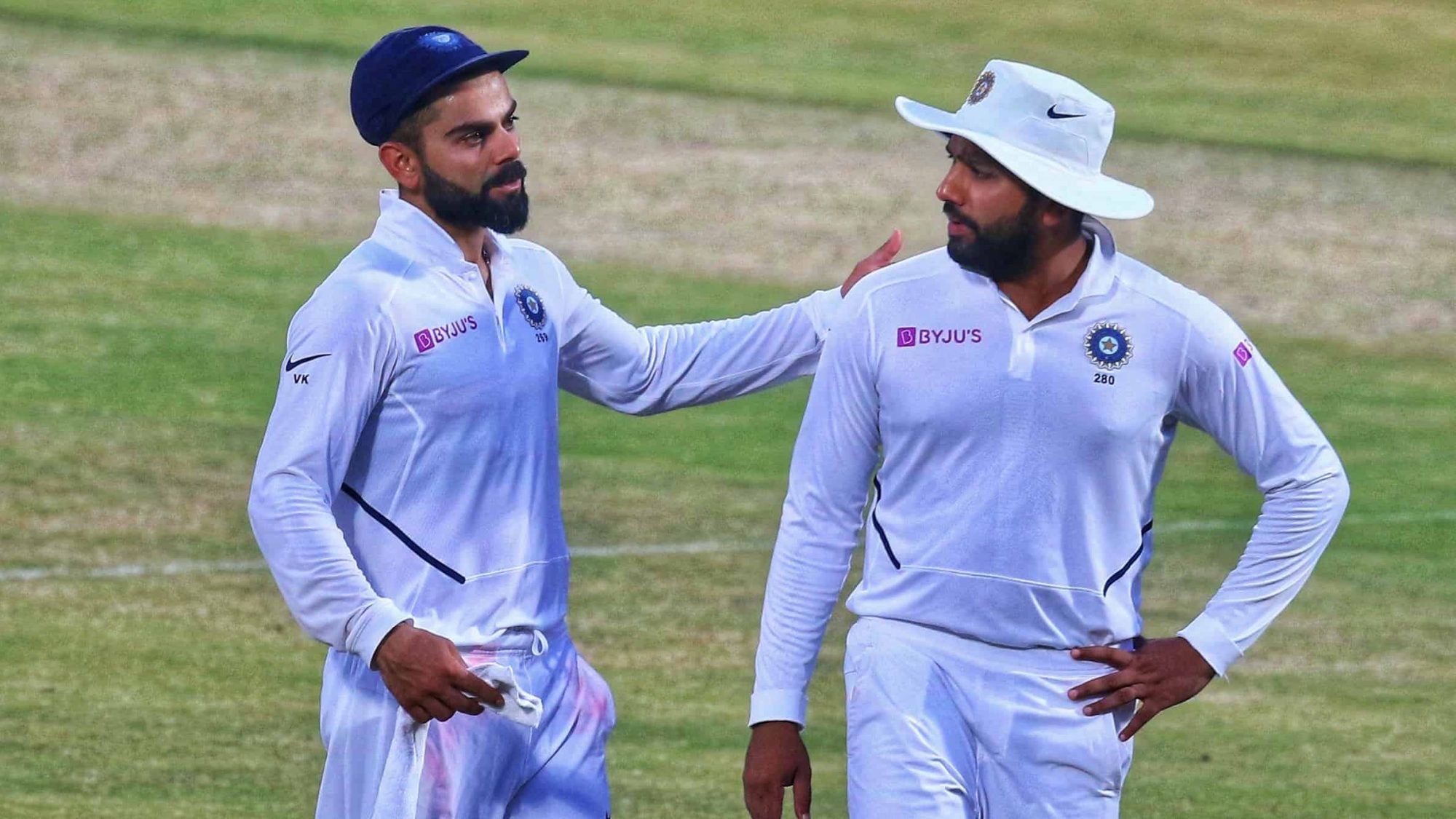 Here are the exact words from the reports:
"Virat himself will make the announcement. He is of the view that he needs to concentrate on his batting and go back to becoming what he's always been — the best batsman in the world," The Times of India quoted sources as saying.
"It will wrap up a historic Test cycle from an India perspective. Virat is also the first to realise that his overall responsibilities as captain across formats are taking a toll on his batting. He needs that space and freshness because he has a lot more to offer. If Rohit takes over as whiteball captain, Virat can continue leading India's red-ball aspirations and work on his T20 and One-day batting. He's just 32 and given his fitness, he will easily play top cricket for another five to six years at least," the report further quoted sources as saying.
The report, as expected sparked controversy on social media among his fans and adherents. The majority of the population on microblogging website, Twitter were against the decision, as one must be.
And obviously, some agenda peddlers gave their hundred per cent to prove why split captaincy is the need of the hour. Funny. Isn't it?
Do We Really Need Split Captaincy?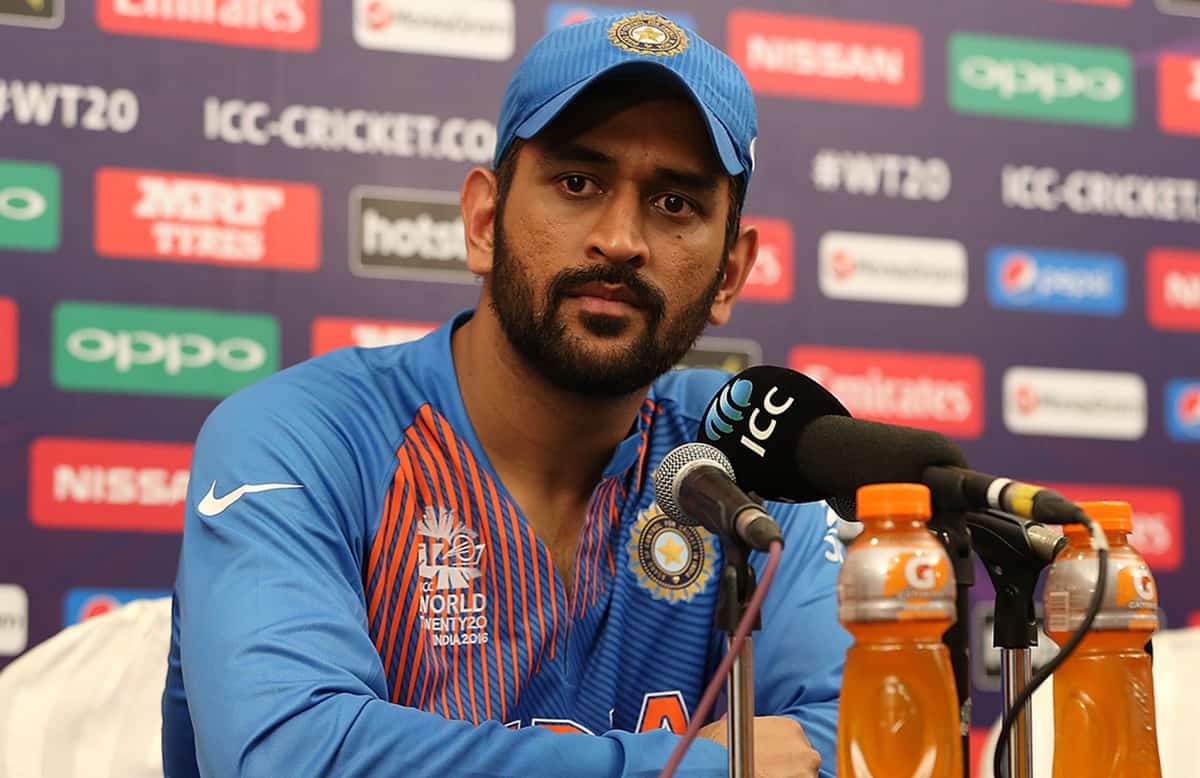 "I don't believe in split captaincy. For the team there has to be only one leader…Split captaincy doesn't work in India."
These were the words of MS Dhoni after he decided to step down from limited-overs captaincy.
So when a highly successful captain of team India says that, you gotta agree that split captaincy is really not a great deal for this nation.
And this isn't the first time that Virat Kohli's leadership skills have been questioned. He is under the microscope at all times. It was his batting skills that made him what he is today but his captaincy skills have been judged from time to time.
Is Virat Kohli the best Indian captain?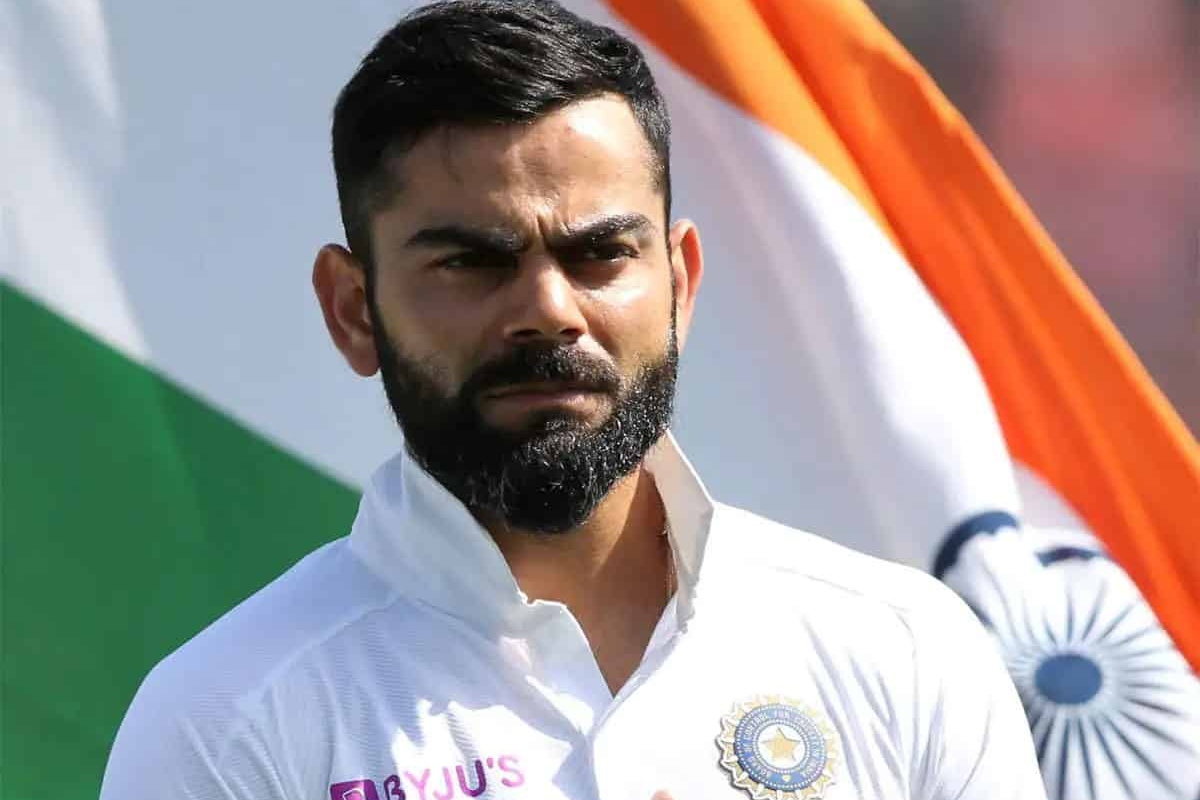 Arguably "The best."
His stats speak volumes, as his bat does. He has been India's most successful captain in Tests, overtaking Sourav Ganguly, Rahul Dravid, Anil Kumble, and MS Dhoni.
And as per reports of Wisden, only Ricky Ponting, Kane Williamson and Steve Waugh have a better win percentage than Kohli in the longest format of the game. This chart may give you a clear idea.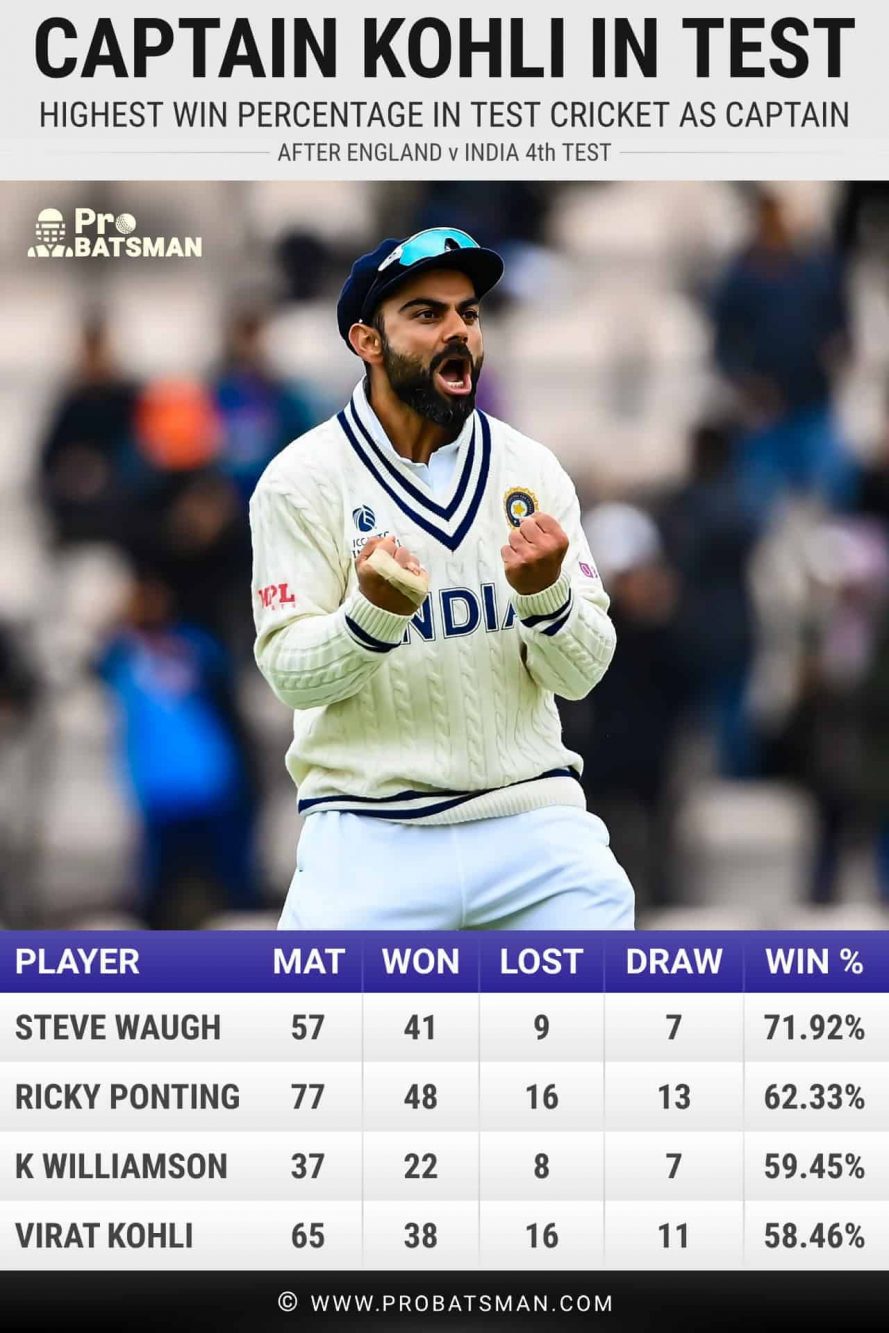 His recent success in England at Lord's and The Oval should not be ignored as well. The fierce call of going with 4 seamers and 1 spinner is not a gamble many would have taken.
He showed complete faith in the fact that his team, even with one spinner, is good enough to challenge the hosts in their den. Kohli has always believed in doing something out of the box, be it his 'backing fast bowlers' or 'playing one batsman less.' After all, that's what makes him 'Virat Kohli.'
He has always been dragged into Palisade for his decisions. In case if those decisions work in the team's favour, it is a team effort, which is, undoubtedly. But in case those decisions backfire on the team, "Virat Kohli is the one to blame." Okay. Seriously?
Virat Kohli thrives on challenges, he likes doing experiments within the team. He has a voracious appetite for success and that trait of his makes him different from others.
It's only a matter of time before Kohli's captaincy would be judged again. He will be towed in the witness box again with the outcome of the T20 World Cup.
BUT! What do we need to do? We need to show faith in him and recite these words again and again, at least till we win the T20 World.
Keep Calm and Believe In Virat Kohli!