Shreyas Iyer | Source: X/Twitter
In a turn of events that no one expected, it's being reported that the Indian management is weighing the option of dropping Shreyas Iyer once their star all-rounder, Hardik Pandya, makes a full recovery and rejoins the team in the ongoing ODI World Cup, 2023.
Following an ankle injury during the Bangladesh match, Hardik Pandya has been declared unfit for India's upcoming games. There are reports suggesting that he is likely to sit out all of India's remaining group stage matches, with a comeback anticipated in the semifinals.
Meanwhile, Shreyas Iyer, who showed promise with a half-century against Pakistan, has been a bit of a disappointment for the Indian team so far in the showpiece event. The Mumbai batter is struggling to capitalize on his good starts and often gets caught out by those short deliveries.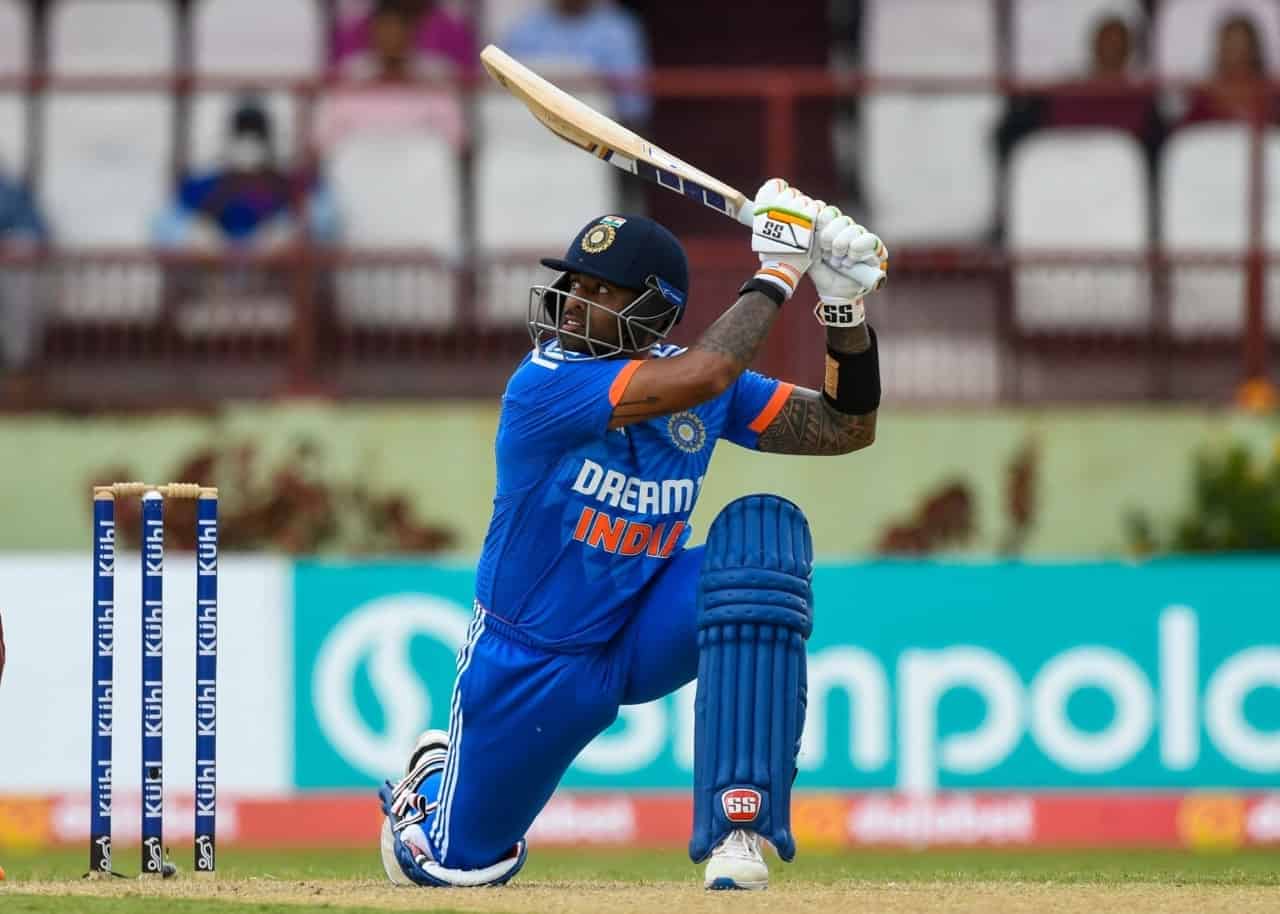 The report from One Cricket suggests that Rohit Sharma and Rahul Dravid are pretty impressed with Suryakumar Yadav's recent heroics against England in Lucknow. They are leaning towards giving him the green light for the number 4 position in the upcoming matches.
Meanwhile, India is the lone wolf in the 2023 ODI World Cup, boasting an unblemished record with six consecutive victories. They are firmly perched at the peak of the points table, virtually guaranteeing themselves a spot in the semifinals.