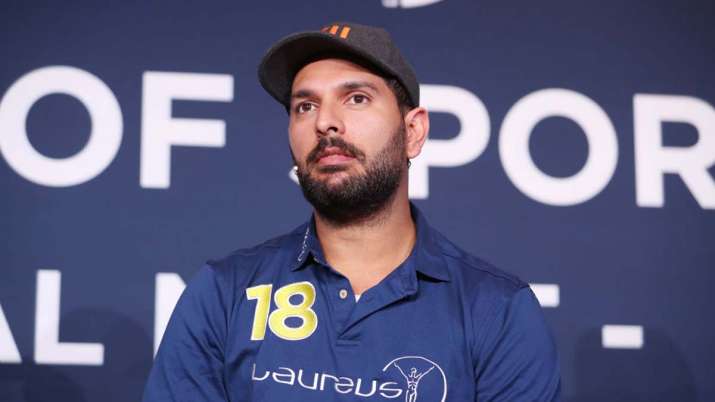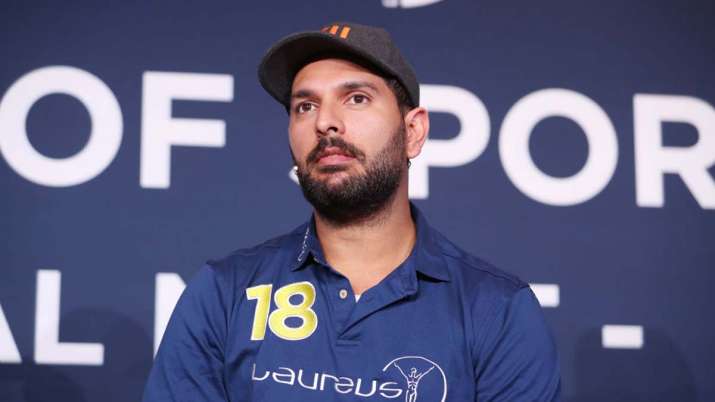 Match 36 of the Indian Premier League (IPL-2020) was played between Mumbai Indians and Kings XI Punjab on Sunday, October 18.
History has been created in this match as both the match and the super over got tied and then second super over was played in which Kings XI Punjab defeated Mumbai Indians.
It was undoubtedly a crazy and thrilling match. During this match, Yuvraj Singh also predicted the two teams which will face each other in the IPL-2020 finals.
The former Indian batsman took to Twitter and wrote, "Looks like tonight's game-changer is going to be Nicholas Pooran! Beautiful flow of the bat! So amazing to watch! Reminds me of someone I live within 😀 ! Game on! My prediction I feel KXIP will go all way to playoffs and play the finals along with Mumbai Indians or Delhi Capitals."
This tweet was made by Yuvraj Singh when Nicholas Pooran came to bat. Pooran scored 24 runs off 12 balls with the help of two fours and two sixes.
Although the match reached the super over after this, the first super over was tied, then the decision of the match in the second super overcame in favour of Kings XI Punjab. Rahul-led side reached to Number six in the points table with the most crucial six points.
Kings XI Punjab will now face Delhi Capitals in the 38th match of the IPL-2020 on Tuesday, October 20. Delhi Capitals is on the top spot of the points table with 14 points. They have played nine matches till now and won seven while losing two.