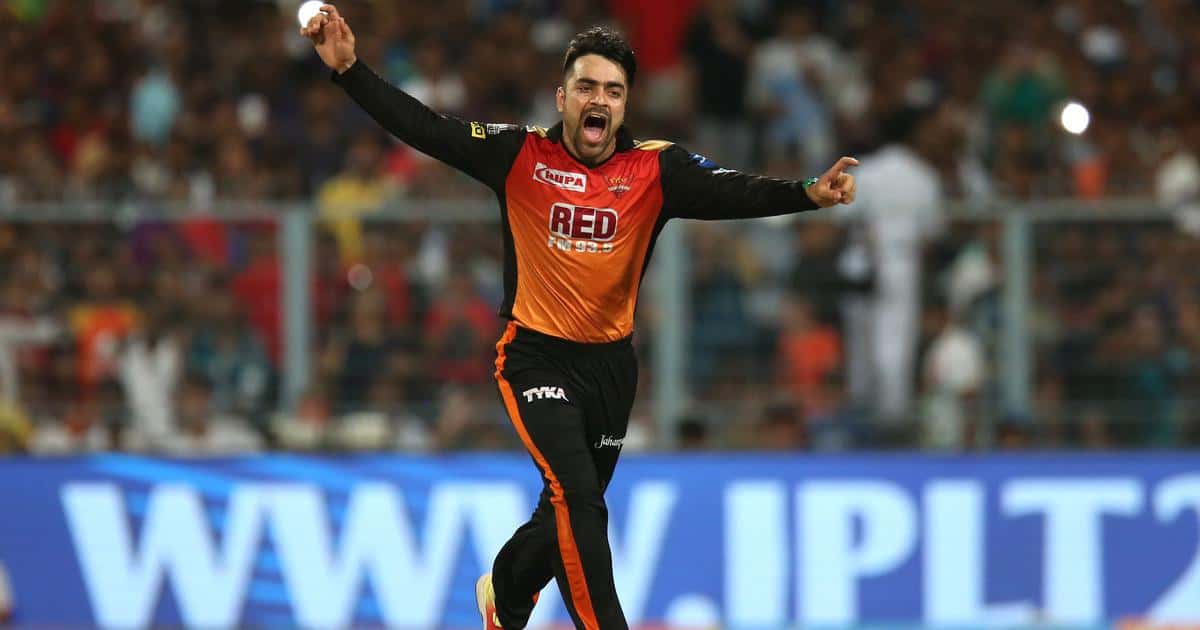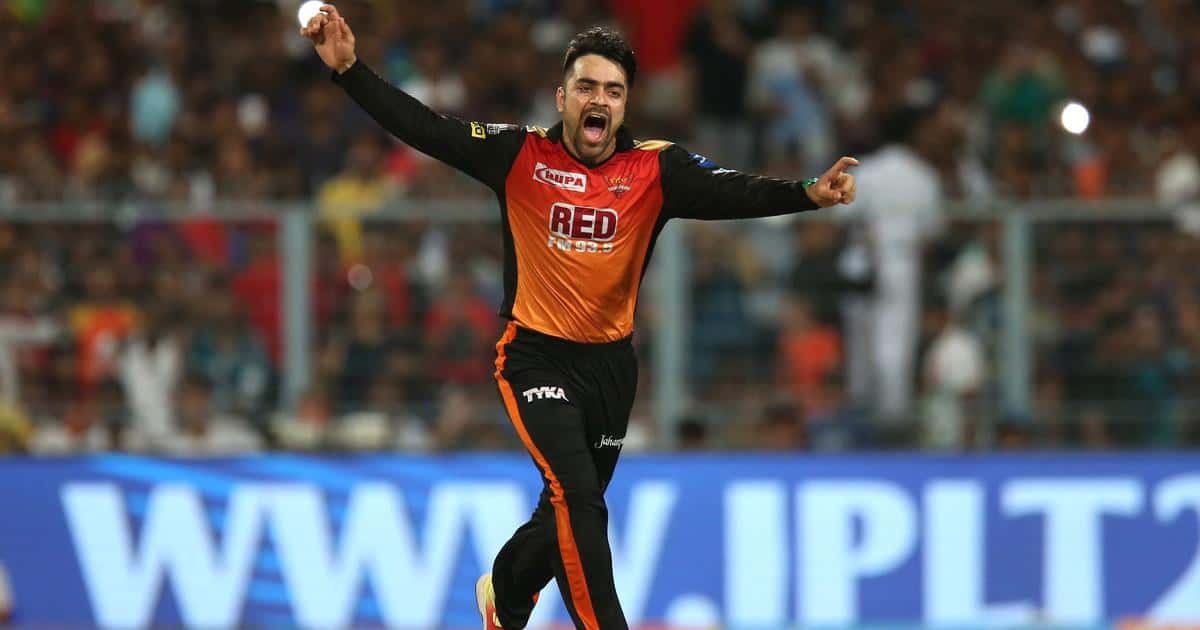 Rashid Khan is one of the most successful Afghan bowlers. He is showing his powerful bowling skills in the ongoing tournament (IPL 2020) for SunRisers Hyderabad. He is one of the key bowlers of SunRisers Hyderabad. Rashid Khan is seventh in the race of purple cap with 17 wickets in 12 games. He also played a match-winning role in the previous match of Hyderabad where he took three wickets and conceded just 7 runs and helped his team in marking a massive 88 runs victory.
Meanwhile, former Indian cricketer and legend Sachin Tendulkar hailed the 22-year-old Afghan leg-spinner for his sensational performance. The veteran heaped praises on him for his googly and variation and reckoned that he is an unpredictable bowler and one can not predict what he is gonna ball next.
"Rashid is a world-class bowler. I've never played him but whatever I've seen & heard about him, the way he disguises his googly, very few batsmen can pick it. So, with a world-class bowler, you can never guess what ball he's going to bowl I've never played him so whenever I've seen him, it is the rear angle that I see him from," said Tendulkar on his YouTube channel.
You Don't Know Till You Play Him: Sachin Tendulkar
Further in the video, he revealed how he would play the leg spinner to save his wicket and score runs. He also advised the players to observe the hand movement of Rashid Khan while he is bowling up.
"It's important to see the bowler's grip, bowlers also hide their grip many times. One thing they can't hide is how they release the ball. This way or that way, all this happens very quickly. But sometimes, you take some time to pick what the bowler is trying to do. I'd observe his run-up, how his arm is when he bowls," Tendulkar said.
"You'd get some pointers what's happening, even in the air which way the ball is spinning. I've never played him so I can't precisely tell you that– 'Yes this is the way to play him'. You don't know till you play him. Maybe I can request him to bowl at me in the nets so I can understand his bowling," he concluded.