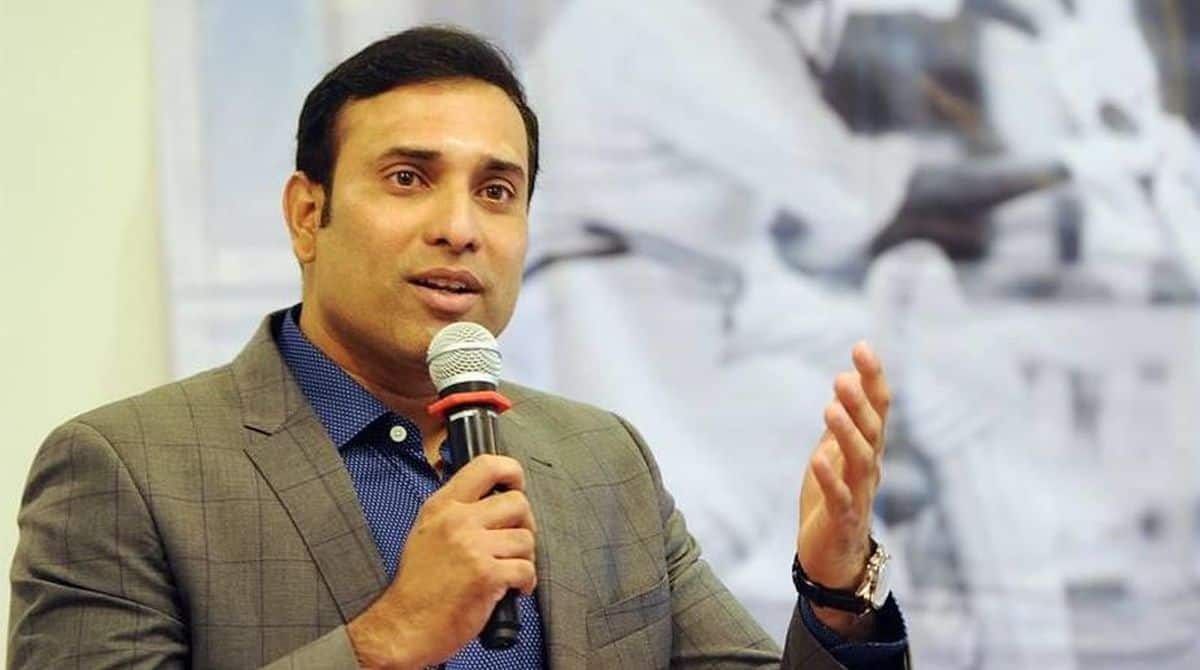 VVS Laxman | Source: Twitter

Former Indian batsman VVS Laxman pointed out the developments that team India needs to make before leading the way into next year's T20 World Cup in Australia.
Team India faced a disreputable departure in the 2021 edition of the T20 World Cup as they failed to make it to the semi-finals. India lost their first match against Pakistan in an embarrassing way as they failed to pick a single wicket and Pakistan went on to register a 10 wicket victory against India.
Virat Kohli and co. went on to lose their second game in the T20 World Cup, which was more like a virtual knockout game against New Zealand.
One of the prime reasons for team India's poor performance in the marquee event was their lack of resources. Men in blue missed a 6th bowling option too in the first two matches.
Hardik Pandya was picked in India's squad as an all-rounder but he did not bowl in their first two matches of the mega event. Both New Zealand and Pakistan made light work of India's bowling attack which only picked up 2 wickets across their first two matches.
Highlighting the pitch conditions Down Under, VVS Laxman said pacers can come in handy as swing won't be an effective option in Australia. At the same time, the former batter said that India should look at grooming a couple of batters who can bowl a over or two to provide the captain with the flexibility to use his bowlers.
"The other important aspect is to identify batsmen who can bowl because we've seen that if you have the sixth or seventh bowling option, the captain will not be under pressure. We know Hardik Pandya has been struggling with his fitness. So, get a couple of batsmen who can also take two overs, that will be very critical for the World Cup in Australia." Laxman said this while speaking to Star Sports on the Game Plan show.
"Yeah, I think it is very important to identify a couple of bowlers who bowl quickly because the conditions in Australia will be different, where I'm not sure the ball will swing too much.
"But having someone who can bowl quick, extract the bounce and pace of that wicket and at the same time can use the variations because you want someone who can also finish off the innings well with the ball," he added.