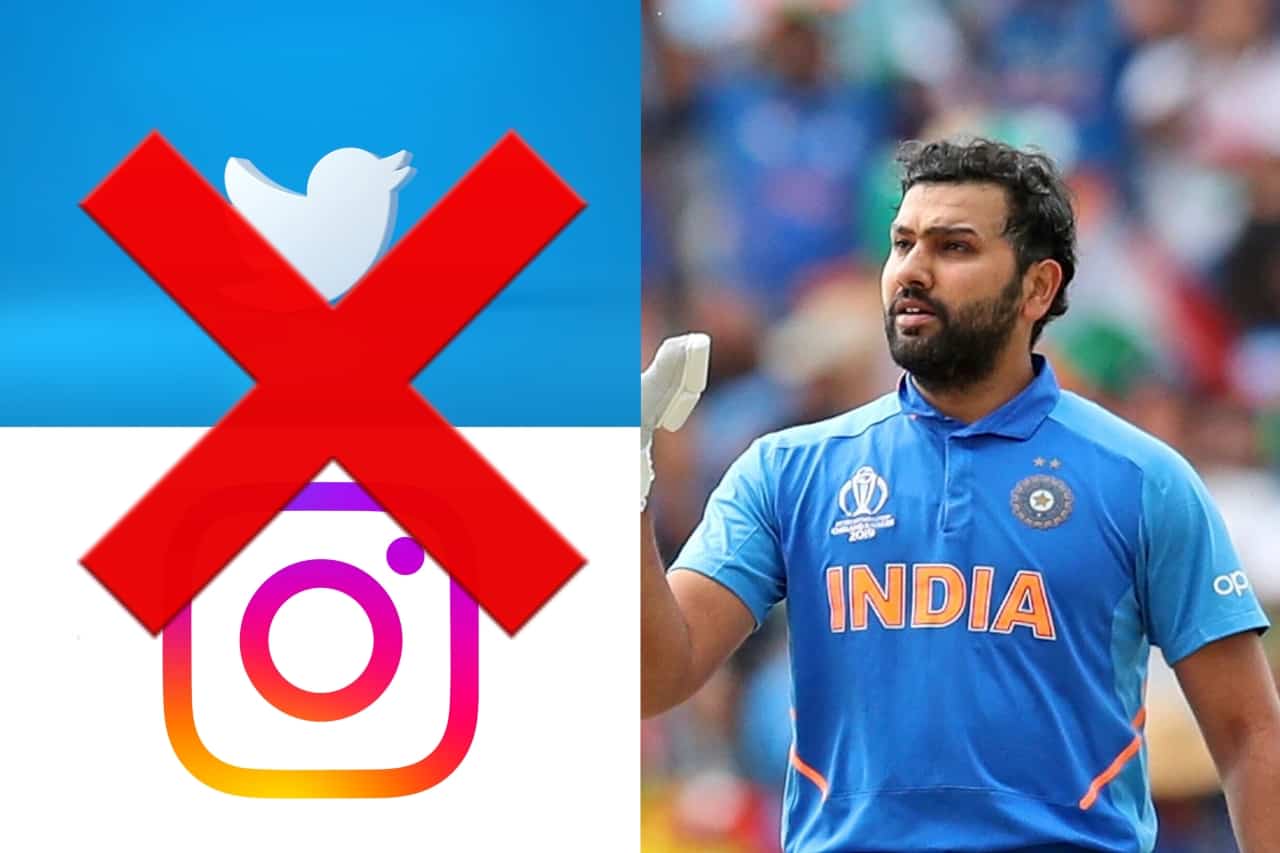 As Team India prepares to commence their World Cup 2023 journey on October 8 against Chennai, it becomes paramount for the players to maintain their mental composure. This will ensure they remain fresh and can give their undivided attention to the game.
Many players employ various strategies to maintain their mental freshness and steer clear of negativity before a major tournament. Meanwhile, Indian captain Rohit Sharma has opted for a digital detox, avoiding his mobile phone and social media in the lead-up to the important event.
Here's what Rohit Sharma told The Indian Express:
"I don't have Twitter or Instagram on my phone for the past 9 months – if we have to do any commercial post, my wife handles it – these are distractions – it's waste of time & energy – so I have decided not to have it on my phone because if it's there – I will watch it".
Indian skipper Rohit Sharma has been in superb form recently, and his role will be crucial for India as they head into the World Cup 2023. Opening the innings alongside Shubman Gill, he carries the responsibility of setting the team up with strong starts.