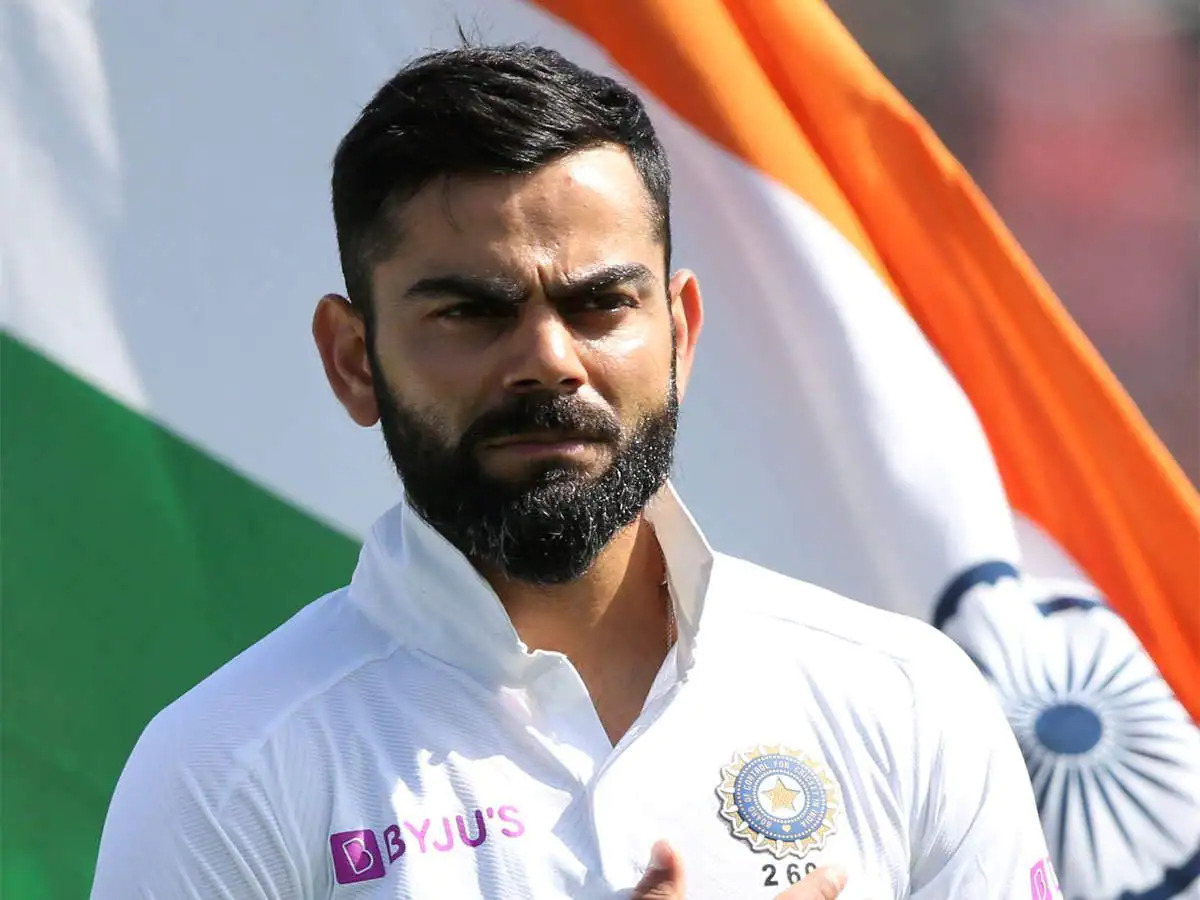 Virat Kohli | Source: Twitter
He came, he spoke, and he put an end to all the speculations or rumours.
Virat Kohli, on Wednesday, addressed the media ahead of Team India's upcoming South Africa tour, scheduled to begin from December 26. The press conference that we all were waiting for, and why not after whatever was said and published in the last couple of weeks.
Kohli, as expected, answered the fieriest questions in Indian cricket recently. He started with the South Africa tour, confirming his availability for ODIs. Notably, a couple of days ago, some reports suggested that Virat Kohli has asked BCCI for a break and will not be available for ODIs against South Africa, which Kohli brushed off by confirming his availability.
"I was & I am available for selection all this time. You should not be asking me these questions, you should ask those who are writing these stories and sources. All these people who are writing are not credible. I was always keen to play ODIs," Kohli added.
It was just the start as the main picture was yet to get a screen. Speaking further in the conference, Kohli dismissed Sourav Ganguly's statement wherein the Board President mentioned that he had personally requested Virat Kohli to not step down as the T20 captain.
At the same time, the former ODI and T20I captain of team India revealed that the BCCI never asked him to reconsider quitting T20 leadership as claimed by the Board and his removal from ODI captaincy happened 90 minutes before the team's selection for the upcoming South Africa tour.
"When I approached the BCCI about the T20 captaincy, it was received well by them and I was not told to not leave the T20 captaincy. I was contacted 1.5 hours before the selection committee meet. The chief selector discussed the Test team. Before ending the call the selectors told me I won't be ODI captain and I was fine. There was no prior communication."
Following the rumours that Kohli wanted to take a break after the 3-match Test series to celebrate her daughter's first birthday, reports appeared of an alleged 'rift' between Kohli and Rohit. And like every time, Kohli quashed the rumours stating that he's tired of clarifying this again and again.
"Rohit is a very able captain and we have seen it in the IPL as well as for India. [Rahul] Dravid is also very valuable. Both of them will have my absolute support. There is no problem between me and Rohit. I have been clarifying for the last two and a half years or so. I'm really tired."
Following Virat Kohli's press conference and revelations, Twitter came in support of former India's limited-overs captain and appreciated him for speaking his heart out. Here are a few reactions.
Twitter Reactions: