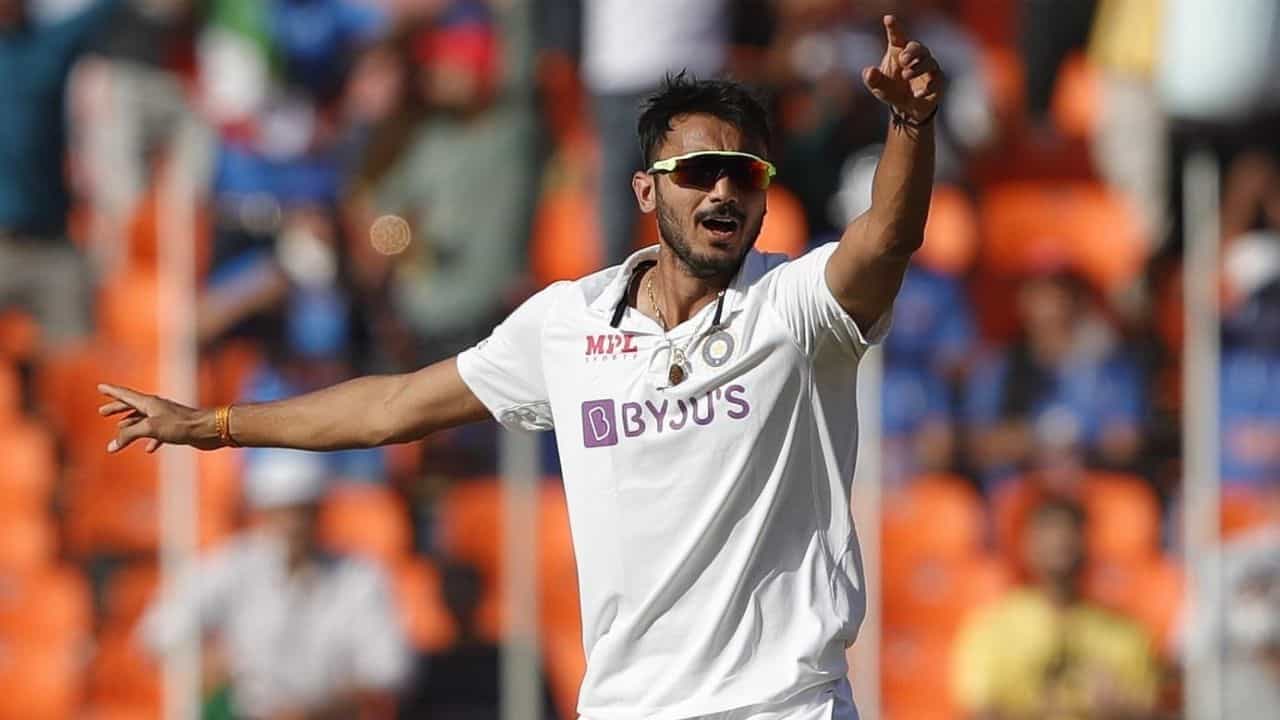 Axar Patel | Source: Twitter
Since making his debut in the Indian national team back in 2014, Axar Patel has had to wait for 7 years before he could don the white jersey and represent India at the highest level.
Patel starred with the ball and ended up picking 27 wickets from the 3 matches in the series. He took 4 five-wicket hauls as England lost the series 3-1. England managed to win only the first Test match which Axar missed due to a knee injury.
India veteran all-rounder Ravindra Jadeja, was out of the home series due to a thumb injury which he sustained during the tour of Australia and his absence became an opportunity for Axar, the second most famous left-arm spin bowling all-rounder from the state of Gujarat.
Meanwhile, Axar Patel has now revealed that the problem was not with his skill sets but it's the rise of Ravindra Jadeja that made it difficult for another left-arm spinner to get into the team. The presence of an equally brilliant Ravichandran Ashwin made the path difficult for him further.
"I don't feel I was lacking anything. Unfortunately, I was injured and lost my place in the ODIs. In Tests, [Ravindra] Jadeja and [Ravichandran] Ashwin were doing well. The way Jadeja was performing, it was very hard for any other left-arm spin all-rounder to find a place. The wrist spinners Kuldeep (Yadav) and (Yuzvendra) Chahal were doing well. It was due to the team combination that I was out. When I got a chance, I just tried to prove myself," Axar told The Indian Express.
It Is Important To Wait For Your Time: Axar Patel
While the left arm spinner made a belated Test debut against England and even played in the subsequent T20Is, Axar Patel hasn't played an ODI since October 2017. Admitting that he does get frustrated at times due to lack of opportunities, the 27-year-old added that he has learnt to become patient.
"I don't get easily frustrated. I was part of the India A side and was in the scheme of things. It was about grabbing my chances. There were days when I did get frustrated; I was doing well but was not finding a place. But there are many players who are performing in domestic cricket but can't get a break because the players in the Indian team are performing well. It is important to wait for your time and when a chance comes, just grab it," Axar Patel added.
Both Jadeja and Axar are part of the Indian Team for the upcoming tour of the United Kingdom, featuring the World Test Championship final as well as the 5-match Test series against England.