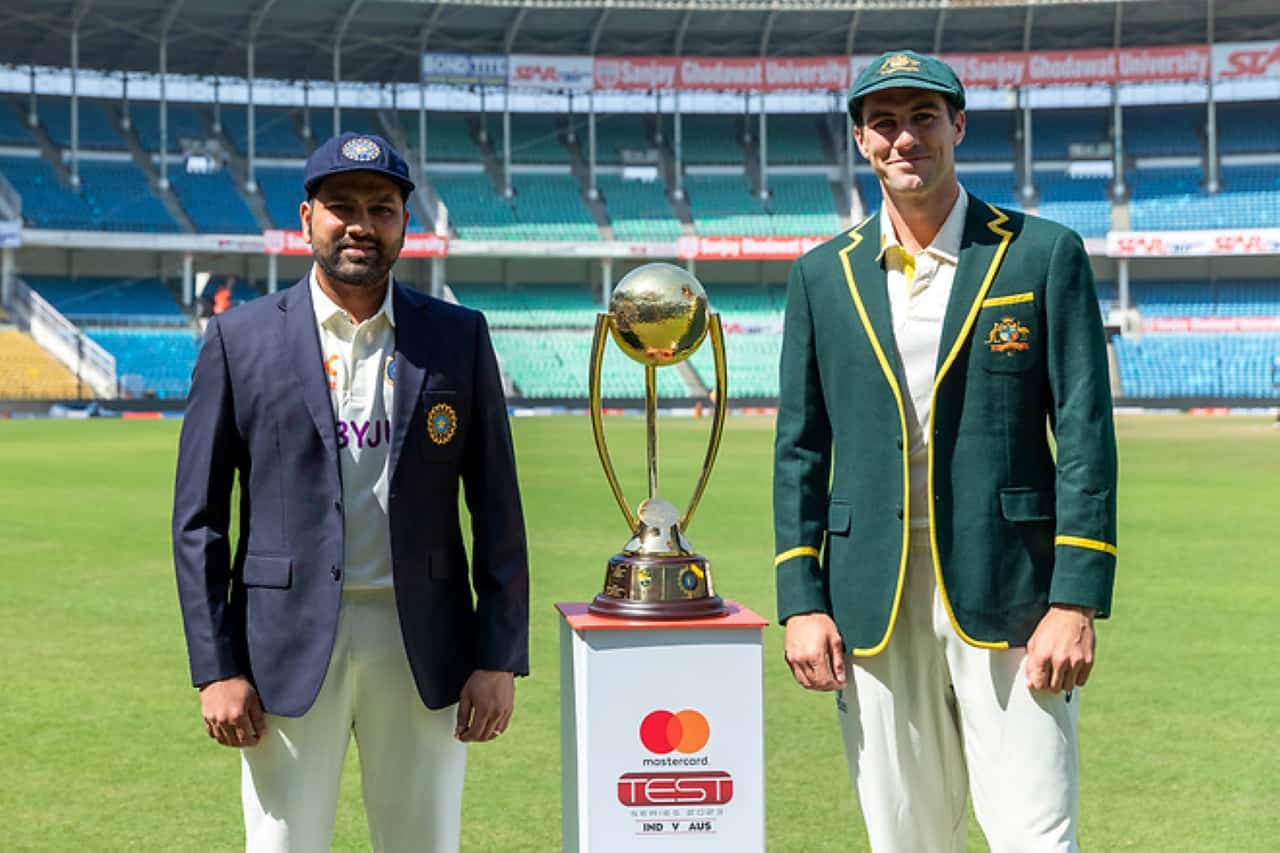 Rohit Sharma (L) of India & Pat Cummins of Australia with Border Gavaskar Series trophy 2023 | Source: BCCI
AUS vs IND – WTC Final 2023: Team India will lock horns with Australia in the final of the World Test Championship (WTC) 2023 from June 7 at the Oval. Both teams have named their strong squads for the marquee event.
That said, before we fully dive into the excitement of the World Test Championship final, let's take a look at the key player battles that highlight the dominance of certain batters over particular bowlers or vice versa.
---
Virat Kohli vs Pat Cummins: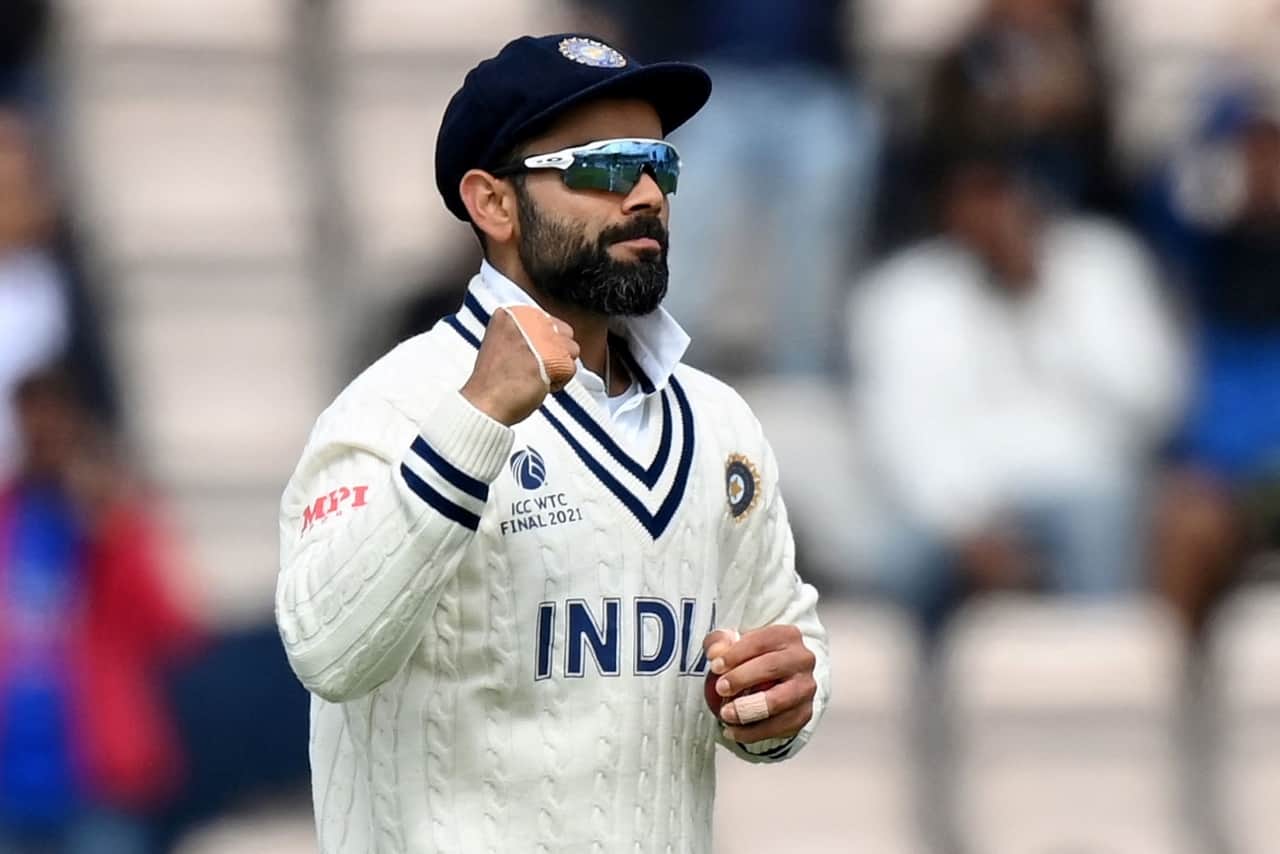 Virat Kohli has consistently faced challenges when playing against the Australian captain, Pat Cummins, in Test cricket, facing a total of 247 balls and only managing to score 82 runs. He has been dismissed by Cummins on five occasions.
---
Cheteshwar Pujara vs Josh Hazlewood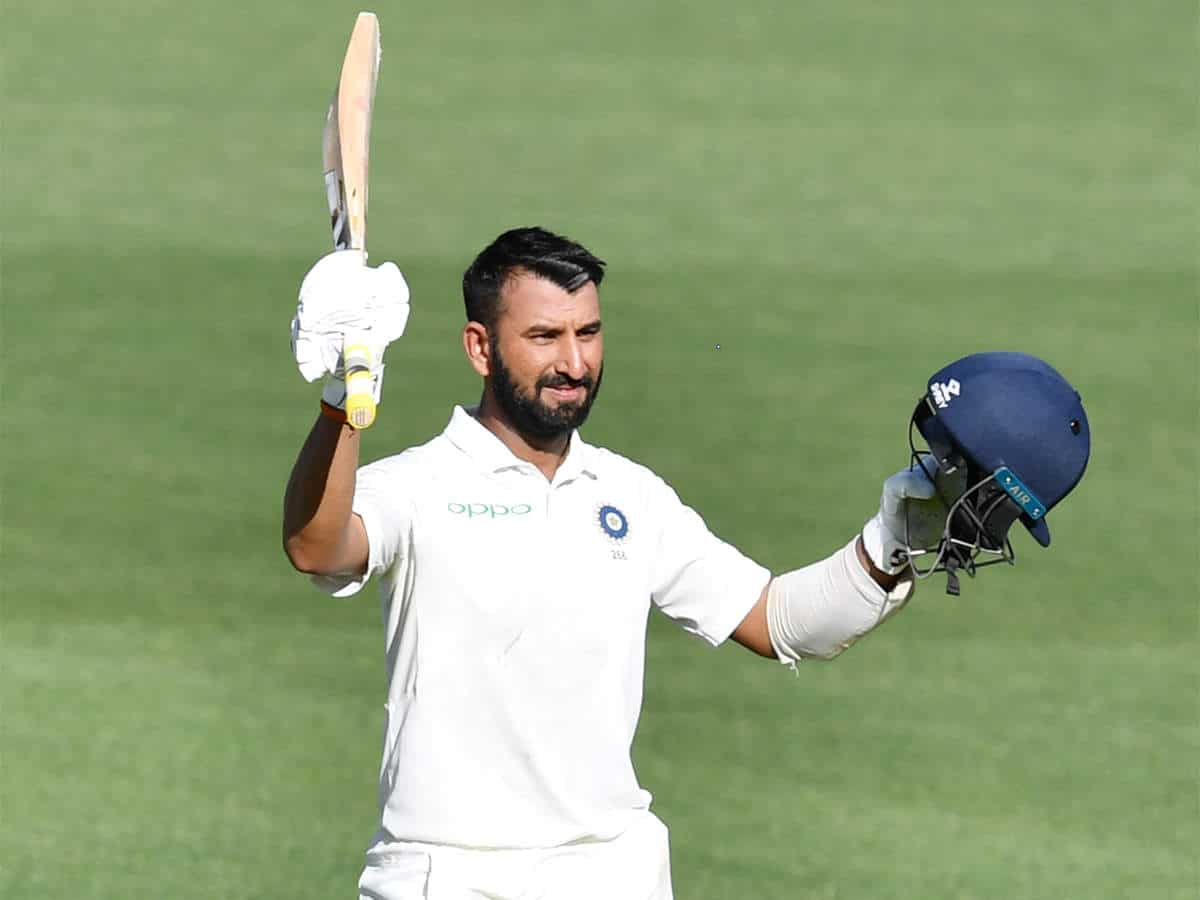 Cheteshwar Pujara has a long-standing nemesis in the opposition, Australia's star pacer Josh Hazlewood. Hazlewood has troubled Pujara consistently over the years, dismissing him on six occasions in Test cricket. Pujara has only been able to accumulate 238 runs while facing an intimidating 761 deliveries from the Australia pacer in the longest format of the game.
---
Steve Smith vs R Ashwin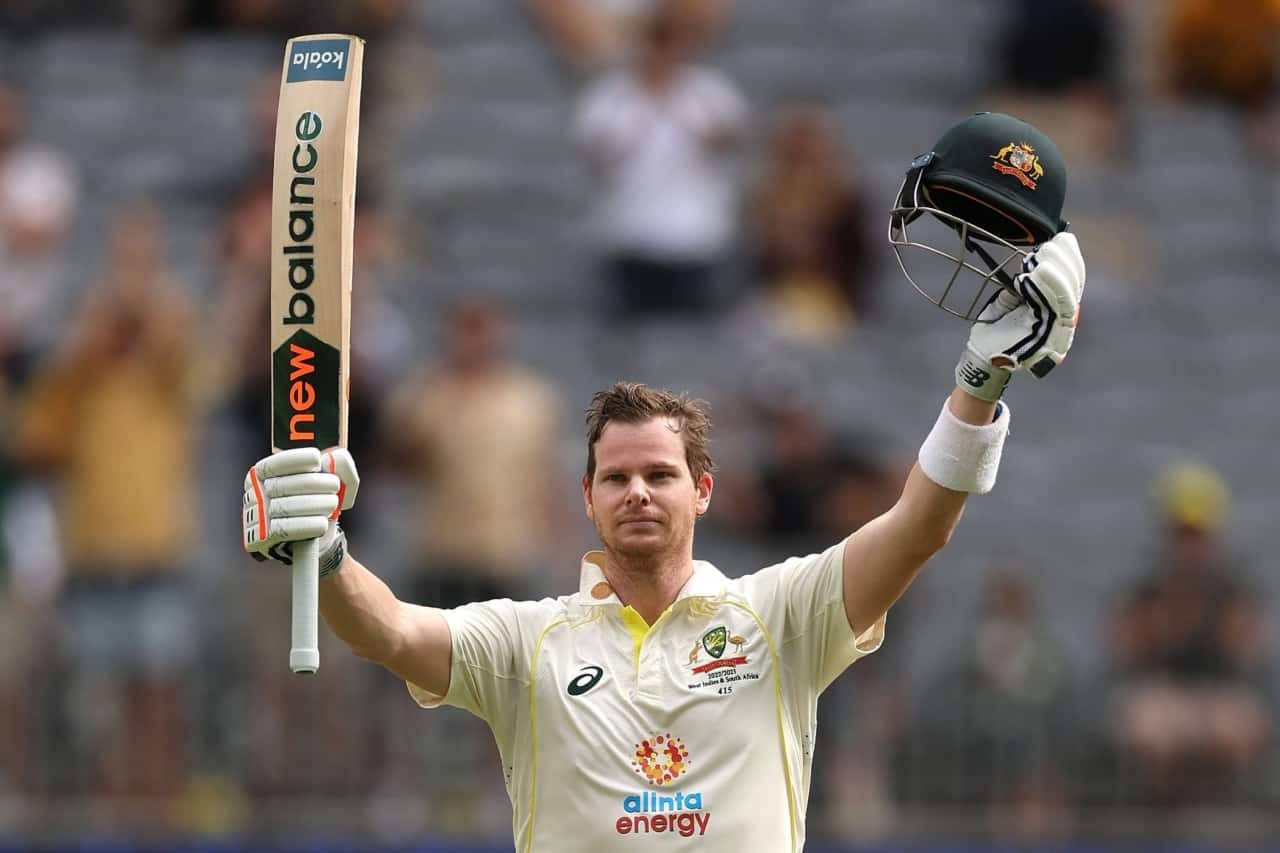 When it comes to frustrating the former Australia captain Steve Smith in Test cricket, no bowler has been as successful as India's star spinner Ravichandran Ashwin. Ashwin has dismissed Smith on eight occasions in red-ball cricket, making it a constant battle for the Australian batsman. Smith has faced 765 balls from Ashwin and has managed to score 434 runs.
---
David Warner vs Mohammed Siraj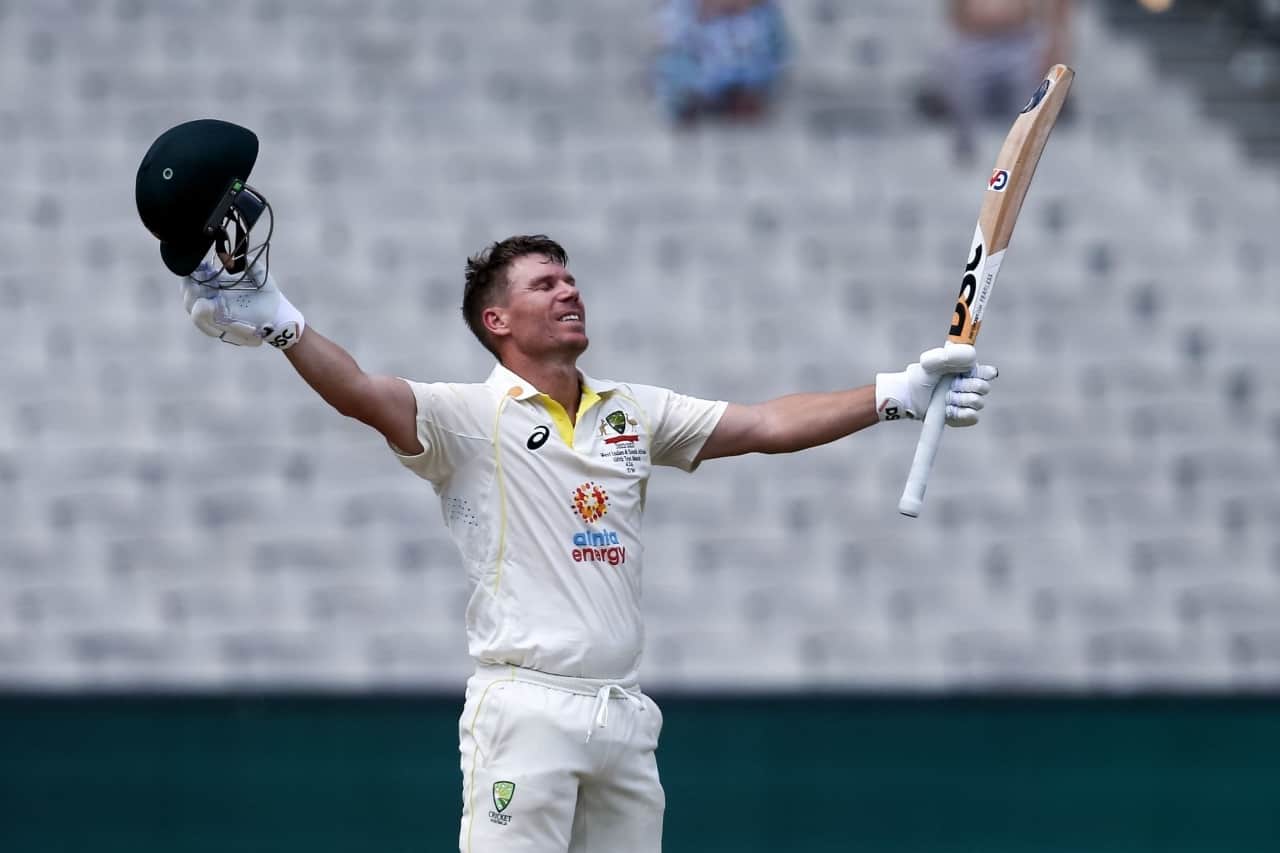 Australian opener David Warner has found himself in a tough battle against India's promising pacer Mohammed Siraj in Test cricket. Warner has faced 76 deliveries from Siraj, managing to score 30 runs but also getting dismissed on two occasions.
---
David Warner vs Mohammed Shami
In addition to Mohammed Siraj, another pacer who has the potential to pose a significant threat to David Warner in Test cricket is India's seasoned campaigner, Mohammed Shami. Warner has faced a challenging battle against Shami, scoring 81 runs off a hundred deliveries and losing his wicket on two occasions.