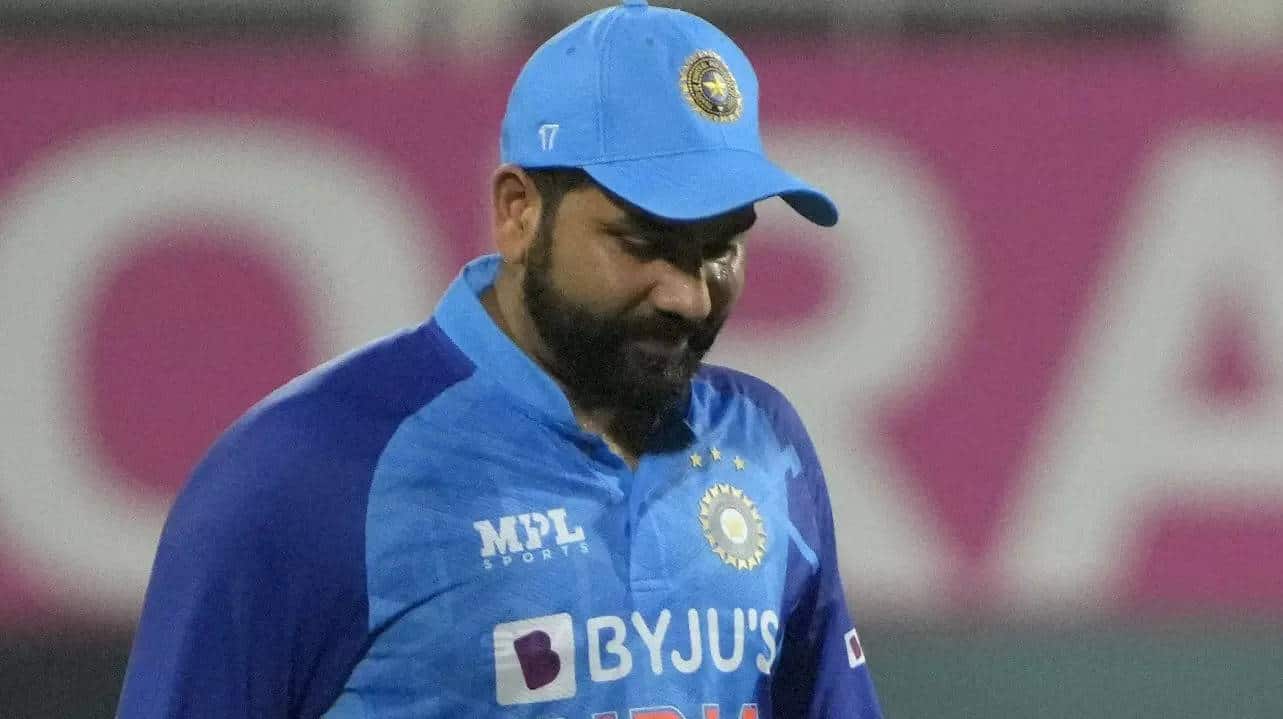 Rohit Sharma | Source: Twitter
Team India won the toss against Nepal on Monday, September 4 and opted to field first. However, this move by India's captain, Rohit Sharma, didn't align with the desires of Indian fans, who were looking forward to seeing Virat Kohli, Rohit Sharma, and Shubman Gill shine with the bat.
It's worth mentioning that the top order of Team India, including Virat Kohli, Rohit Sharma, Shubman Gill, and Shreyas Iyer, failed to make a significant impact against Pakistan. This match could have provided them with an ideal opportunity for batting practice, but captain Rohit Sharma had a different perspective.
X [Formerly Twitter] served as the outlet for fans to voice their displeasure and frustration regarding Rohit Sharma's decision to opt for bowling. Here are a few reactions: