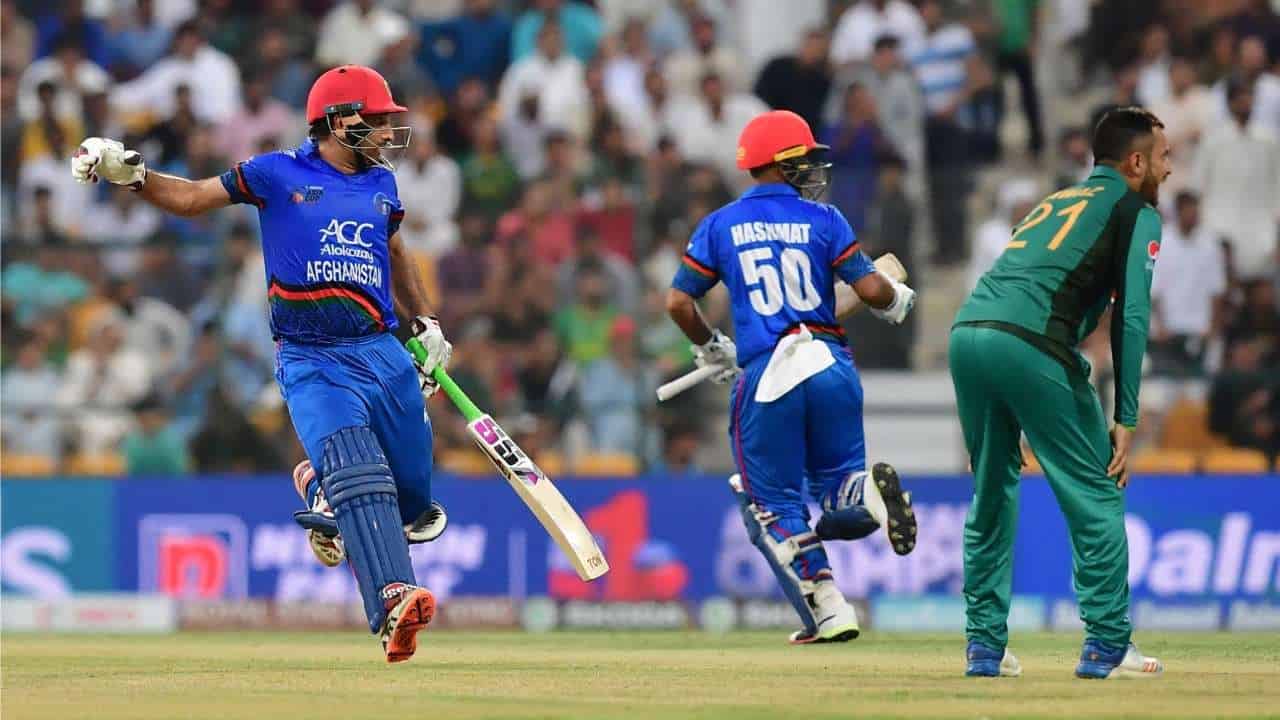 Image Source: Twitter
Afghanistan's upcoming ODI series against Pakistan has moved from Sri Lanka to Pakistan after the Island nation has witnessed rise in covid-19 cases, ESPNCricinfo reported.
Pakistan has got the hosting rights due to COVID-19 concerns in Sri Lanka. The island nation has also imposed a 10-day nationwide lockdown.
Notably, this is the second time the series has been shifted in the last one month. First, the series was scheduled in the United Arab Emirates (UAE), where Pakistan's most of the home matches take place.
However, later, when the Board of Control for Cricket in India (BCCI) decided to play the remaining fixtures of IPL 2021 in UAE, the bilateral series was shifted to Sri Lanka.
Due to the ongoing tension in the country, all the flights have been cancelled from Kabul. The national team of Afghanistan is expected to reach Pakistan by road.
If reports are to be believed, the Afghan cricketers are expected to arrive in Pakistan either by Monday or Tuesday.
"Yes, the entire Afghan cricket contingent has been granted visas by Pakistan and they are expected to cross the border into Pakistan anytime on Monday or Tuesday," a source told The News.
The ODI series is scheduled to be played from September 3 to September 9 and Afghanistan Cricket Board (ACB) and the Pakistan Cricket Board (PCB) are in contact and will soon announce the schedule for the series.