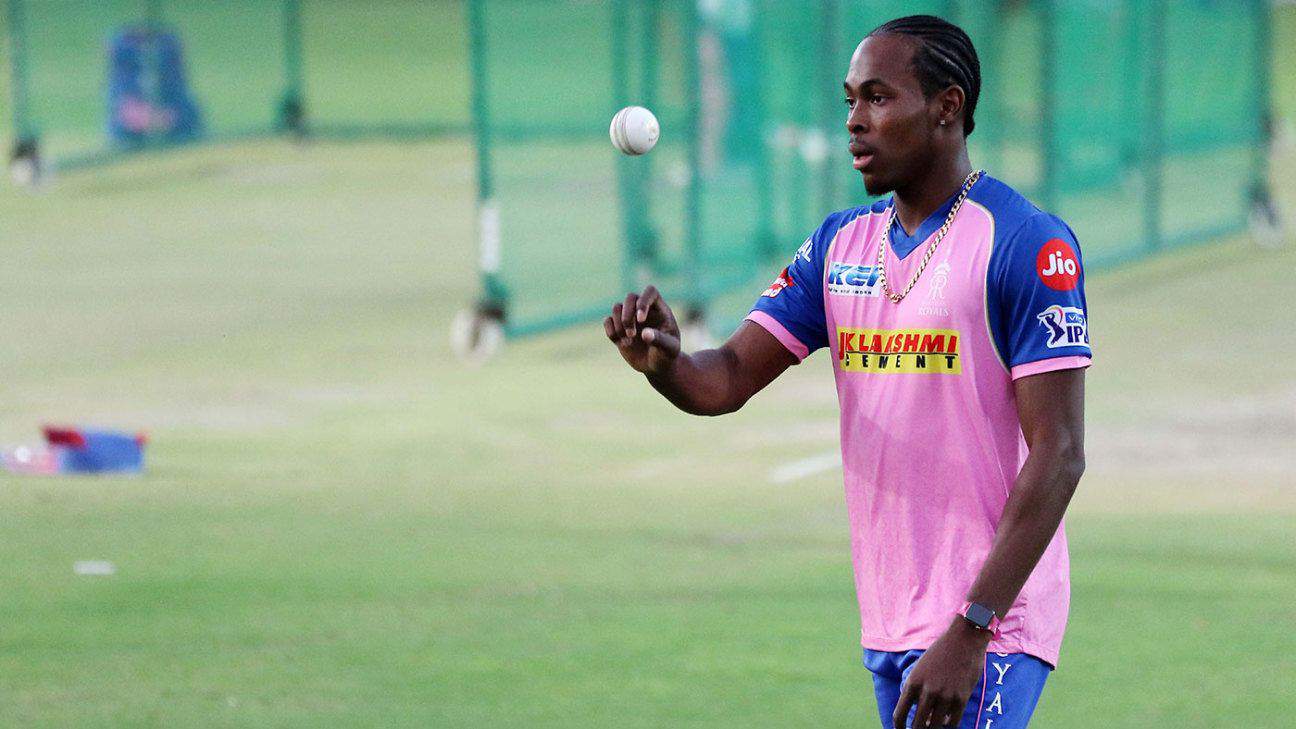 Jofra Archer | Source: Twitter
England paceman, Jofra Archer is set to spend a lengthy period on the sidelines as he has to undergo surgery on his right hand.
Archer suffered a cut to his hand while cleaning at his home in January shortly before flying to India to prepare for the Test series. The injury was managed by the ECB's medical team through the tour and it did not impact on his availability.
However, further investigation and a specialist's opinion was sought upon his return to the UK and, in conjunction with the ECB medical panel, it has been decided that surgery is the best option to manage his injury in the longer term. As a result, Jofra Archer could most likely miss the entire edition of IPL 2021.
Hence, the fans are waiting for an official statement regarding Archer's unavailability in the tournament, which might be out once the franchise kicks off the preparations for the season. Today, we take a look at 5 pacers who can replace Archer at Rajasthan Royals in IPL 2021 –
1. Morne Morkel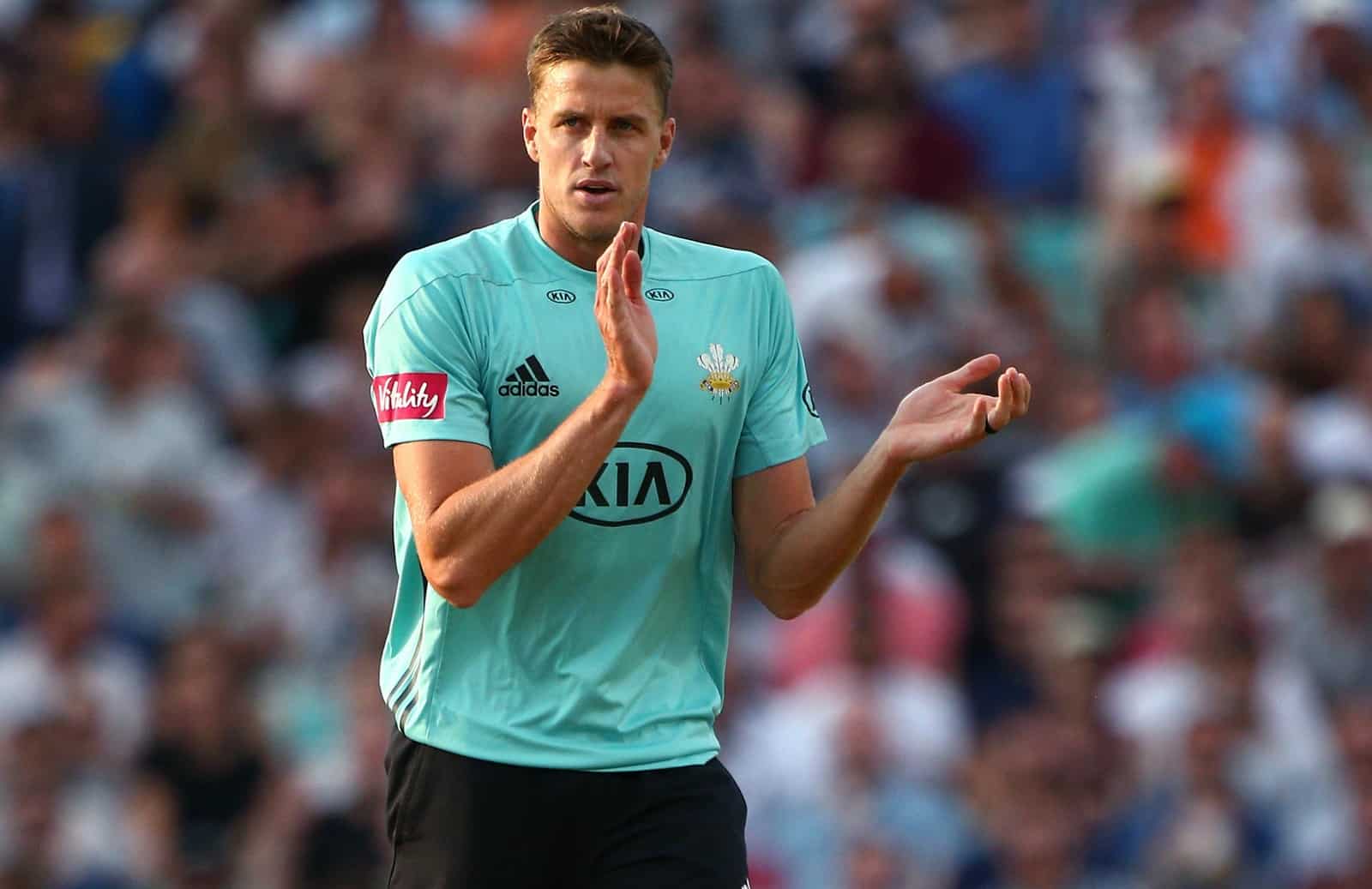 Former South Africa seamer Morne Morkel remained unsold in the IPL 2021 auction. The South African pacer had Rs. 1.5 crore base price but no franchise showed any interest in the bowler. The 36-year-old Morkel has a lot of experience when it comes to IPL. He last appeared in IPL 2016 and in total, he has played 70 matches in IPL and have 77 wickets to his name. Morne Morkel played for Rajasthan Royals in IPL 2009 and IPL 2010. Overall, the South African seamer can provide the franchise with good experience both at the start and the death overs.
2. Jason Behrendorff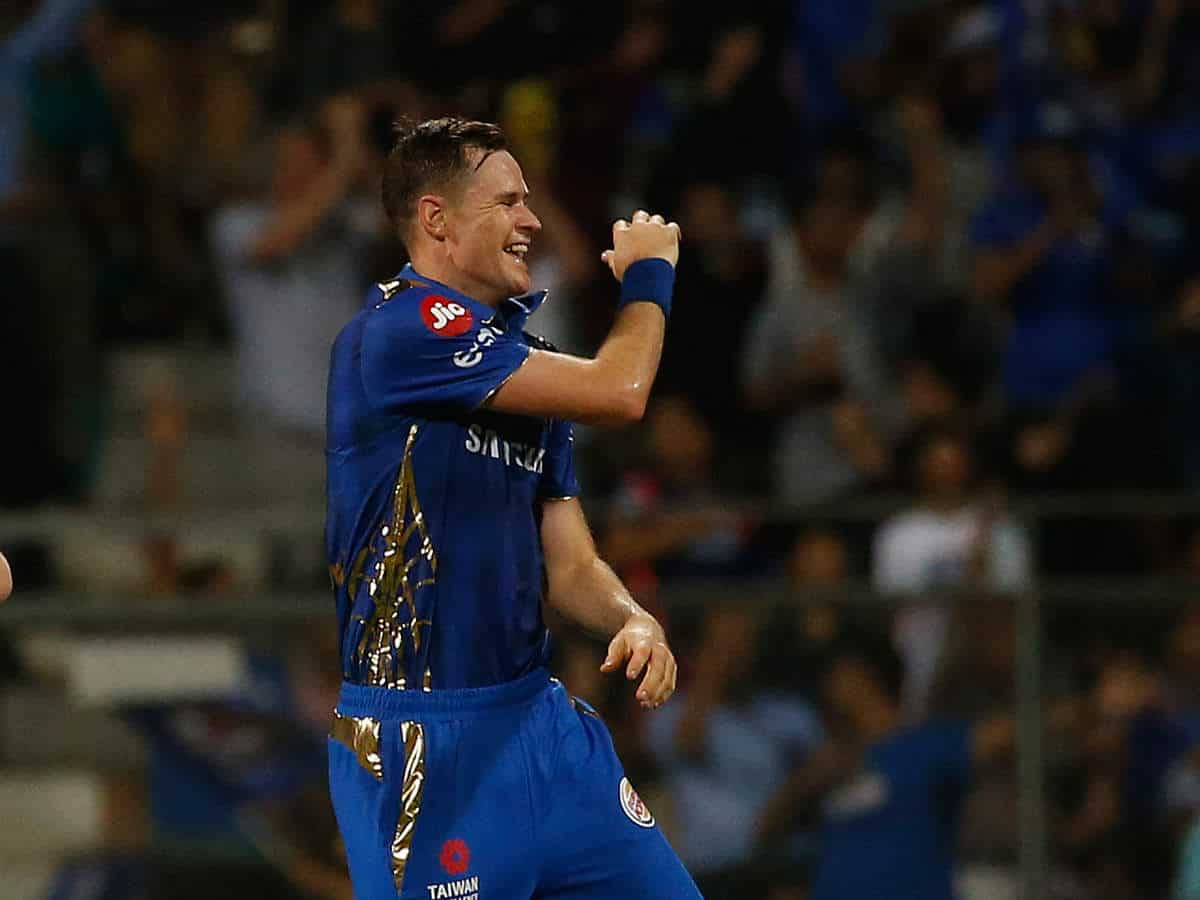 One possible replacement that the Rajasthan Royals could look for is left-arm pacer Jason Behrendorff. He has 5 scalps in as many matches for Mumbai Indians and bowled at an economy rate of 8.68 in IPL 2019.
Behrendorff have had an amazing time during the 2020-21 edition of the Big Bash League (BBL). Turning out for the Perth Scorchers outfit, the 30-year-old picked up 16 wickets at an amazing strike rate of 19.80.
Behrendorff is considered to be one of the best left-arm pacers in Australia, probably the reason why he made it to the 50-over World Cup squad despite making his ODI debut in January 2019.
3.Mustafizur Rahman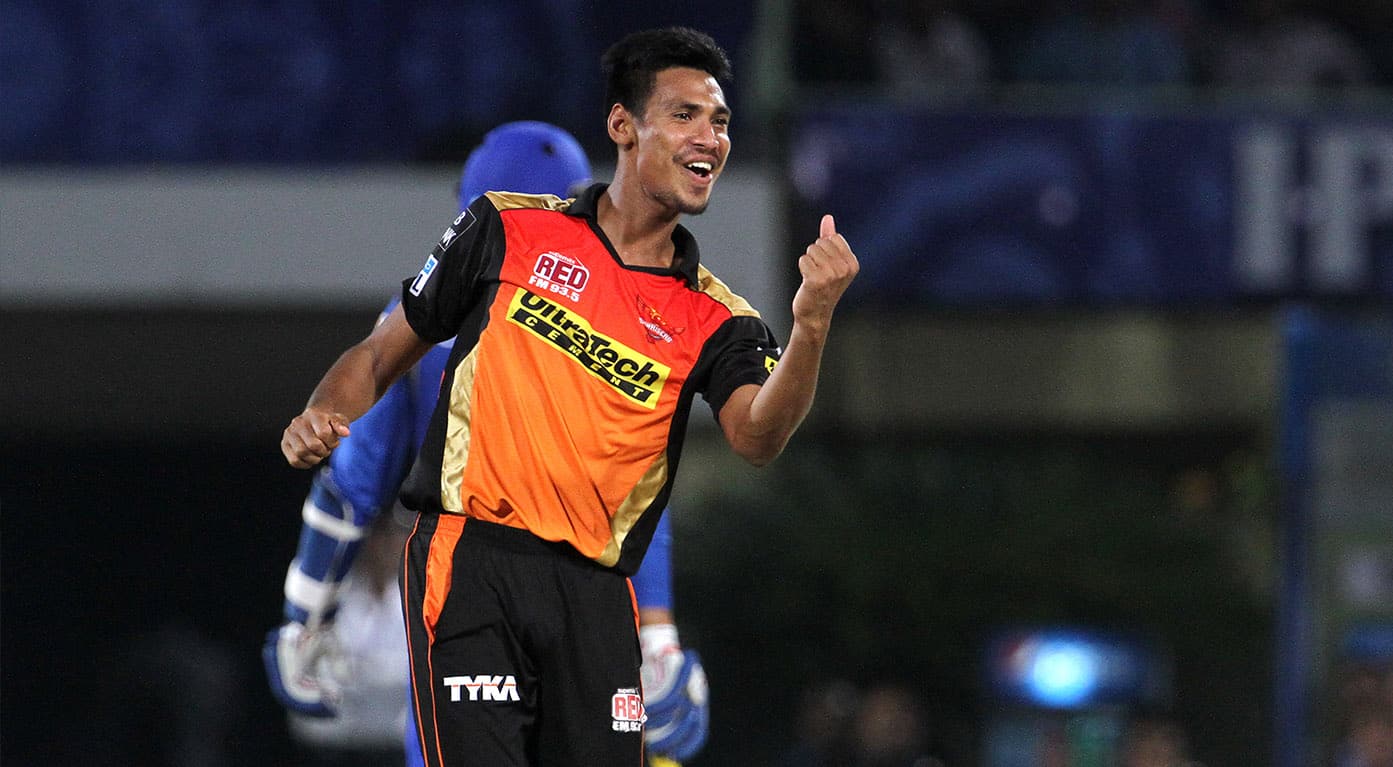 Mustafizur Rahman, the Bangladesh pacer, is all set to feature in the upcoming edition of the Indian Premier League as the Bangladesh Cricket Board has given him a No Objection Certificate (NOC) to play in the tournament. Rajasthan Royals had picked Mustafizur at his base price of INR 1 crore during the 2021 IPL players' auction.
Rahman has featured in IPL 2016, 2017 and 2018. Overall, he has played 24 matches and grabbed as many wickets at an average of 28.54.
4. Oshane Thomas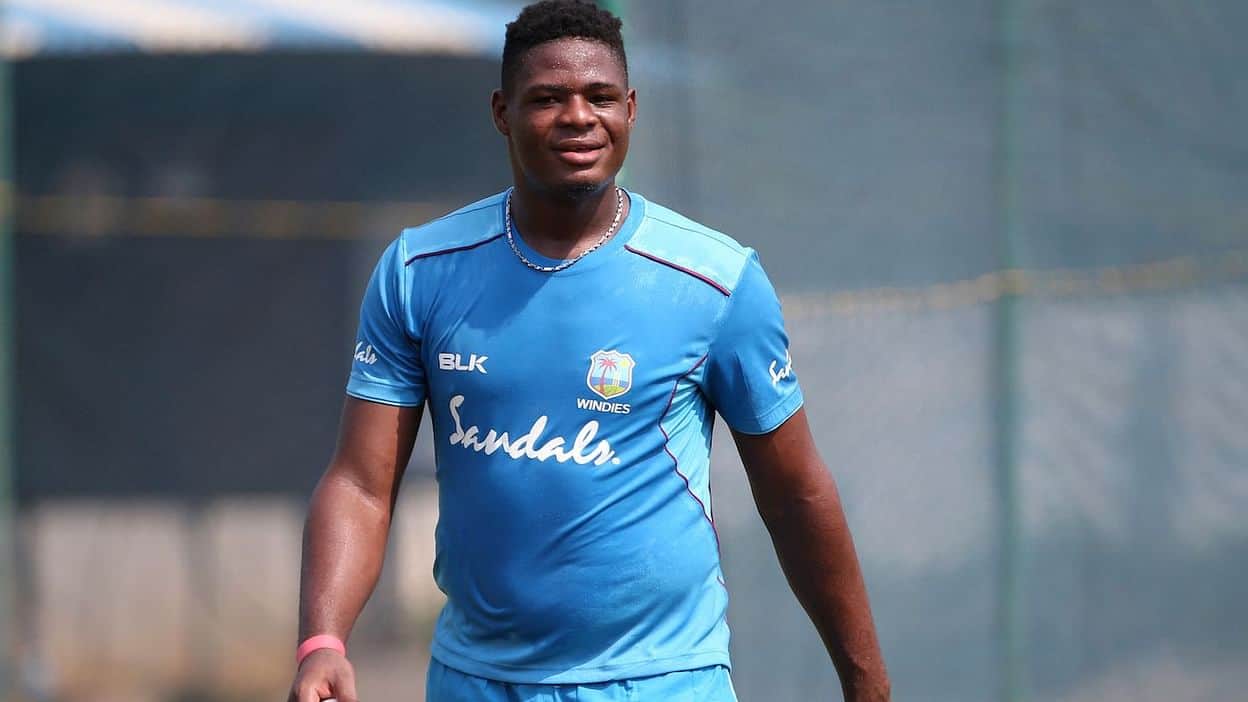 Oshane Thomas is another pace bowler who can replace Jofra Archer in IPL 2021. Thomas was part of Rajasthan Royals in the past two seasons but only played 4 matches in 2019. The franchise released him after 2019 and again bid for him in 2020.
Thomas has played 15 T20Is for the West Indies and has picked up 18 wickets at a strike rate of 17.0. And, if you are about to question his capabilities, then wait and have a quick look at the damage he caused on 4th March 2020, in the 1st T20 against Sri Lanka at Pallekele. Thomas picked up 5/28 in the match and gobbled up the entire Sri Lankan top order.
Thomas could once again make his comeback at RR, courtesy of his wicket-taking abilities. Hence, Oshane Thomas is another player who can be picked as a replacement for Jofra Archer.
5. Mitchell McClenaghan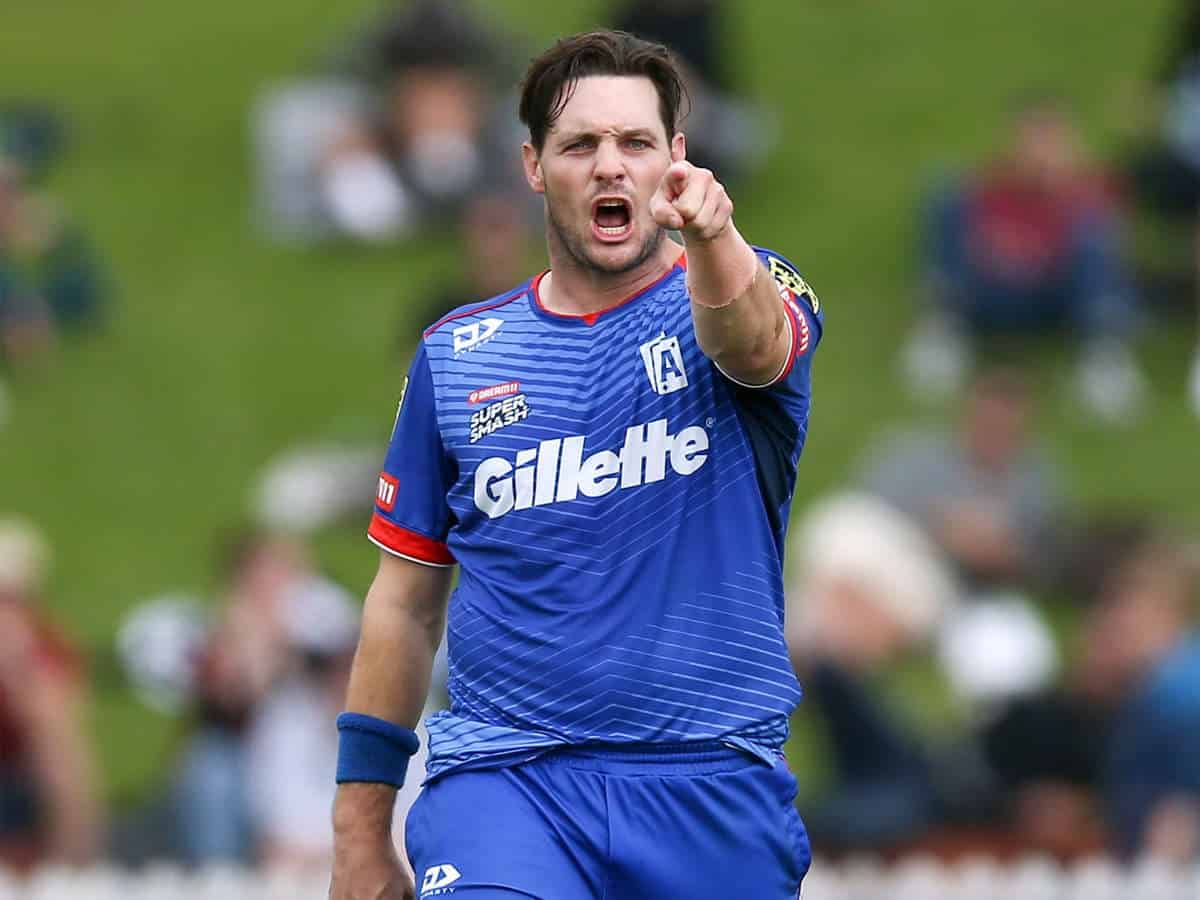 Despite being a regular wicker-taker, Mitchell McClenaghan wasn't a regular for Mumbai Indians in the past couple of seasons and the franchise finally released him after IPL 2020. He has played 56 matches in the tournament and has picked up 71 wickets at an average of 25.39.
McClenaghan is an experienced campaigner in T20 cricket and has turned out for the New Zealand side in 29 T20I matches. The left-arm pacer has picked up 30 wickets in T20Is and has picked them at an excellent strike rate of 20.27.
He isn't a pacer with express pace but does have the wicket-taking qualities like Archer. Overall, McClenaghan has a strike-rate of 17.94 in IPL and economy rate of 8.49. He is available at a base price of Rs 50 lakh.