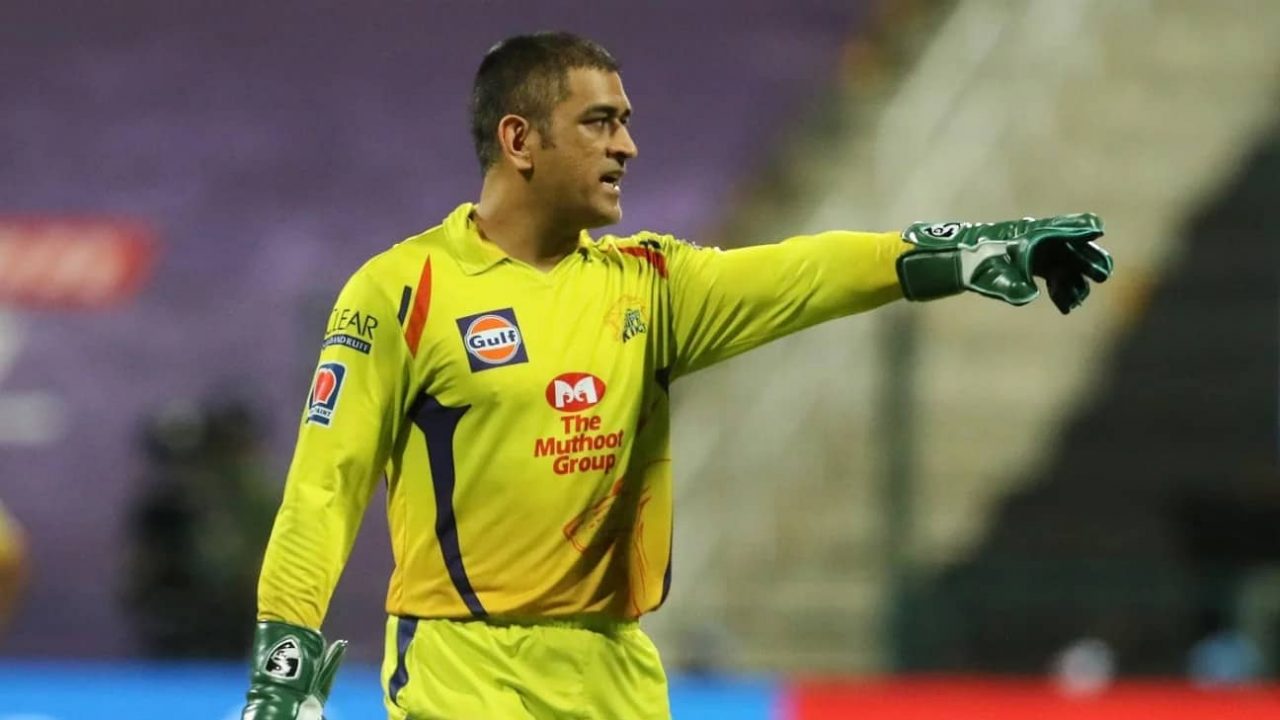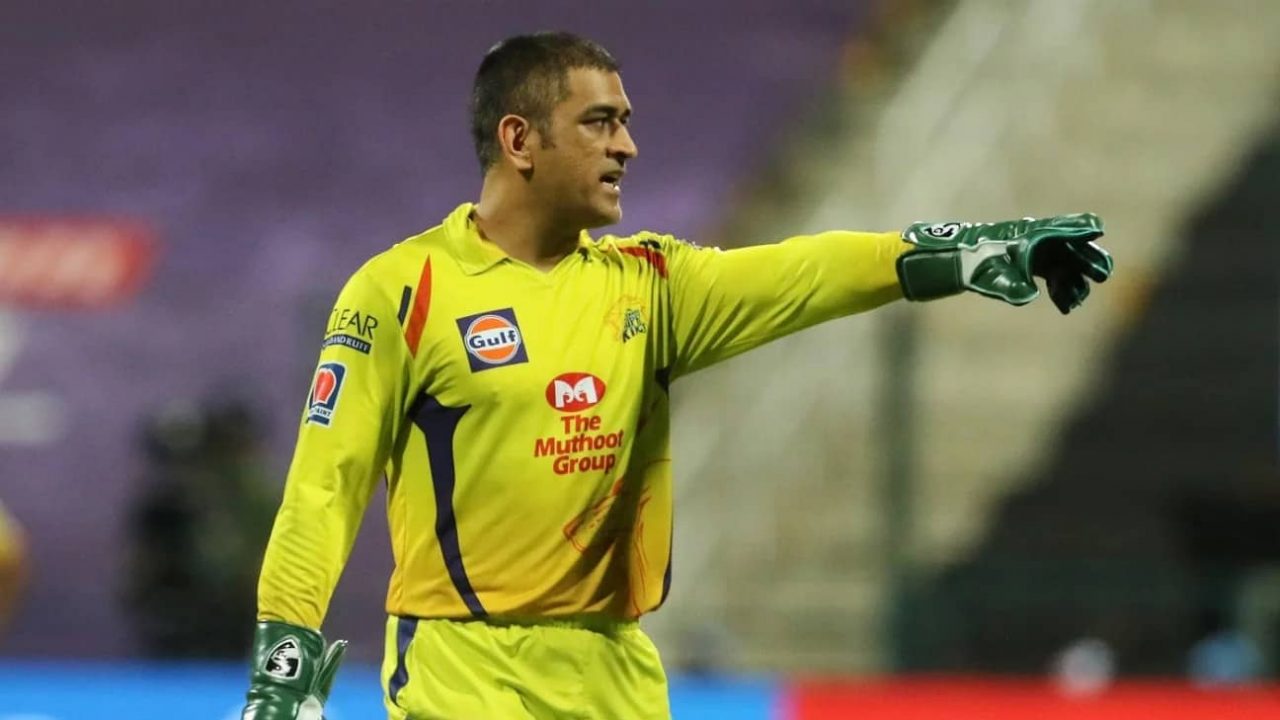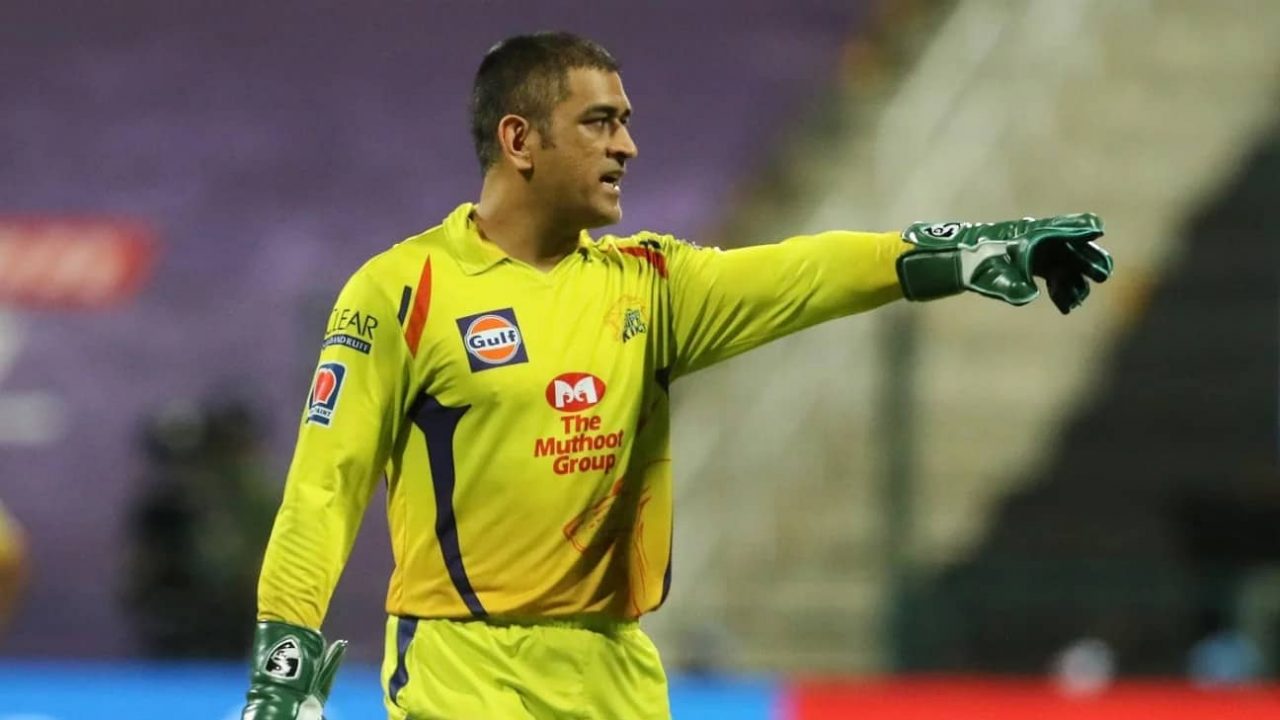 Chennai Super Kings (CSK) team's performance in the 13th edition of the Indian Premier League (IPL 2020) has been disappointing. This is the first time in the history of the IPL that Chennai Super Kings is not qualifying for the playoffs, despite playing the season. Not just this, but Chennai has also become the first team to be eliminated from the tournament.
Meanwhile, former India skipper and current CSK captain MS Dhoni has been criticised a lot for his poor performance throughout the season.
But still, there is a person, who believes in him and has full confidence in his captain, that person is none other than, CSK's CEO Kasi Viswanathan. He has made it clear that Dhoni will be his captain in the next season too. The CSK management has said that Dhoni would be retained at the next mega auction, which is likely to be held in 2022.
At the same time, Gautam Gambhir said that he would not be surprised if MS Dhoni will be retained as CSK captain in 2021. He further highlighted Dhoni's overall record as CSK skipper.
"I keep saying that why CSK is CSK is because of the relationship between the owners and the captain. They have given all the freedom to MS, and MS has received all the mutual respect from the owners as well," Gambhir was quoted as saying by ESPNcricinfo.
"So I would not be surprised if they continue with MS and MS plays till the time he wants to play. And then next year he still continues to be the captain and have a much different squad than what he has this time around."
"He deserves that much appreciation from the owners."
Former KKR skipper also mentioned how beautiful the relationship he shares with the franchise. He said Dhoni has given his heart, sweat, soul and sleepless nights to his team.
"What he has done for the franchise and how the franchise actually deals with MS and treats MS is a fabulous relationship.
"And that is how every franchise should deal with their captain, who has delivered for them."
"MS has won them three (IPL) trophies, couple of Champions Leagues, he has made them one of the top successful sides in the IPL after Mumbai Indians", he added.
"So CSK saying they are going to continue with MS – it is just the relationship, it is just the mutual respect.
"That's why MS has been so loyal (to the Super Kings). That's why MS has given everything: heart and soul, his sweat, sleepless nights – I'm sure he must have had sleepless nights while he has continued captaining CSK."