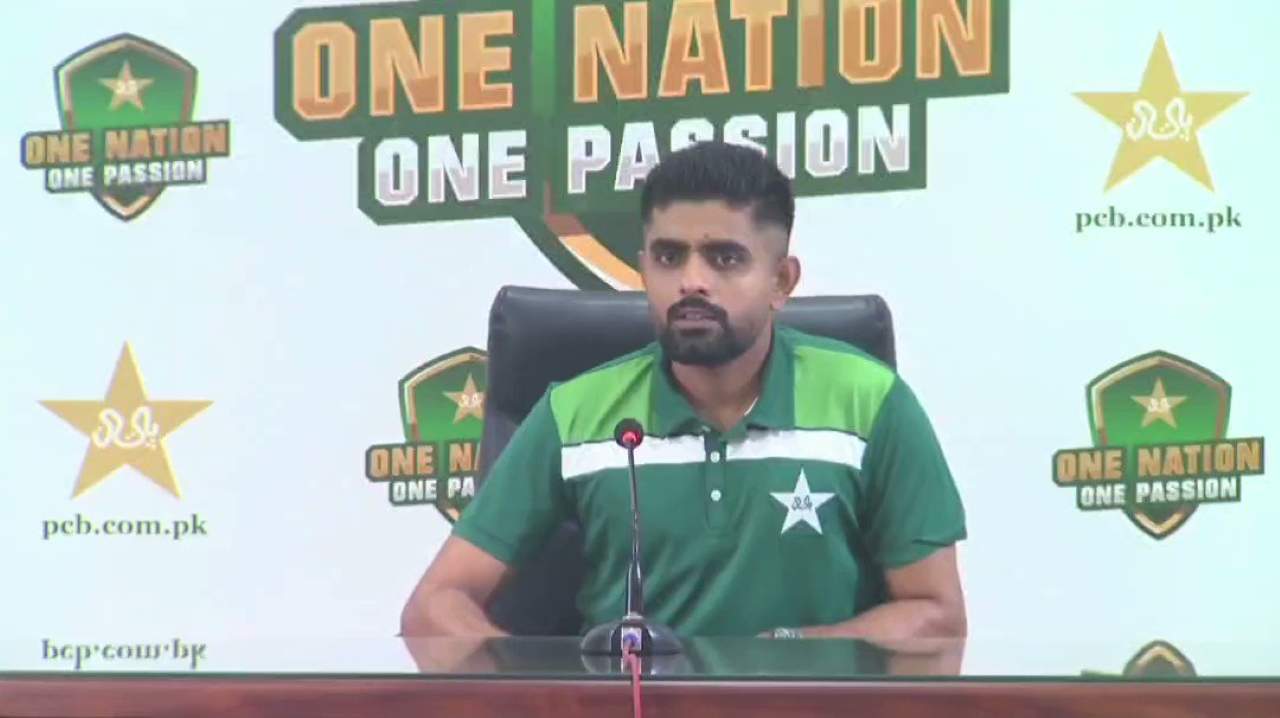 Babar Azam | Source: X/Twitter
Pakistan's captain, Babar Azam, attended a final press conference in Pakistan before heading to India for the ICC World Cup 2023, scheduled to be played from October 5.
Babar Azam got bombarded with loads of questions, but one of his answers is blowing up on social media. When someone asked if he and the Pakistan team will miss their fans in India, the Pakistan captain had a witty comeback, saying he hopes to feel the love from Indian fans, and they'll definitely miss their own supporters there.
Here's what Babar Azam had to say:
"Yes, we will definitely miss our fans in India. However, as far as I know, all our games are all sold out and we will be playing in jam-packed stadiums so there will be support for us."
Watch Video: Babar Azam's Fiery Reply to Visa Issue
India and Pakistan haven't engaged in bilateral series since 2007 due to political tensions between the two nations. However, in the past, when the Pakistan team visited India, their players received immense love and admiration. Legends like Shoaib Akhtar and Wasim Akram have often spoken about this.
"Everyone who travelled to India before told me that they got huge love in India, so we expect the same. I don't think our fans will sit silent, they will back us from social media and other platforms and pray for our win," Babar Azam added.
Pakistan will kick off their ICC World Cup 2023 campaign against the Netherlands, before facing arch-rivals India in Narendra Modi Stadium, Ahmedabad on October 14.