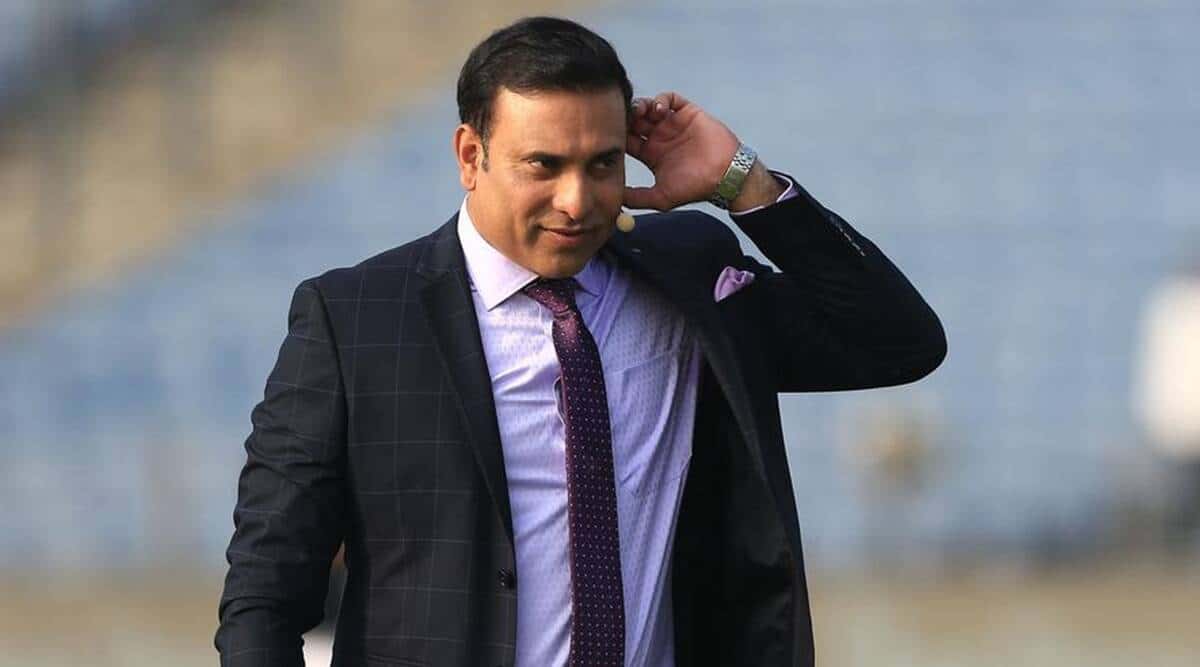 VVS Laxman | Source: Twitter

The Chetan Sharma-led selection committee was earlier reported to pick two separate squads for Team India as they gear up to face South Africa in a five-match T20I series at home followed by a full-fledged tour of England post the conclusion of the ongoing Indian Premier League (IPL) 2022.
Now InsideSport has reported that the two teams will also have separate coaching staff for each tour. Rahul Dravid will travel with the Test team to England. VVS Laxman, meanwhile, has been asked to coach the team for India against South Africa for the T20 Series & the two-match T20I series against Ireland.
"We now have a warm-up game against Leicestershire on June 24 before the Birmingham test. Rahul Dravid and the team will leave on June 15th or 16th. We will be asking VVS (Laxman) to step in for India, South Africa T20's and Ireland T20's", informed a top BCCI official.
Last year, India had selected two separate squads when the Test team visited England while Shikhar Dhawan led the T20I team in Sri Lanka.
As per a report in Cricbuzz, a similar situation is expected to arise this time around. The senior players are likely to be rested from the T20I series against South Africa and will leave for England for the one-off Test.
A report by Cricbuzz states that seniors Virat Kohli, Rohit Sharma, Jasprit Bumrah, KL Rahul, Rishabh Pant, Ravichandran Ashwin, Mohammad Shami, Cheteshwar Pujara, and Ravindra Jadeja among others will be sent for the England tour whereas a team comprising of some experienced and some young faces will face South Africa at home.