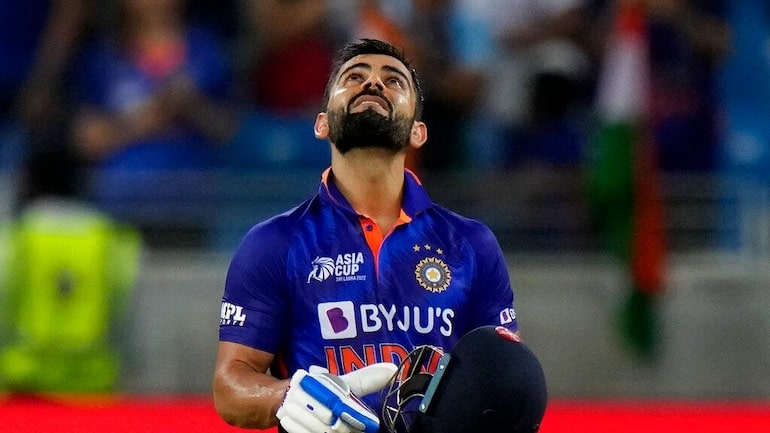 Virat Kohli | Source: Twitter

Former India captain and batting maverick Virat Kohli added another feather to his elusive cap as he became the first Indian batter to complete 11,000 runs in T20 cricket.
The batting legend achieved the milestone during the second T20I against South Africa, played at Barsapara Cricket Stadium, Guwahati on Sunday, October 2. 
Before the start of the match, Kohli was just 19 runs away from etching his name in the record book. He is just the fourth batter in world cricket to achieve the milestone as West Indies legend Chris Gayle tops this tally.
Most T20 Runs:
Chris Gayle: 14562 runs in 463 matches
Kieron Pollard: 11915 runs in 614 matches
Shoaib Malik: 11902 runs in 481 matches
Virat Kohli: 11030 runs in 354 matches
Here it is pertinent to mention that the top three batters have played for several franchises across the world in their respective T20 careers while Kohli has only played T20 cricket for India, Royal Challengers Bangalore in India and Delhi.
Also, the former Indian captain is just 26 runs away from eclipsing his successor and current Indian captain Rohit Sharma as the highest run-scorer in T20I cricket.
Rohit Sharma currently holds the top position with 3737 runs in 133 T20I innings while Kohli follows him and is sitting second in the tally with 3712 runs in 101 T20I innings.