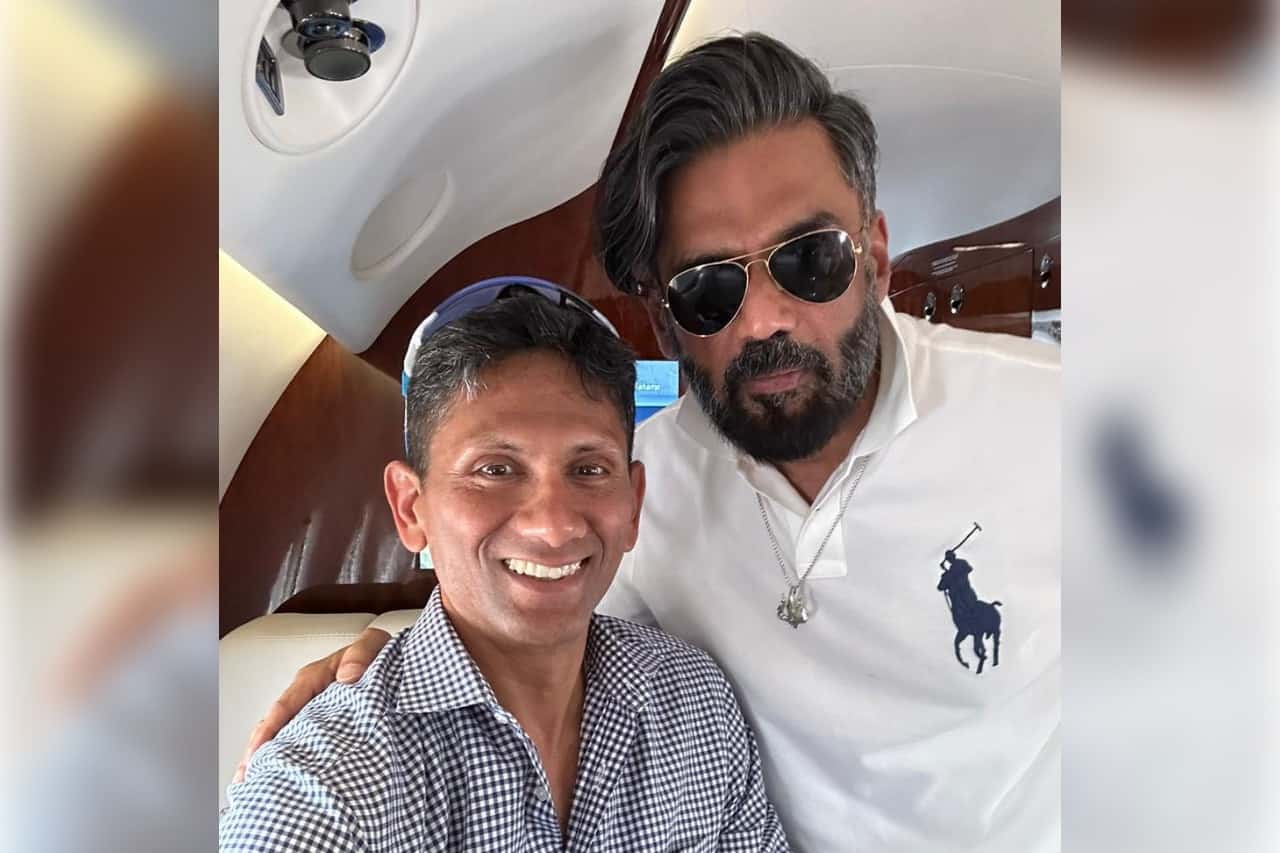 Venkatesh Prasad and Suniel Shetty | Source: Twitter
Former Indian cricketer Venkatesh Prasad, who had earlier voiced his concerns about KL Rahul's performance fluctuations and questioned the BCCI's repeated inclusion of him in the squad, recently visited the Swami Narayan Temple in New Jersey, USA alongside Suniel Shetty, who is also KL Rahul's father-in-law.
Taking to X [Formerly Twitter], the cricketer-turned-commentator said that he had offered his prayers for Team India and Rahul, who has secured a place in India's Asia Cup 2023 squad.
"Visited the Swami Narayan temple in New Jeresy with Anna. Prayed for well being of all Bharatvasis & for the Indian Team to do well in the World Cup. Also secretely prayed for KL to smash it to all corners, have a great world cup and silence his critics like me. Sab khush rahein," wrote Venkatesh Prasad on X.
Ajit Agarkar, the chief selector of the Indian team, had earlier confirmed that KL Rahul has fully healed from the injury he suffered in the 2023 Indian Premier League. Yet, he is currently hampered by a niggle, which might cause him to miss the opening matches of the 2023 Asia Cup.