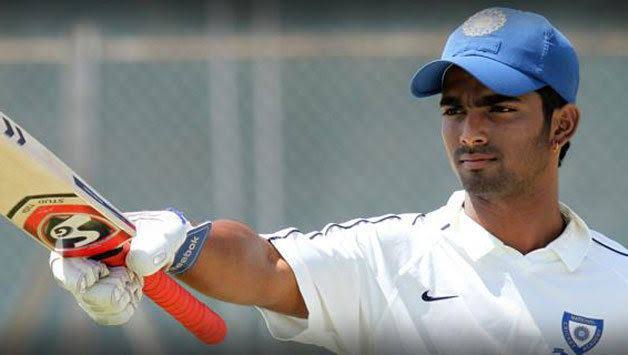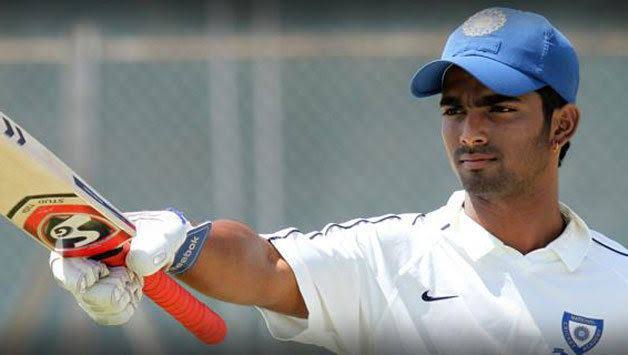 Tanmay Srivastava, who was a member of India's Under-19 (2008) World Cup-winning team under the captaincy of Virat Kohli, announced his retirement from all formats of cricket on Saturday, saying there's no reason for him to continue playing.
"I wasn't going to play for Uttarakhand, so I didn't have an immediate future with the team," Srivastava told ESPNcricinfo.
"I haven't been playing in the IPL, I knew I wasn't going to play for India, so there was no reason to continue playing."
Overall, he played in 90 first-class matches and scored 4918 runs.
"I played 90 first-class games. Yes, even if I could have played 10 more for 100, what would I have achieved?" he said.
"Nothing would've changed. I'd rather not block a youngster's place now. Someone else getting the right opportunity at the right time could benefit much more than me sticking around to complete a milestone."
Batting with Sachin Tendulkar during the Challenger Trophy back in 2006, scoring a century in a Ranji Trophy final, and winning the Under-19 World Cup are some of his favourite memories.
"One of my favourite memories from cricket is opening the batting with Sachin Tendulkar in the Challenger Trophy in 2006 as a 17-year old," he said. "He is a hero, so that was a magical experience. Scoring a century in a Ranji final, being part of an Under-19 World Cup win, wearing that India jersey, being part of the IPL – these are all experiences I cherish."
He further said that he is happy with his career.
"I used to score 500-600 every season, which is okay, maybe good. But there were a lot of other batsmen who also made the same amount of runs. That is why probably I couldn't stand out. Also, the wickets in the north, especially in winters, were a lot more challenging than in other parts of the country. So it wasn't easy as an opener. But that said, I'm overall happy with the career I've had,' he said.
The 30-year-old left-hander announced his retirement via social media but did not reveal his future plans. He led Uttarakhand after representing Uttar Pradesh in domestic cricket. In the IPL, he represented Kings XI Punjab and former team Kochi Tuskers.
"It's time to bid adieu to my cricketing playing career! I've built memories, made friends, achieved the best I could in these years playing Junior Cricket, Ranji Trophy, and most importantly being a good performer in U-19 World Cup,2008, and bringing the cup home with the team," wrote Tanmay Srivastava on Twitter.
Srivastava also thanked his coaches, Uttar Pradesh cricket administrators, parents, and wife for their continued support.
He was the tournament's top scorer with 262 runs in the 2008 Under-19 World Cup in Malaysia. He contributed an important 43 runs in the final. Srivastava has scored 4,918 runs in 90 first-class matches with the help of 10 centuries and 27 fifties. However, he could not make it to the senior Indian team.