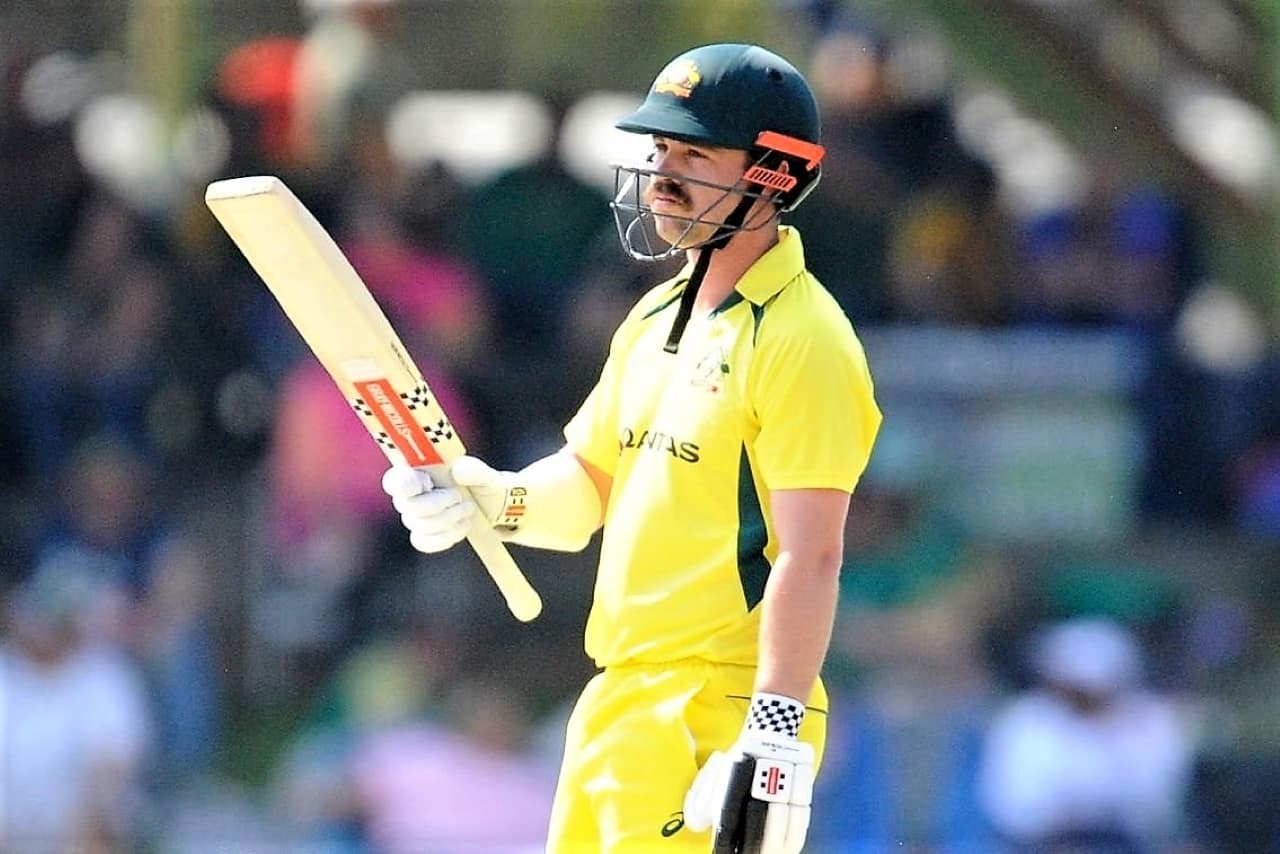 Travis Head | Source: Twitter
Australia opener Travis Head has expressed his interest in participating in the upcoming Indian Premier League (IPL) 2024 and has stated that he will put his hat in the IPL auction set to take place later in December this year.
Here's what Travis Head said regarding his participation in IPL 2024:
"I will be in. I was restricted a little bit on time last year by getting married. I will put myself in this year and hopefully get picked up and get an opportunity. It was nice to be involved in it a long time ago."
"This is not a format I have been involved in much over the years. It was nice to be back in South Africa and contribute to the game."
Head briefly played in the IPL, appearing in 10 matches for the Royal Challengers Bangalore (RCB) during the 2016–2017 season.