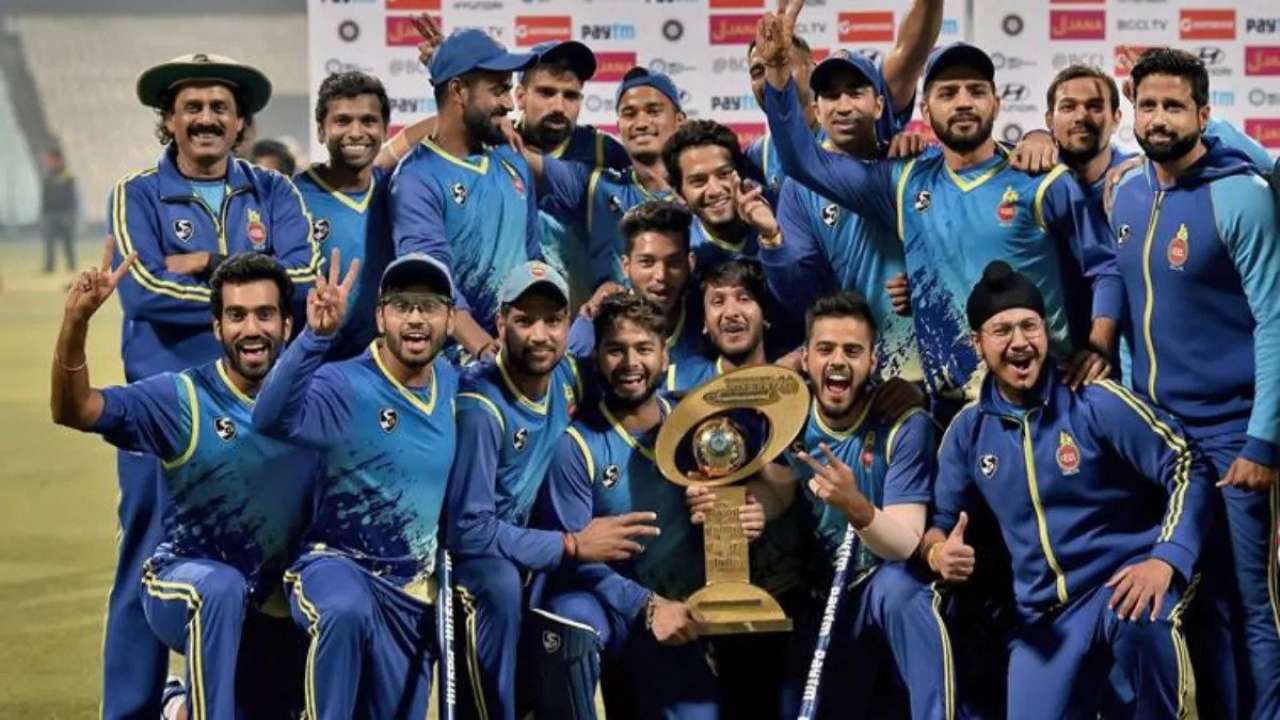 Syed Mushtaq Ali Trophy | Source: Twitter
The state associations have taken a dig at the Board of Control for Cricket in India after they announced the detailed schedule for the upcoming domestic season for men's and women's cricket, starting from September.
Actually, BCCI has announced the schedule three days after announcing that they shifted T20 World Cup from India to the UAE and the state bodies have expressed their surprise following their decision.
The 2020-21 domestic season started after the Indian Premier League, which had to occur in the UAE due to the COVID-19 outbreak in India. It began with the Syed Mushtaq Ali Trophy, starting on the 10th of January this year. While conducting the Vijay Hazare Trophy was possible, it was the first time since 1934-35 that the Ranji Trophy could not occur.
Taking jibe at BCCI's decision of conducting domestic season amid Covid-19, a senior state official said that it appears the board is not much concerned about the health and safety of the domestic players. He also mentioned that the third and fourth wave of Covid-19 is yet to hit India and it can be dangerous to organize the number of matches in this situation.
"It's funny. Seems like the COVID-19 situation has improved within three days of the announcement of the T20 World Cup moving to the UAE and the danger of a third and fourth wave has been averted. Either that, or the cricket board thinks that safety and health of domestic cricketers is not as important as that of international players," a state official said as quoted by Times of India.
The official continued saying the schedule isn't at all practical as they are not sure of the tournament even starting. They also seem concerned about the number of matches kept and if the COVID-19 outbreak intervenes, points have to be split and there would be confusion all over.
"It is impractical. We are still not sure if the tournament will get underway. The BCCI has announced 2127 games. They are too many. If some of the matches get affected by COVID-19, you will have to cancel them, maybe split points and it will make a mockery of the event," the spokesperson added.