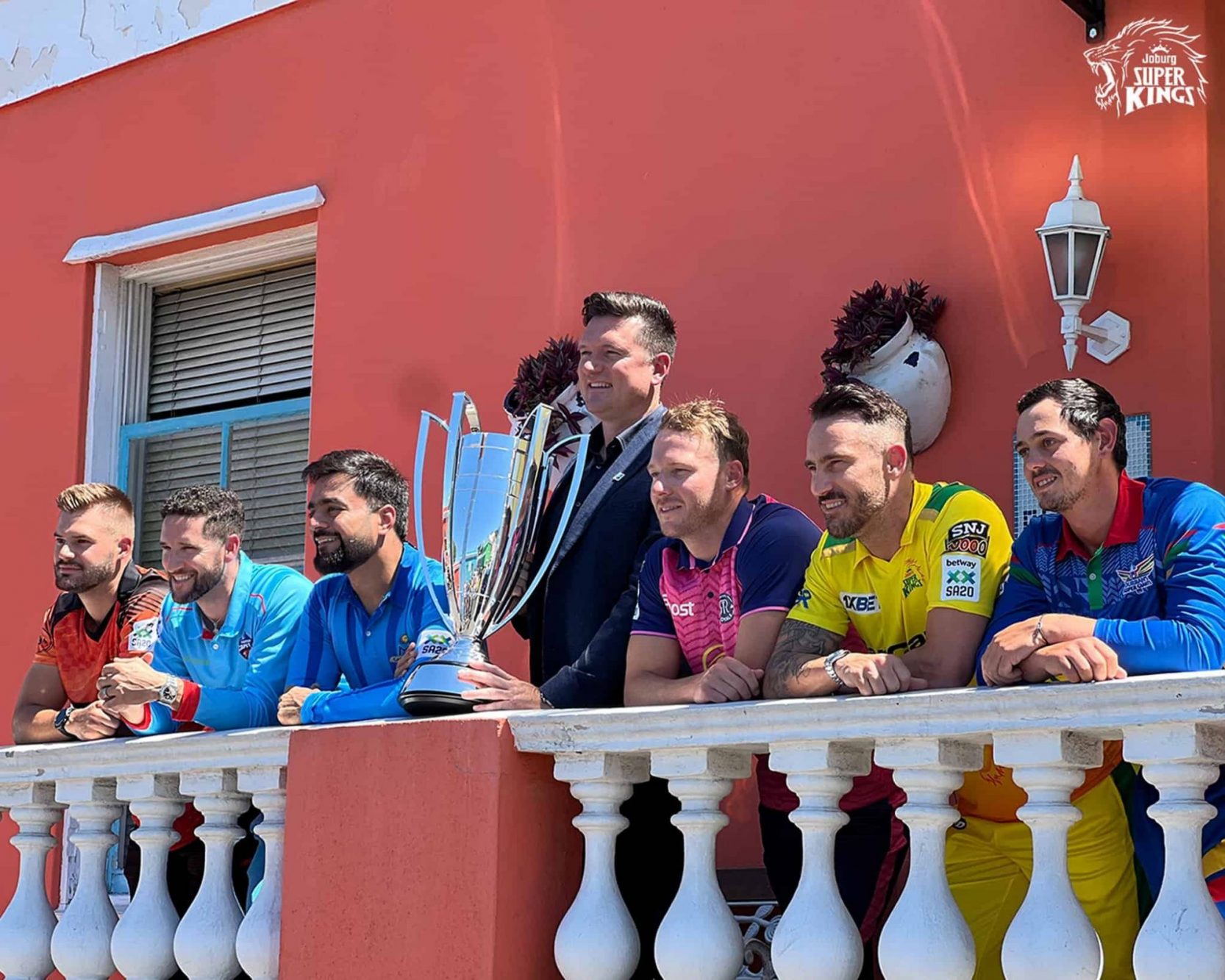 The much-anticipated South African T20 league, SA20, on Monday (January 9) announced some rules with the major one being that franchise captain will now select their playing XI after the toss.
Here are the three key rules that SA20 organizers have introduced ahead of the tournament to make the competition more interesting:
Captains To Select Playing XI After Toss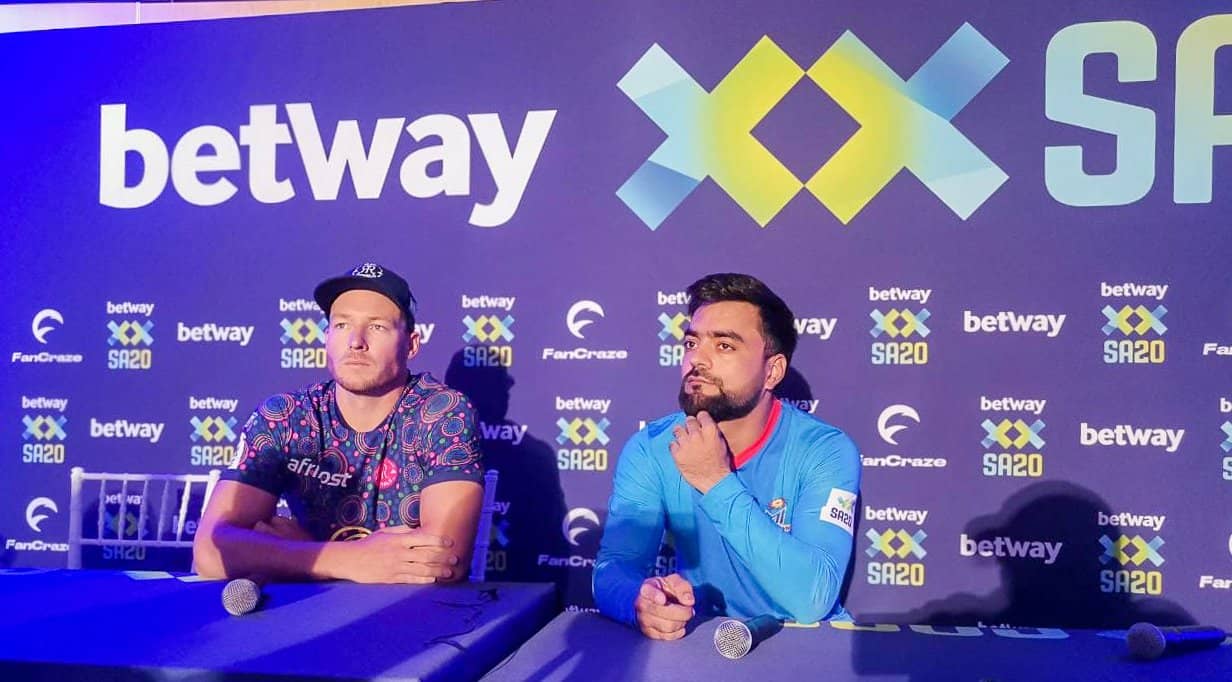 According to the new rule, the captains of both teams will have to nominate 13 players before the toss takes place and they can choose their final XI after the toss. The two players who will not make it to the team will be substitute fielders.
This rule will allow the captains to change their playing combination accordingly and name the possible best XI even after losing the toss. The organisers of the league said that this possibly revolutionary tweak in T20 cricket.
---
Special Bonus Point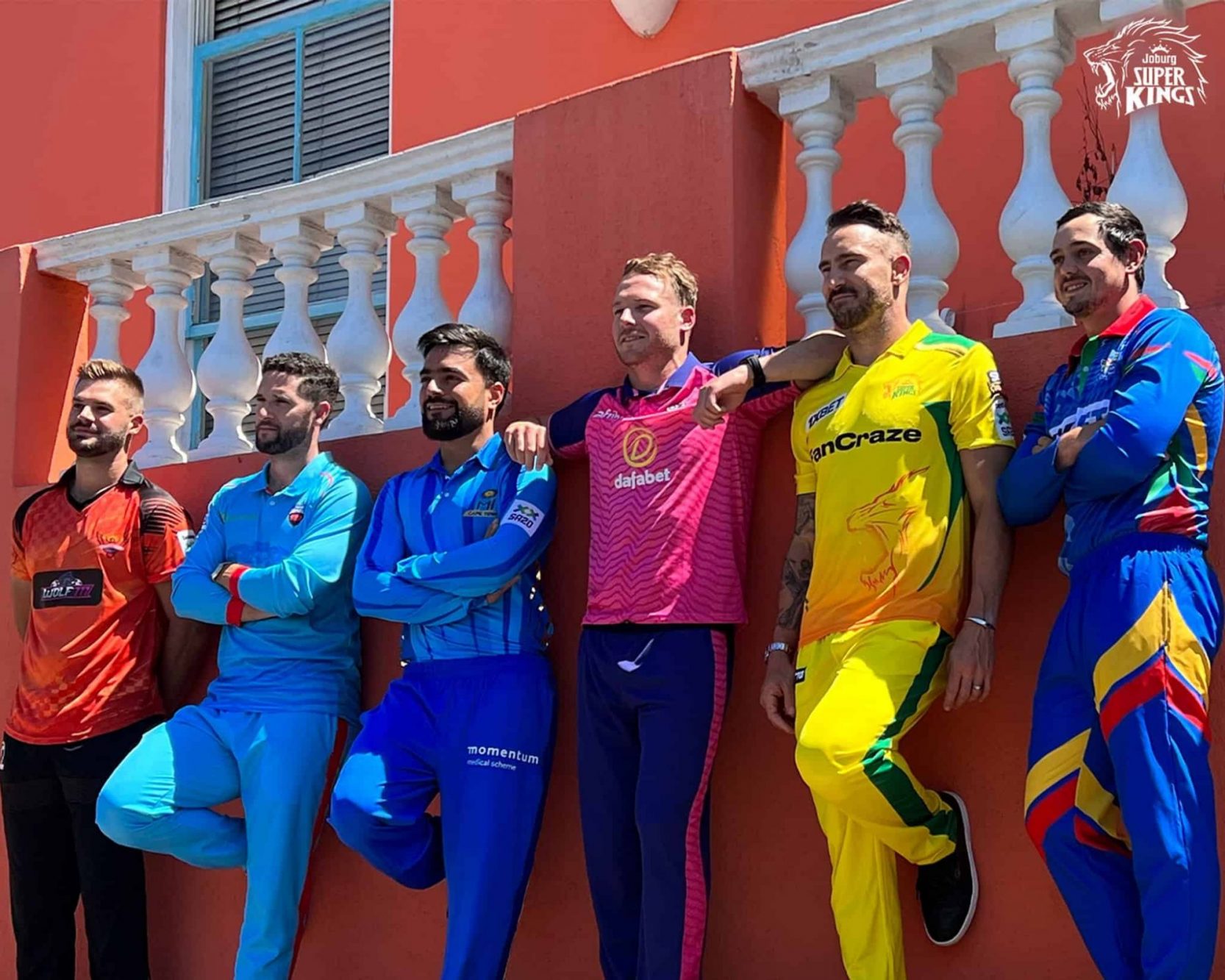 In another innovation, each team can earn a bonus point if they win the match by a run rate of 1.25 times that of the opposition. This rule will encourage teams to play more competitive cricket to earn a crucial one point that can make a big difference to qualify for the knockouts.
---
No Overthrow Runs For Intentional Run-Out Attempts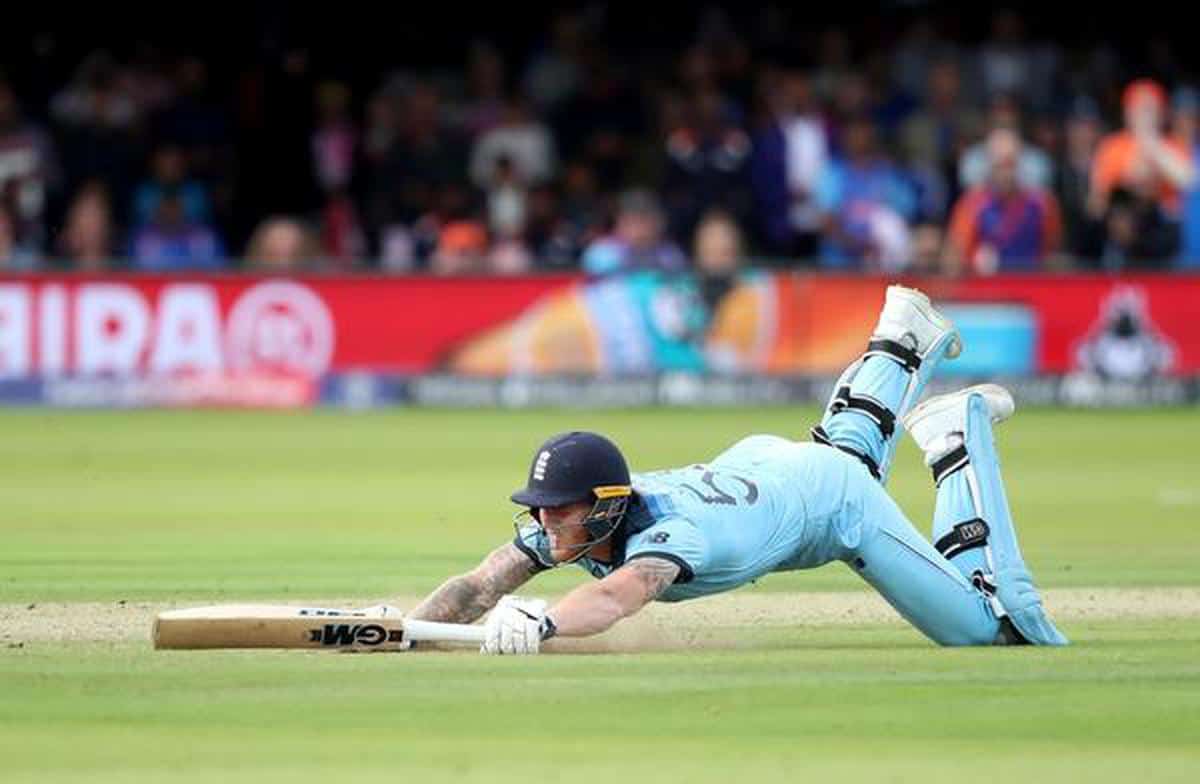 In another interesting rule, there will be no overthrow runs if an "intentional" run-out attempt results in the ball deflecting off the stumps. This rule has been introduced to encourage teams to set an attacking field.