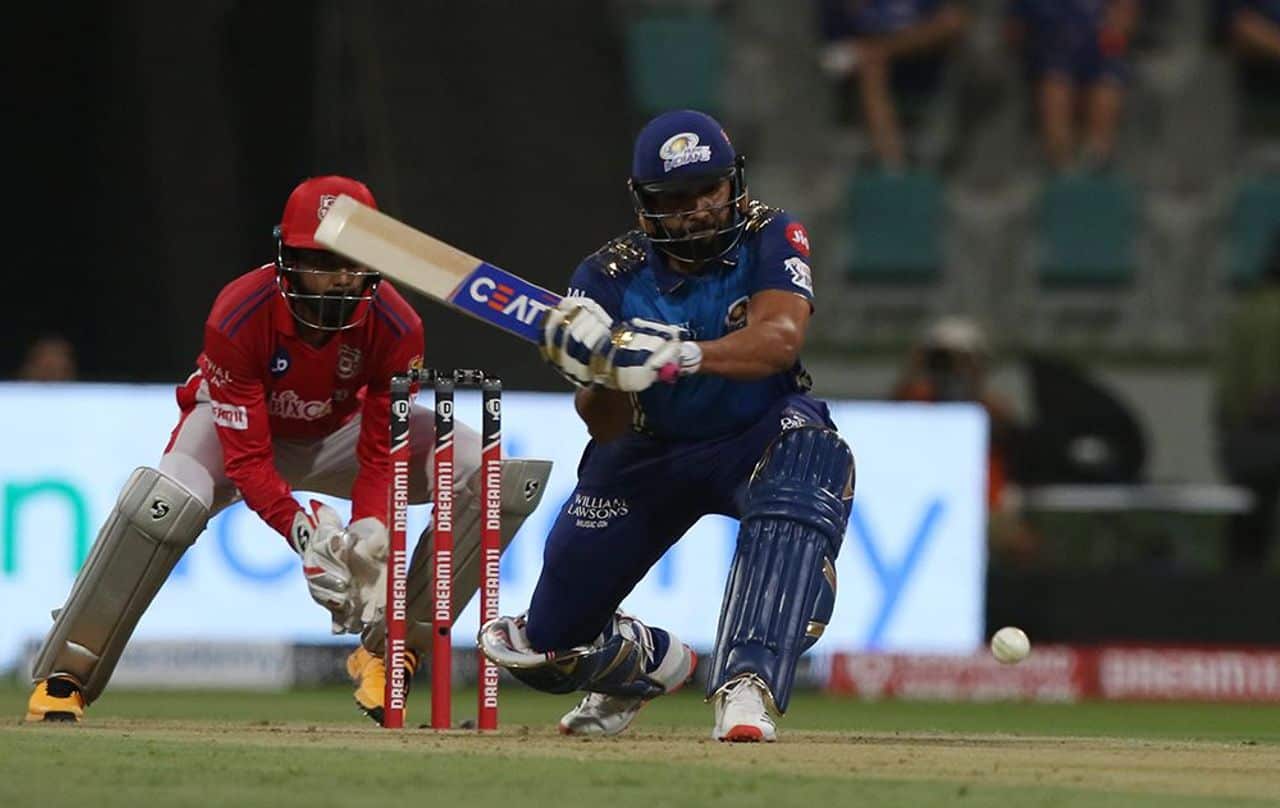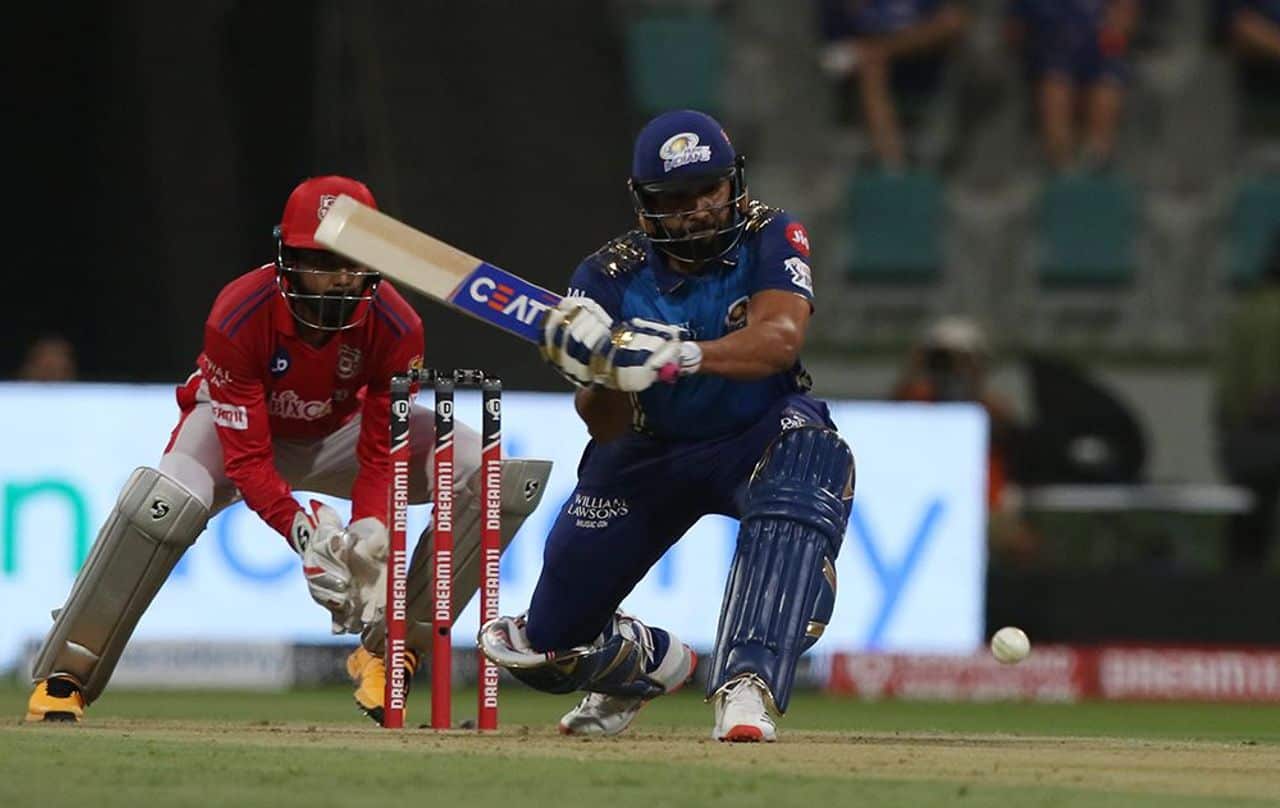 In the 13th match of Indian Premier League 2020, Mumbai Indians skipper Rohit Sharma touched a milestone while playing against King XI Punjab on Thursday. Hitman completed his 5000 runs in IPL as he scored two runs in this match against Punjab.
He achieved this feat against King XI Punjab at Sheikh Zayed Stadium with a glorious cover drive.
Rohit Sharma, who scored 4998 runs before the match, opened his account with a four in the first over of Mohammed Shami and in the second over of the innings. With these four runs, he also became the third batsman to complete 5000 runs in IPL, Suresh Raina is at second place and Virat Kohli holds first.
Virat has scored 5430 runs in 180 matches and he is on top. At the same time, Suresh Raina's name is at number two. Raina has scored 5368 runs in 193 matches. Rohit has also scored 37 fifties and a century in the IPL at an average of 31.63. Rohit and Raina have smashed only one century while Kohli has slammed five centuries in the IPL.
Rohit would have completed his 5000 runs against Royal Challengers Bangalore. Before that match, he was just 10 runs away from completing his five thousand runs but in that match, Rohit was dismissed by scoring only eight runs. He was just two steps away from his five thousand runs in the IPL which he has complete in this match against Kings XI Punjab.
In the ongoing match, Kings XI Punjab (KXIP) won the toss and offered Mumbai Indians to bat first.
Both the teams have won a single match so far out of their three matches. However, due to the better run rate, KXIP is above Mumbai Indians in the points table.