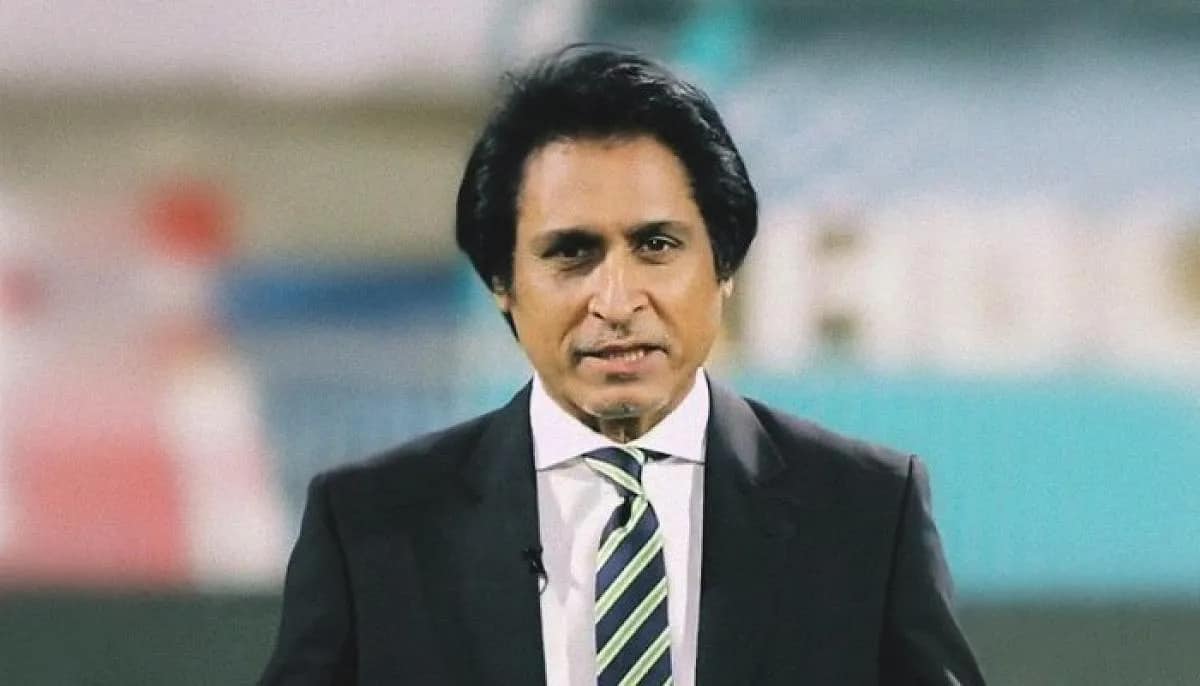 Ramiz Raza | Source: Twitter
In the shocking turn of events, Ramiz Raja has been sacked as the Pakistan Cricket Board (PCB) chairman after the national team's back-to-back series defeats against Australia and England at home, media reports said.
According to local media reports, Najam Sethi is expected to take over the role following Raja's departure from the post. A group of dissatisfied members of the board launched a campaign to have Ramiz removed as PCB chairman. 
"Yes, something is definitely going on. Rumours are strong that Najam Sethi, who recently met with the premier at a function in Lahore might be called up to replace Ramiz as Chairman," one former PCB member said.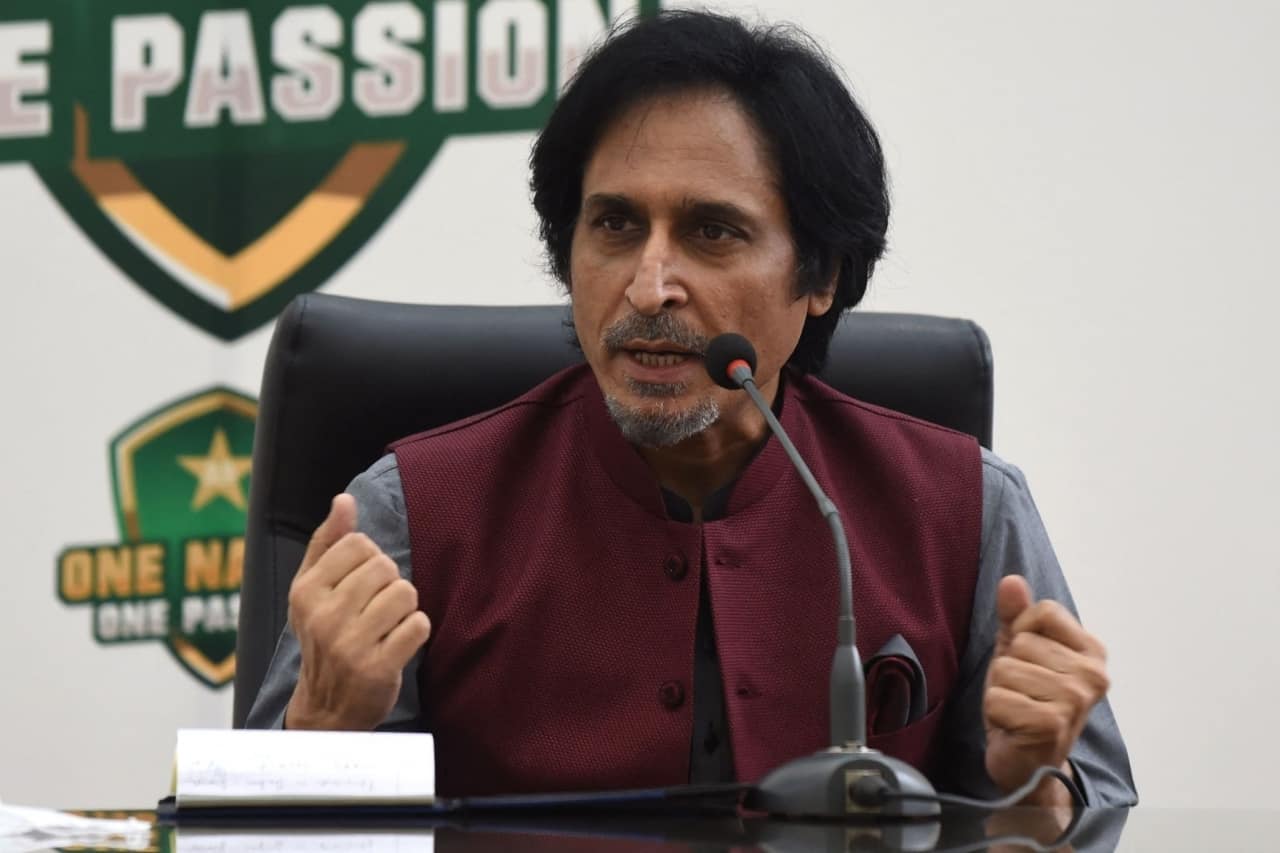 England have already clinched the three-match Test series after winning the first two matches. The third Test is currently going on in Karachi. Earlier Australia registered a historic Test series win in Pakistan back in March. 
Earlier, Prime Minister Shehbaz Sharif also dropped a hint at replacing Raja with Sethi as PCB chairman. Sharif had a luncheon with Sethi in Lahore.
"PCB's constitution of 2014 should be restored. After its restoration, departmental sports will be revived," said sources, quoting the premier.
Ramiz Raja was elected PCB's 36th Chairman for a three-year term in 2021. Raja is only the fourth ex-Pakistan cricketer to lead the PCB after Mr Abdul Hafeez Kardar, Mr Javed Burki and Mr Ijaz Butt.