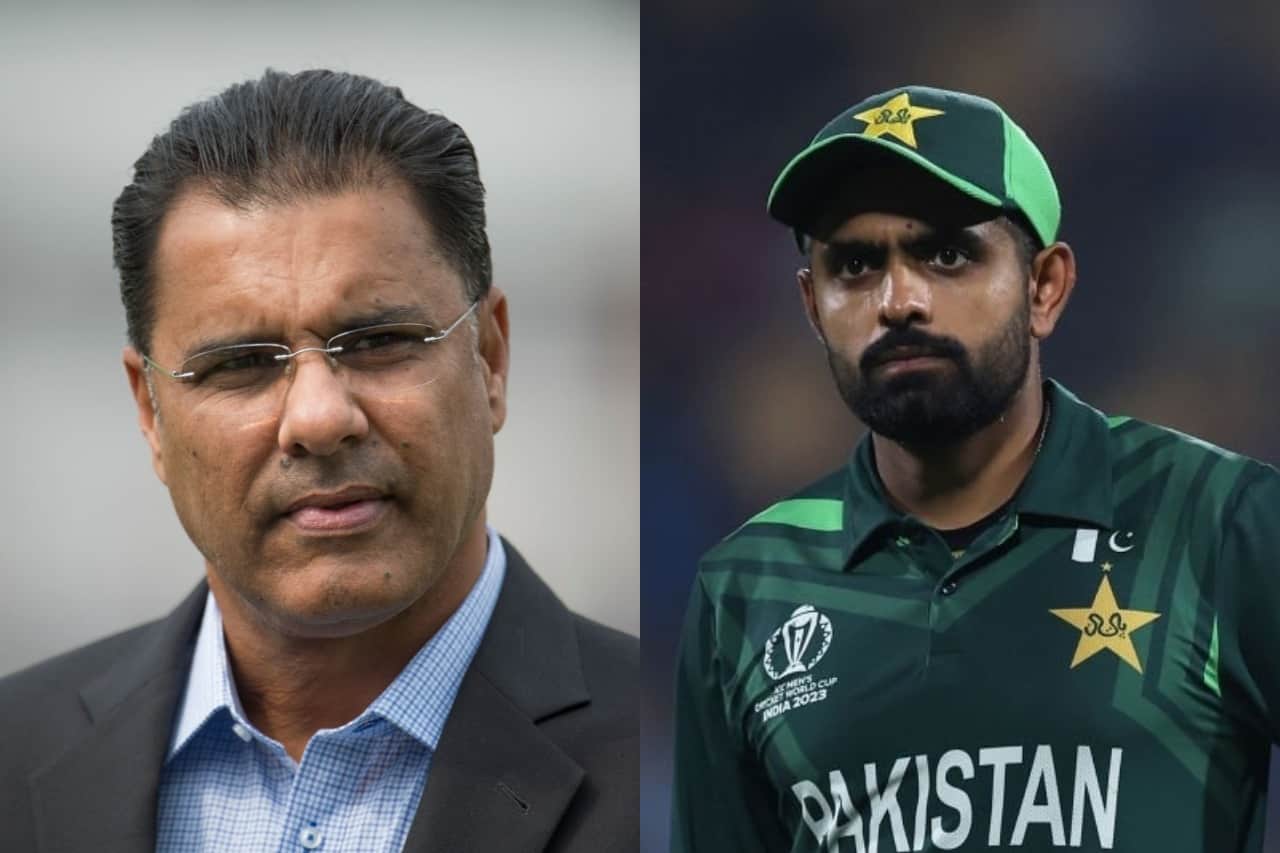 Waqar Younis & Babar Azan | Source: X/Twitter
Former Pakistan pacer Waqar Younis has requested the Pakistan Cricket Board (PCB) and other media personnel after the private WhatsApp chat involving Babar Azam and a PCB official was leaked, asking them to give Babar some space to concentrate on the ongoing 2023 World Cup.
Notably, a private Whatsapp chat between Pakistan captain Babar Azam and Pakistan Cricket Board (PCB) COO Salman Naseer was leaked amid rumours of PCB chief Zaka Ashraf not taking the calls from Babar.
In the chat that surfaced on a Pakistan television channel, Salman asked Babar about the accusations of trying to contact the PCB chief, to which the Pakistan captain responded, denying ever making a call to Ashraf.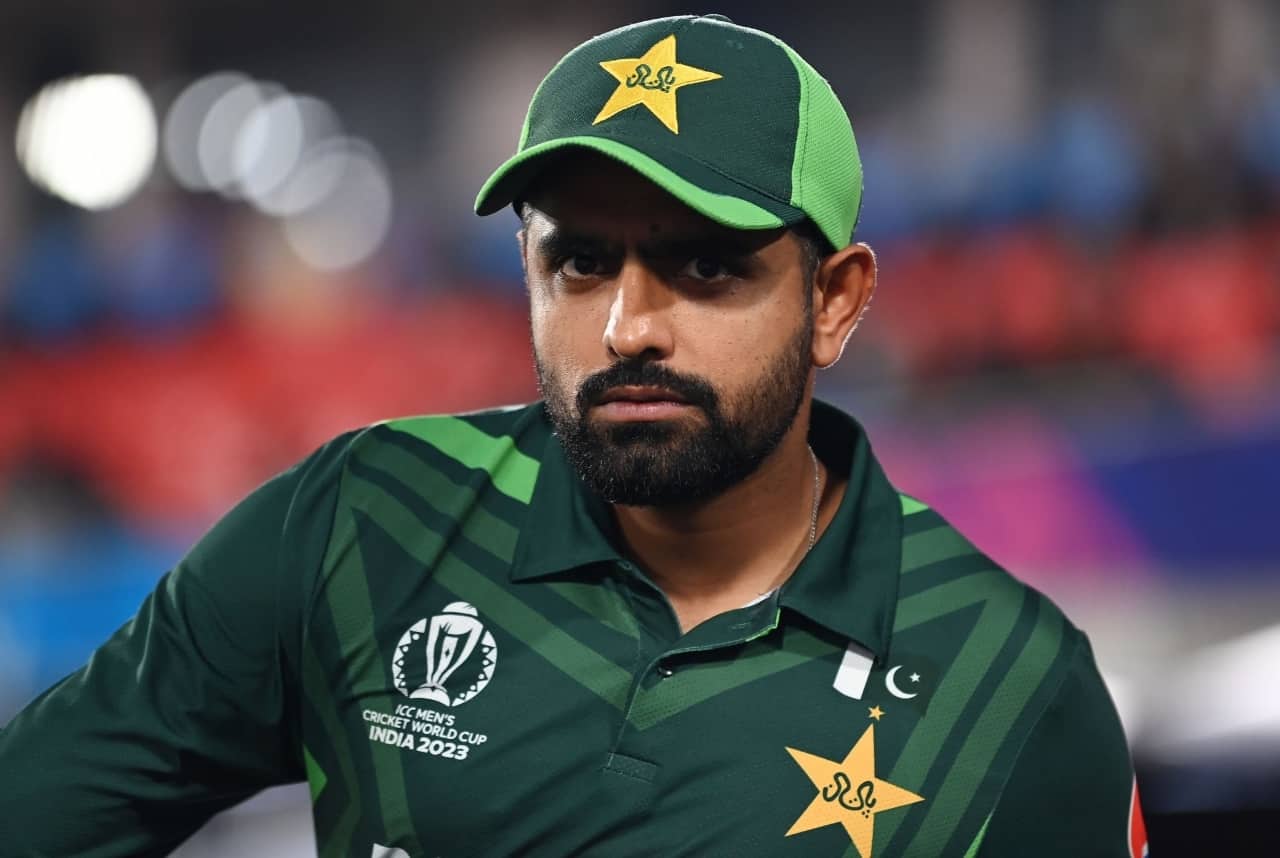 The leaked conversation between Babar Azam and Salman Naseer has gone viral on social media, causing a great deal of uproar within the Pakistan cricket circle and drawing strong reactions from fans. The national TV anchor responsible for the leak is facing criticism, and Waqar Younis has also voiced his opinion.
Here's what the former Pakistan pacer wrote on X [Formerly Twitter]:
"Ya kya Karna ki koshish kar raha ho aap loog??? This is pathetic!!! Khush ho gaya aap loog. Please leave Babar Azam alone. He's an asset of Pakistan Cricket."
There have been a lot of reports suggesting that the Pakistan Cricket Board is mulling over the idea of replacing Babar Azam as the captain of the Pakistan cricket team following the 2023 World Cup, citing the team's subpar performance in the event.