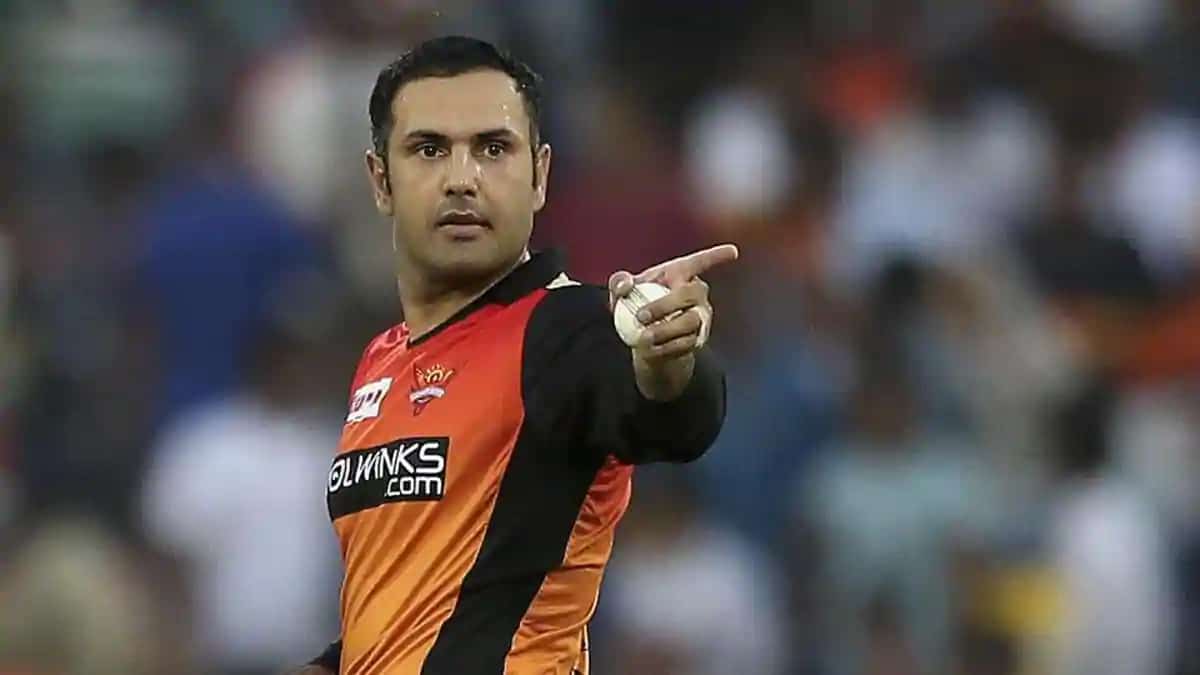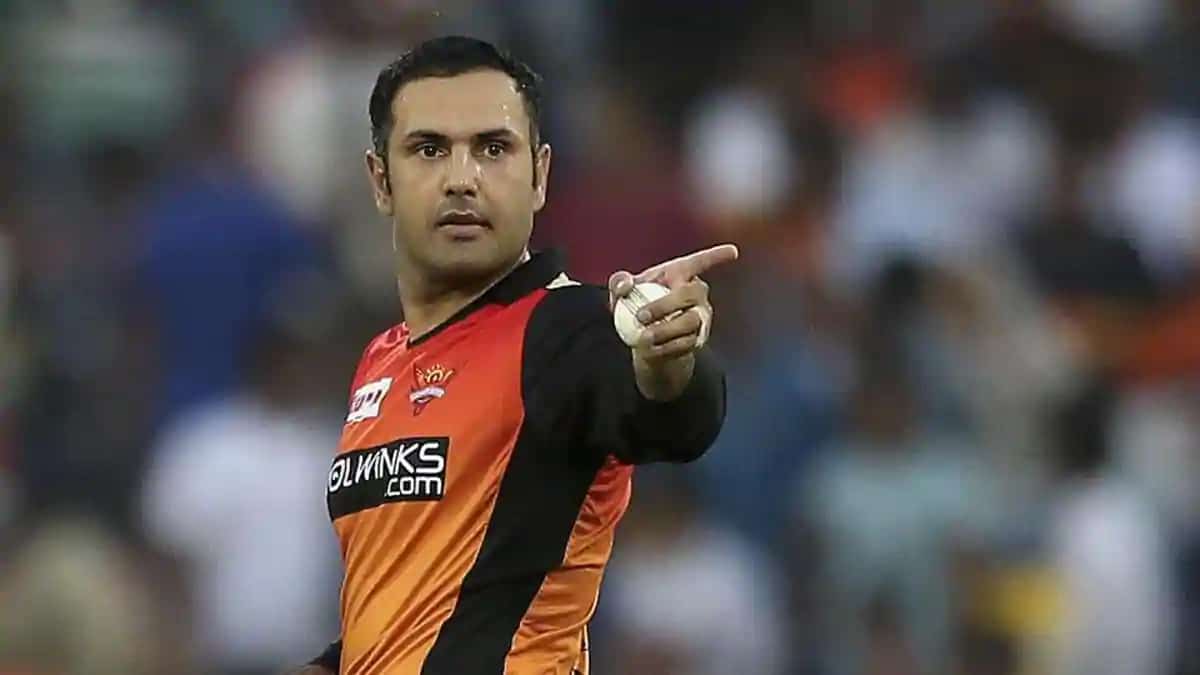 The 13th edition of the Indian Premier League is just a couple of days away to create a buzz in the cricket world. Cricket fans will get to see many big stars like MS Dhoni, Andre Russell, Ab Devillers and many more players in the upcoming 13th edition of Indian Premier League.
At the same time, Gautam Gambhir believes that there has been a player who has been performing well, but he is underestimated. Gambhir said that Mohammad Nabi of Afghanistan is underestimated in T20 despite a great performance.
It is worth noticing that Mohammad Nabi recently scored 156 runs in the Caribbean Premier League (CPL), taking 12 wickets. Nabi will be soon landing in UAE to join his Sunrisers teammates ahead of Indian Premier League 2020.
According to Gautam Gambhir, Mohammad Nabi is the most underrated cricketer in T20. People talk about Pollard, AB de Villiers, Rashid Khan and David Warner but they all underestimate Sunrisers all-rounder Nabi.
Pointing out the reason behind Nabi's qualities not being recognised much, Gambhir said that Nabi is not talked about much as he comes from Afghanistan.
"According to me, he is the most underrated player in T20 cricket. You talk about Kieron Pollard, AB de Villiers, Rashid Khan or David Warner but if you see his contribution, he is a brilliant fielder, gives you four overs with the ball, bowls in the first 6 overs, bats at No.5 or No.6 and can play the big shots," said Gambhir on Star Sports show Cricket Connected.
"We talk about Andre Russell as a quality all-rounder but Mohammad Nabi probably may not be in that category but he is not that far behind. Because he comes from Afghanistan, who do not play that much cricket, so people do not rate him that much," he added.
Gambhir also said that Nabi does not get many opportunities in SRH due to the presence of veteran players like Williamson, Warner, Bairstow and Rashid Khan. Gambhir also feels that Nabi, who has so far played only 13 matches in his IPL career, would get to play all 14 games in a season if he was in some other franchise.
"He is also in a franchise where you play David Warner, Jonny Bairstow, Rashid Khan and Kane Williamson, so he does not get that many opportunities. If Mohammad Nabi was in some other franchise, he would have played all the 14 matches in the IPL. And if you play him in all the 14 matches of the IPL, you will come to know his impact," said Gambhir.
In his IPL career, Nabi has scored 135 runs and picked up 11 wickets in 13 matches. It remains to be seen if he is a regular feature in SRH's playing XI this season.