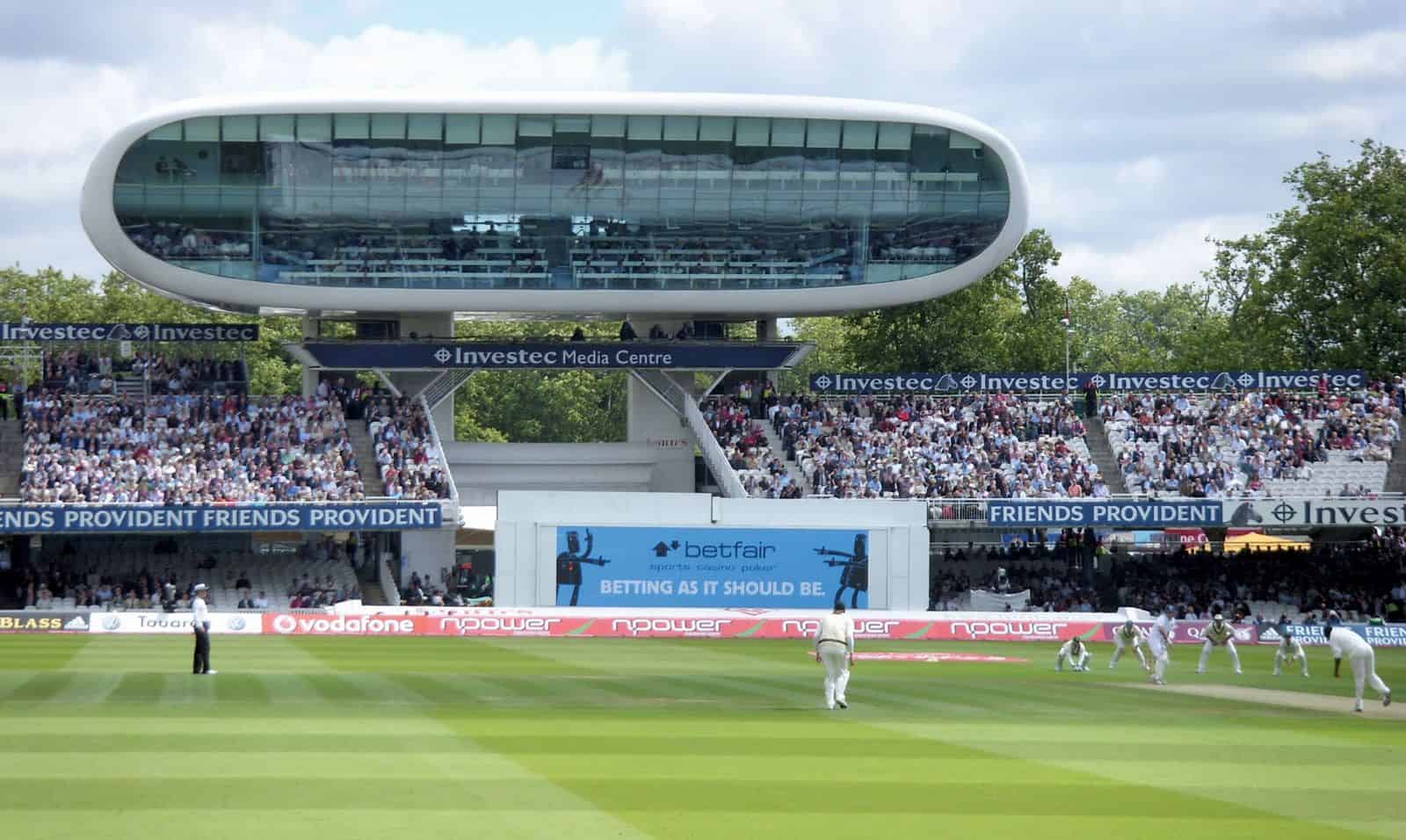 Image Source: Twitter

The Home of Cricket, Lord's ground is expected to be the possible host for the final of the ICC World Test Championship 2023, ESPNCricinfo reported.
The final of the 2021 edition of the World Test Championship was supposed to be played at Lord's, but due to the Covid-19 restrictions and protocols, it was shifted to The Rose Bowl Southampton.
However, now as restrictions have ended in the UK and bio-secure bubbles have been eased out, the ICC are once again seeing the Lord's as the host for the World Test Championship 2022.
"I think it is scheduled for Lord's, that was always the intention. It's June so that rules out a number of other venues and we've got to get certainty around where it's hosted. We're out of Covid now so subject to arrangements being made and being able to be hosted out of Lord's I think that's the intention," ICC chairperson Greg Barclay said on BBC's Test Match Special.
The ICC is expected to finalize the venue/host at their Annual General Meeting, which is scheduled for next month.
"The Test Championship has driven some relevance into it so in 10-15 years' time I still see Test cricket being an integral part. It may be that there is less Test cricket. Some countries may have to make room and play less Test cricket – some of them might have totally different long and short form squads but also some of the smaller Full Members will have to accept from a resourcing point of view that they can't play the amount of Test cricket that they wanted to."
"So we may see a lessening of that, maybe they play four or five Tests a year whereas England, Australia and India I think will be playing Test cricket as they are now," he added about other nations playing more Test cricket going forward.