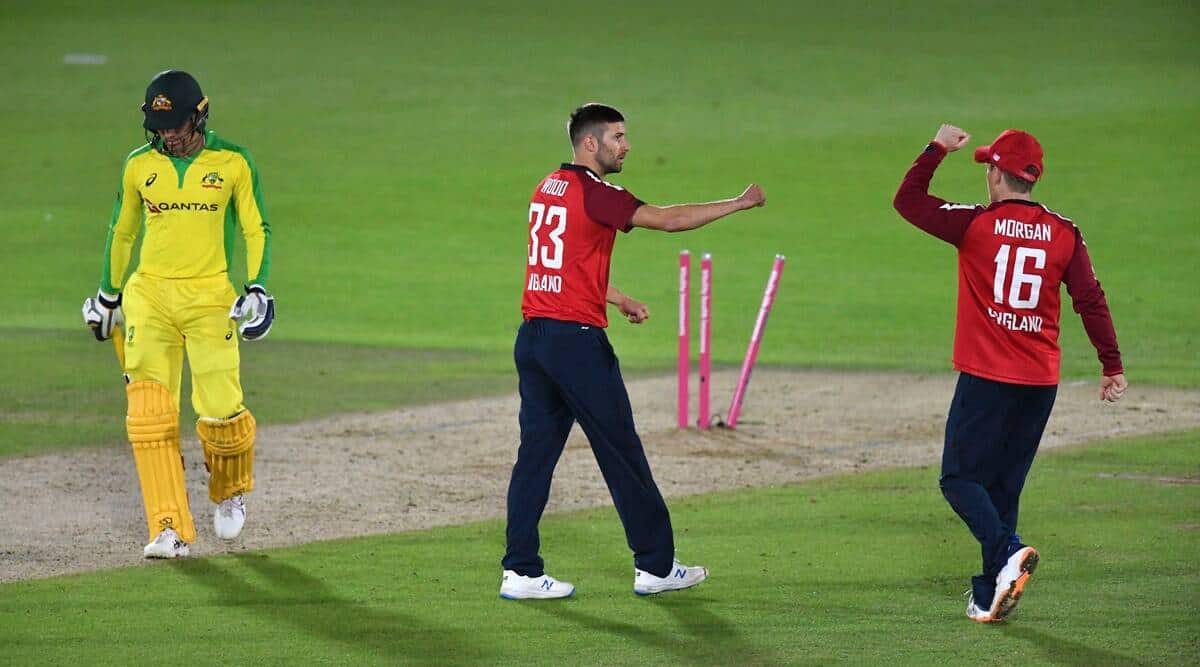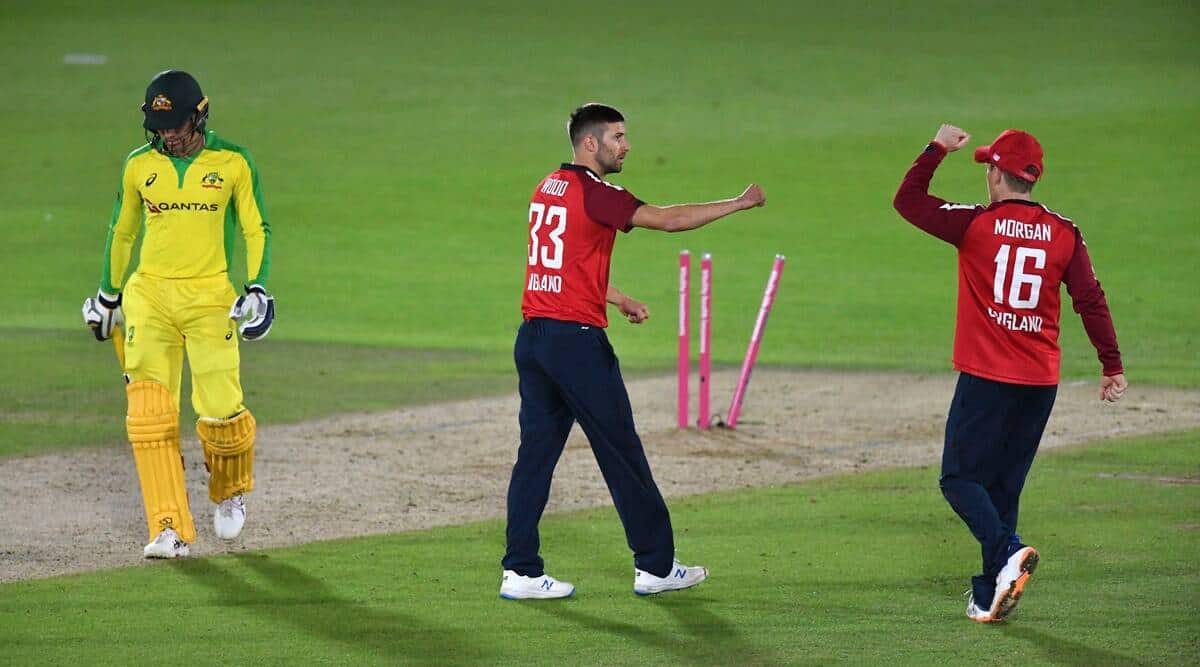 The IPL franchises had requested the IPL Governing Council to give relaxation on the Bio-Security norms to the English and Aussies players but the Governing Council of IPL is not ready to give any relaxations in this regard.
It means that all the players be it James Buttler, David Warner, Steve Smith or any other cricketer, they will have to follow the IPL 2020 Bio-Security norms strictly.
They have to go under absolute quarantine for 6 days. They will be tested thrice in that period of 6 days and only if their test comes negative, they will be allowed to join their respective teams.
So no England and Australian cricketer will be seen in action in the first week of the IPL 2020, which is going to start from September 19.
Overall 17 players from Australia and 11 players from England are contracted to play in the 13th edition of Indian Premier League 2020.
Here is the list of players from respective teams, who will miss the first week of IPL 2020.
Chennai Super Kings: Sam Curran, Shane Watson and Josh Hazlewood.
Mumbai Indians: Coulter-Nile, Chriss Lynn
Sunrisers Hyderabad: Bairstow, Mitchell Marsh, Stanlake, David Warner
KingsXI Punjab: C.Jordan, Glenn Maxwell
Delhi Capitals: Alex Carrey, M.Stoinis
Kolkata Knight Riders: Pat Cummins, Green, Eoin Morgan, T. Banton
Rajasthan Royals: A.Tye, Jofra Archer, Buttler, T.Curran, Steve Smith, Ben Stokes,
Royal Challengers Bengaluru: Adam Zampa Moeen Ali, Aaron Finch, J.Philippe