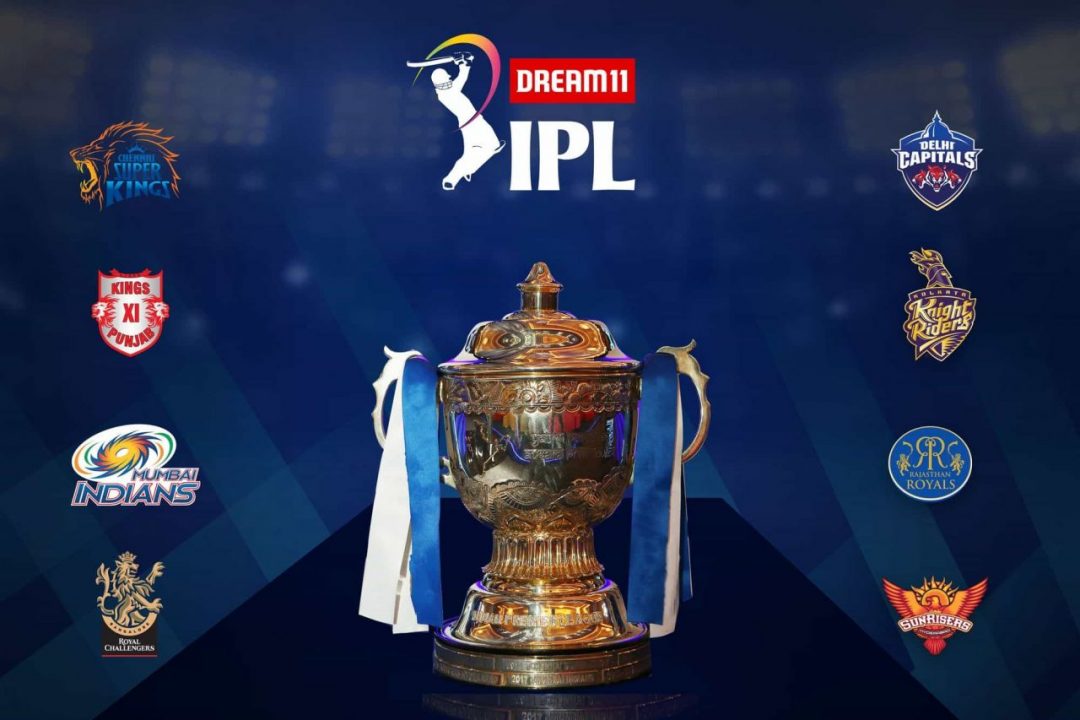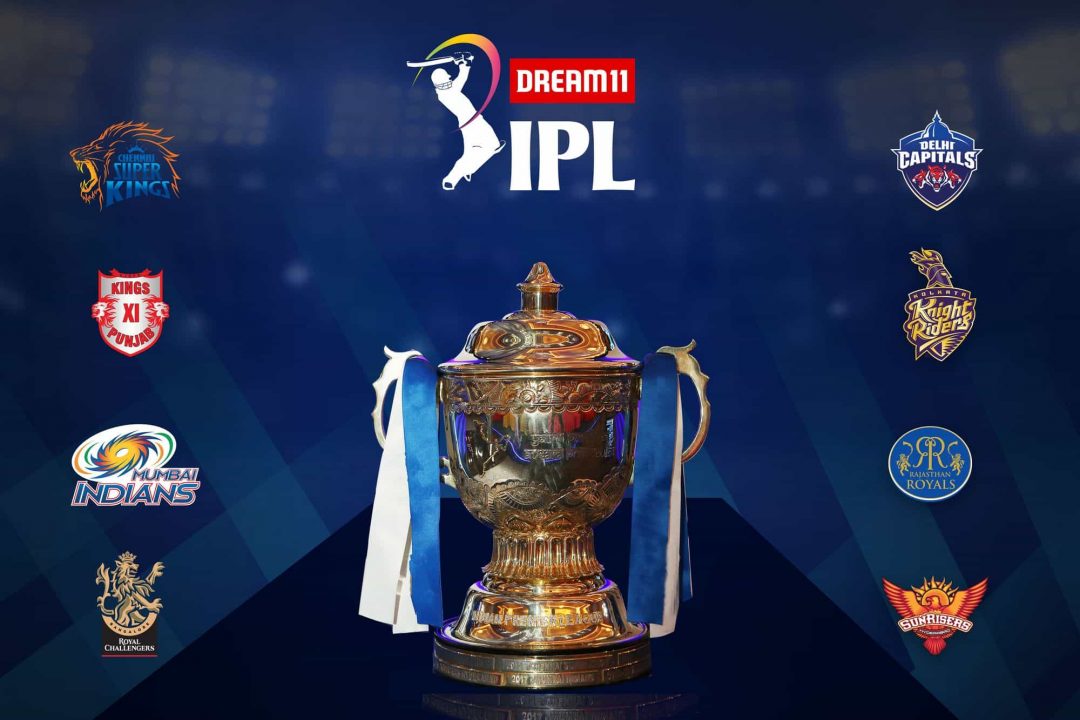 All the Indian Premier League (IPL 2020) franchises had requested the governing council of IPL to give the Bio-Security relaxation to the England and Australian cricketers. But GC has denied their request and decided to not give any Bio-security relaxations to the Australian and England cricketers, which means, all the IPL teams will have to proceed without Australian and England cricketers for the first week of IPL 2020.
Now according to Governing Council of IPL 2020, all the England and Australian cricketers have to follow IPL 2020 Bio-Security norms strictly, be it David Warner, Johnny Bairstow, James Buttler or any other cricketer.
Now here the question arises that what are those norms which they have to follow before joining their squad? So here are the norms, they have to follow-
After arrival, players will have to go under strict quarantine for 6 days.
They will be tested thrice in a period of 6 days.
After all, tests come negative, players will be allowed to join their respective teams.
Only after following these norms, they will be allowed to join their team.
This means that no England and Australian cricketer will be seen playing in the first week of IPL 2020.
The IPL franchises will have to play the first 1-2 games without the English & Aussies cricketers in their squads, be it James Buttler, Ben Stokes, Steve Smith or David Warner. IPL teams will have to play without 17-18 star cricketers due to participate in the 3 T20 & 3 ODI game series that ends on 16th September.
The India Premier League is scheduled to start from September 19 and will conclude on November 10.