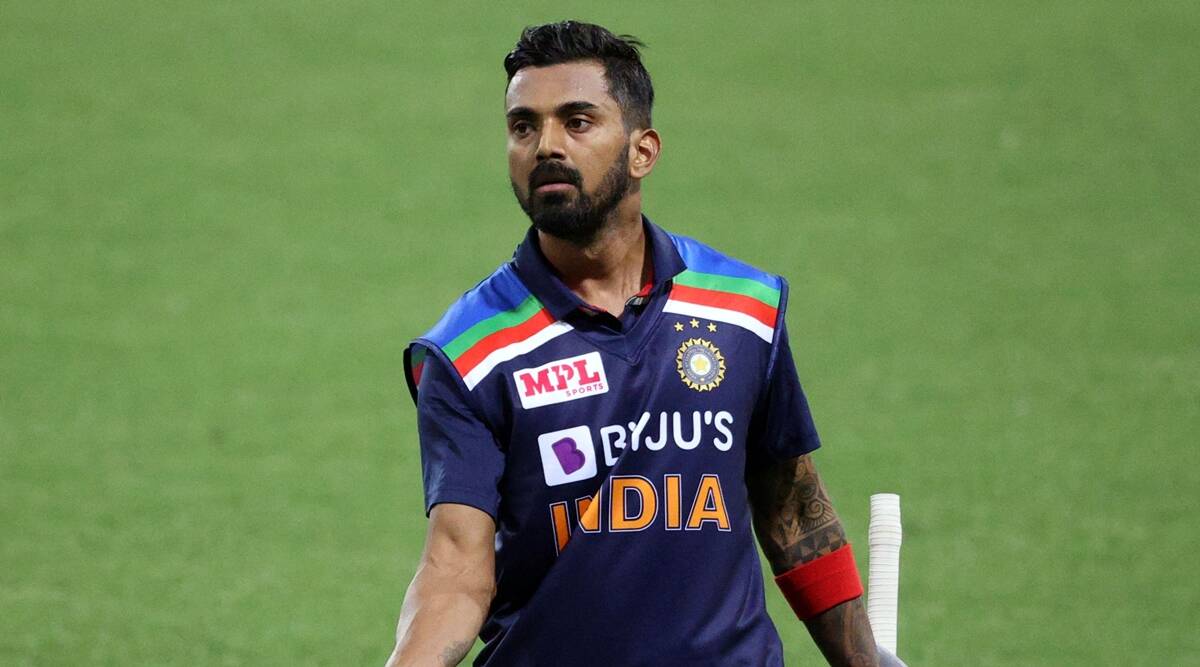 KL Rahul | Image: Twitter
The year 2020, for cricket fans, was not so good as many cricket series got cancelled, few got postponed due to the ongoing coronavirus pandemic. From late March to November, Team India did not play any ODI series.
India played three ODIs, which included a three-match series against Australia and New Zealand before March, while Kohli led side also participated in a three-match ODI series on the tour of Australia. Overall, India played a total of 9 ODIs this year in which KL Rahul was the one who secured the top position in terms of scoring runs.
KL Rahul Highest Run Scorer For India in ODIs in 2020
In the year 2020, KL Rahul participated in a total of 9 ODIs and scored 443 runs in his 9 innings at an average of 55.37. During this, he also smashed a century and 3 half-centuries while hitting 29 fours and 16 sixes. Virat Kohli, India's regular captain was the second runner-up as he scored 431 runs in 9 matches at an average of 47.88. He smashed a total of 5 fifties while hitting 35 fours and 5 sixes. Virat Kohli did not manage to score a single century in ODIs this year and his best score was 89 runs.
Talking about Rohit Sharma, he was ranked seventh in terms of scoring runs in ODIs this year and scored 171 runs in 3 matches. Notably, he wasn't the part of three ODIs India played against Australia in November.
Top 7 Indian Batsmen to Score The Most Runs in ODIs in 2020:
KL Rahul: 9 matches- 443 runs
Virat Kohli: 9 matches – 431 runs
Shreyas Iyer: 9 matches- 331 runs
Shikhar Dhawan: 6 matches – 290 runs
Ravindra Jadeja: 9 matches – 223 runs
Hardik Pandya: 3 matches – 210 runs
Rohit Sharma: 3 matches – 171 runs
Three Indian batsmen Smashed centuries in ODIs in 2020
In the year 2020, only three Indian batsmen managed to hit a century in ODIs. These included Shreyas Iyer, KL Rahul and Rohit Sharma. While Shreyas Iyer smashed 103 runs, KL Rahul hit 112 runs and Rohit Sharma scored 119 – the biggest ODI innings of this year by an Indian batsman.