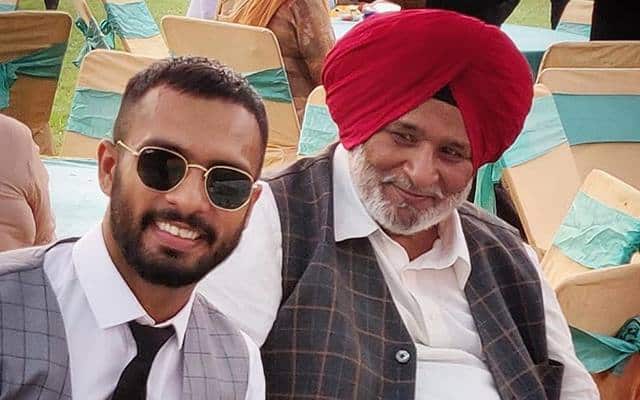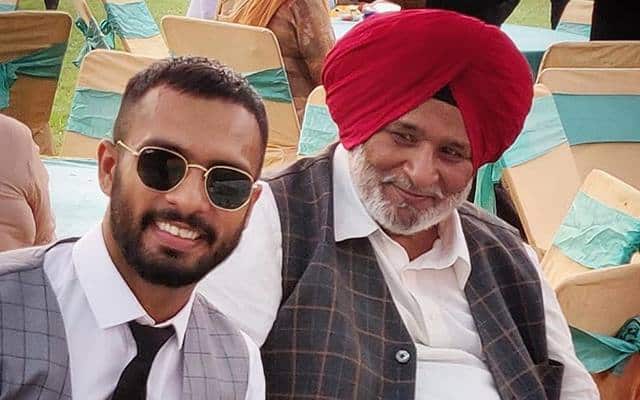 Mandeep Singh, Punjab middle-order batsman has suffered a huge loss as his father, Hardev Singh died on Thursday after a prolonged illness.
According to a report of Punjab Kesari Sports, Hardev Singh's situation had got worsen last month. He was then taken to Fortis Hospital, Chandigarh, where he succumbed during treatment while suffering from a severe illness.
Hardev Singh has always supported his son, Mandeep Singh. He was a proud parent when Mandeep was selected for the Indian team for the 2016 tour of Zimbabwe. Before that, when Mandeep wasn't being selected for the national side, his father clearly said that he will not watch cricket until his son got selected.
"Just a day earlier, I was a bit put off about Mandeep's career and was discussing him with my elder son Harvinder Singh, who is a government veterinary doctor. Perhaps I was too desperate to see him in Team India. I told Harvinder that I would stop watching cricket if Mandeep won't make it to the main team this time. Barely hours later, the good news came and my excitement knew no bounds," his father was quoted as saying by 'The Tribune' in 2016.
Mandeep Singh is currently playing in the IPL for Kings XI Punjab. He is currently in Abu Dhabi due to the ongoing IPL matches in Dubai. He hasn't got many opportunities to turn up for KXIP this season. He has played only three games. Hardev Singh has also been a former District Sports Officer of Jalandhar.
EDIT: Mandeep Singh's brother Harvinder Singh has rubbished the reports of his father Hardev Singh's death. He said that his father is alive but he is still on ventilator and under critical observation.