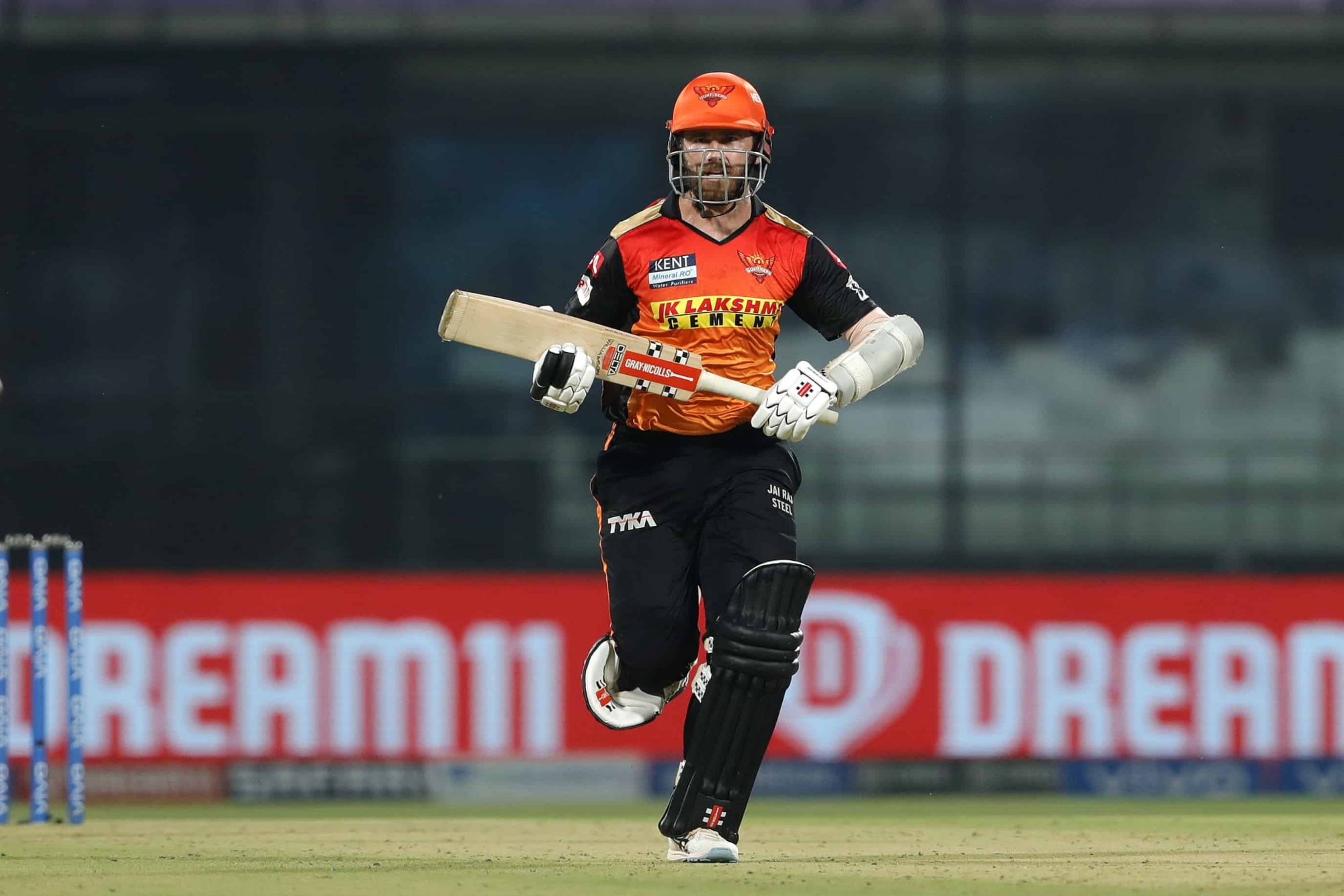 Kane Williamson | Source: Twitter
SunRisers Hyderabad (SRH) on Saturday, May 1, 2021, announced Kane Williamson as their new captain for the rest of the Indian Premier League (IPL) 2021 season. The Hyderabad based franchise took to Twitter to announced this.
The new Zealand skipper replaces David Warner in the middle of the season and will take charge from the next match scheduled on Sunday, May 2, 2021, against Rajasthan Royals.
SunRisers Hyderabad's performance in IPL 2021 is a matter of concern among the cricket fraternity as they lost five out of 6 matches played so far despite the big names franchise owns like Rashid Khan, David Warner, Jonny Bairstow and Captain (now former) David Warner.
Making the announcement on Twitter, SRH said that they will be looking to make a change to their overseas combination, but at the same time reiterated that David Warner will play a part in their campaign.
SunRisers Hyderabad wrote in their release:
"Sunrisers Hyderabad would like to announce that Kane Williamson will be taking over the captaincy for tomorrow's match and for the remainder of IPL 2021."
"The team management has also made the decision that they will be changing their overseas combination for tomorrow's match against Rajasthan Royals."
"This decision has not come lightly as the management respects the enormous impact David Warner has had for the franchise over a number of years. As we face the remainder of the season we are sure David will continue to help us strive for success both on and off the field," it further added.
David Warner is SRH's second-highest run-scorer in IPL 2021 with 193 runs in 6 innings, however, his strike rate (110.28) is what concerns the management.
The Australian batsman took charge of the franchise in 2015 and under his leadership, SRH won their maiden IPL title in 2016.
Kane Williamson lead SRH in 2018 in absence of David Warner due to 1-year ban and lead SunRisers to the Finals, however, they lost it but the New Zealand skipper impressed the cricket fraternity through his leadership skills.