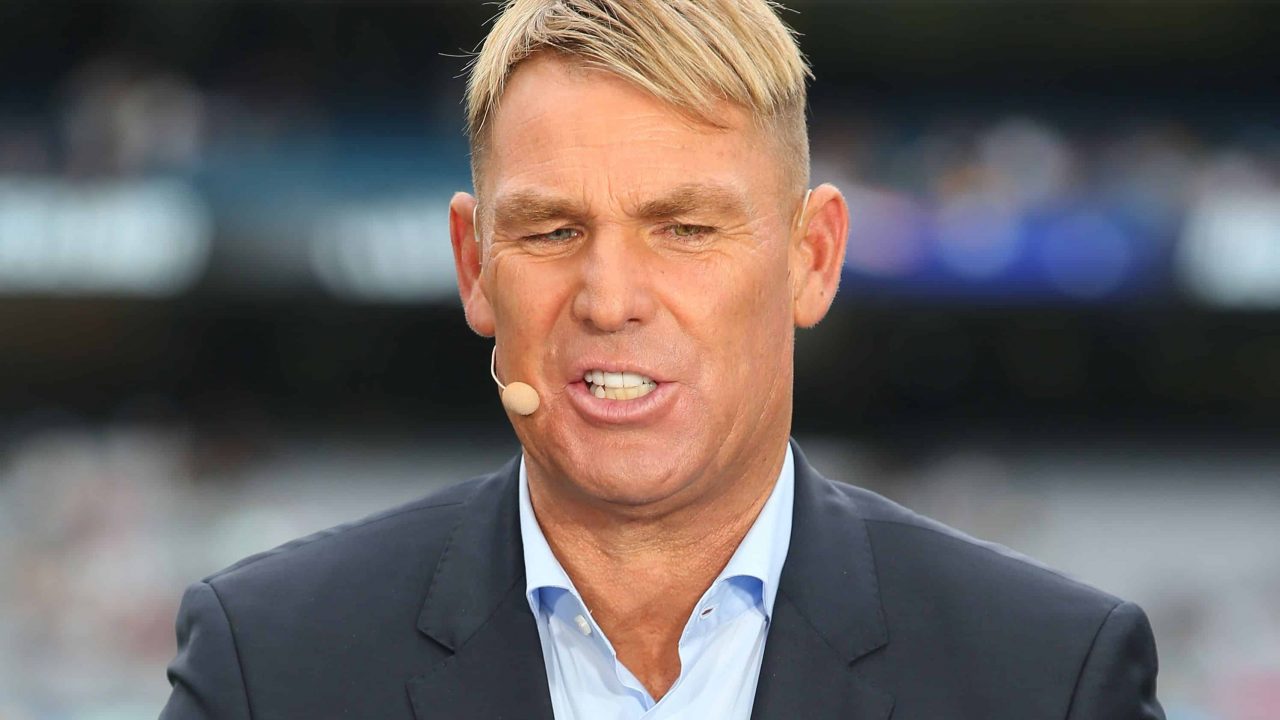 Shane Warne | Image: Facebook
The four-Test series between India and Australia began with the day-night Test match at the Adelaide Oval on Thursday. This match is played in Adelaide has attracted the attention of the whole world as both countries are playing a day-night Test match for the first time. Meanwhile, Shane Warne, former great leg-spinner of the Australia Cricket team, has called for the boycott of traditional red balls used in the longest format of the game.
Australia's great spinner Shane Warne pleaded to replace the pink ball with the red ball in the longest format of the game. Calling the red balls "rubbish", Shane Warne has said that they don't swing or do anything after 25 overs of use. Warne further added that the pink ball is easy to see and it looks fantastic on TV.
"I've been saying this for the last few years. I believe the pink ball should be used in all Test matches. Day games, not just day-night games," Warne said on 'Fox Cricket'.
"The pink ball, you can actually see the ball easier, the crowd can see the ball easier. It generally does more than the red ball and it looks fantastic on TV. So why not use a pink ball the whole time? "Maybe change it at 60 overs because it goes soft, but I'd be using the pink ball for every Test match so more of it I would say.
"No more red ball, it doesn't swing, it doesn't do anything, goes soft after 25 overs. It has been pathetic for so long now. Except for the Dukes ball in England, it has been rubbish.
"The pink ball can't be any worse than what the red ball has been for Test cricket. We haven't seen swing, we haven't seen seam. Absolutely nothing. "So let's try the pink ball in Test cricket," Warne added.
At the same time, he called Virat Kohli's dismissal for 74 in the first innings of the Adelaide Test match 'disappointing'. Warne said that he was expecting a big inning from Indian skipper and he was also looking in rhythm, but his run out like this was disappointing.
India and Australia are involved in a Day-Night encounter at the Adelaide Oval as the four-Test series began Thursday.