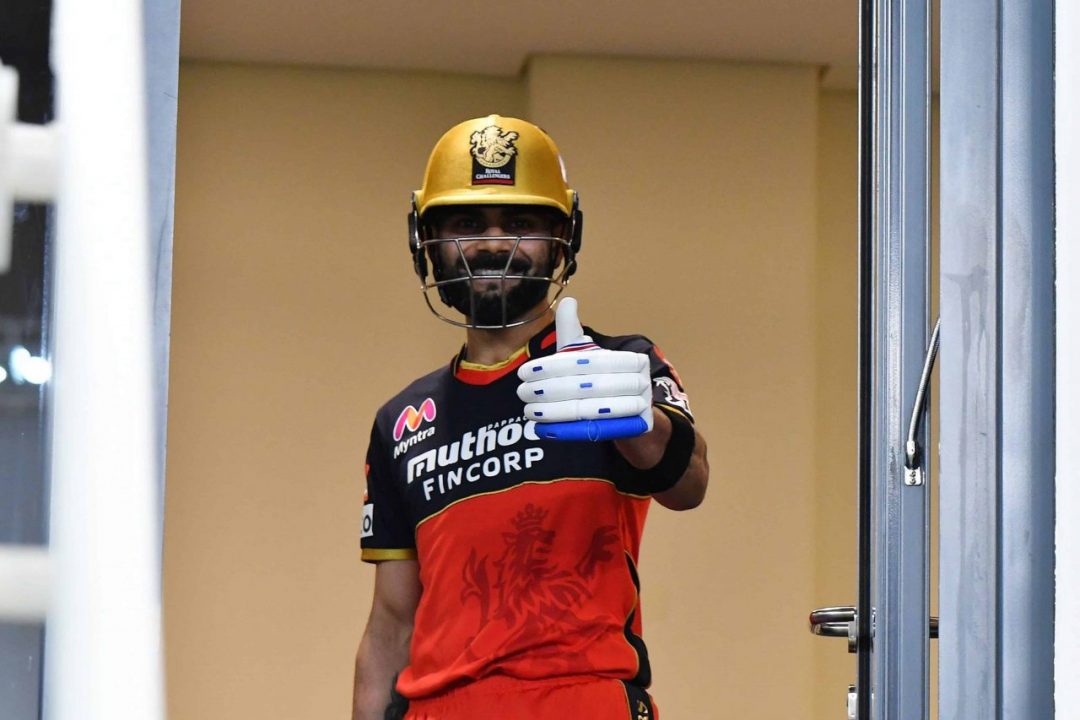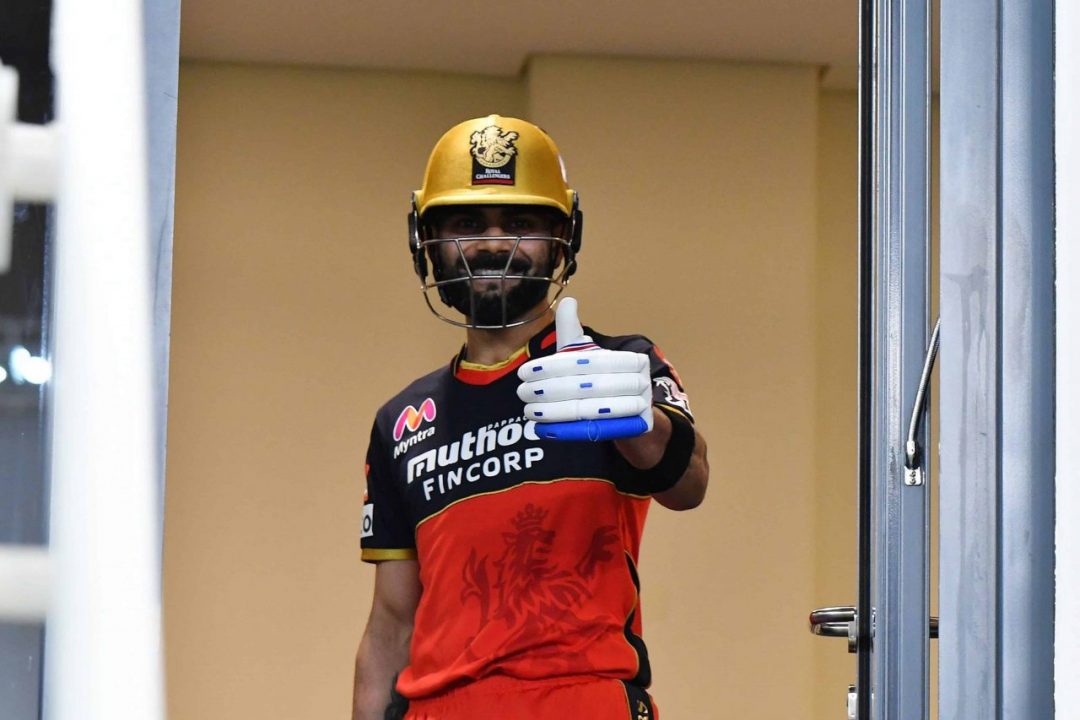 Former Indian batsman Virender Sehwag looked disappointed with the Royal Challengers Bangalore's skipper Virat Kohli's performance in the ongoing 13th edition of the Indian Premier League (IPL 2020).
Virat Kohli led Royal Challengers Bangalore made it to the playoffs even after marking defeat in their last four games owing to a better run-rate than Kolkata Knight Riders (KKR), who also have 14 points in 14 games.
Kohli has failed to contribute for his team in the middle overs, which has been a great concern for RCB. Kohli has scored 460 runs in 14 matches at an average of 46 and a strike rate of 122.01, which includes three half-centuries. He is currently fifth in the race of Orange cup.
The former Indian batsman and legend Virender Sehwag feels that Virat Kohli needs to switch gears really fast to help his side win the IPL 2020 title. At present, Royal Challengers Bangalore holds the record of scoring the least number of runs in the middle overs in IPL 2020. Explaining the reason behind this, Sehwag reckoned that Virat takes 20-25 balls to get set which puts his team in trouble in case he gets out early.
"Virat Kohli needs to switch gears a lot quicker. He takes around 20-25 balls to change gears and then when he gets out, the team gets into trouble," Sehwag said as quoted by Cricbuzz.
Speaking on RCB's recent clash with Delhi Capitals, the veteran reckoned that Kohli made just 29 from 24 deliveries at a strike rate of 120, which resulted in his team posting a below-par score of 152.
"This is what happened against Delhi Capitals. If he hadn't got out, he could have scored 40-ball 70 or 80, which would have led to RCB putting on a respectable total. When he gets out early, his strike rate is not that great. It is just around, 110-120, and then the team seems to be in trouble," Sehwag added.