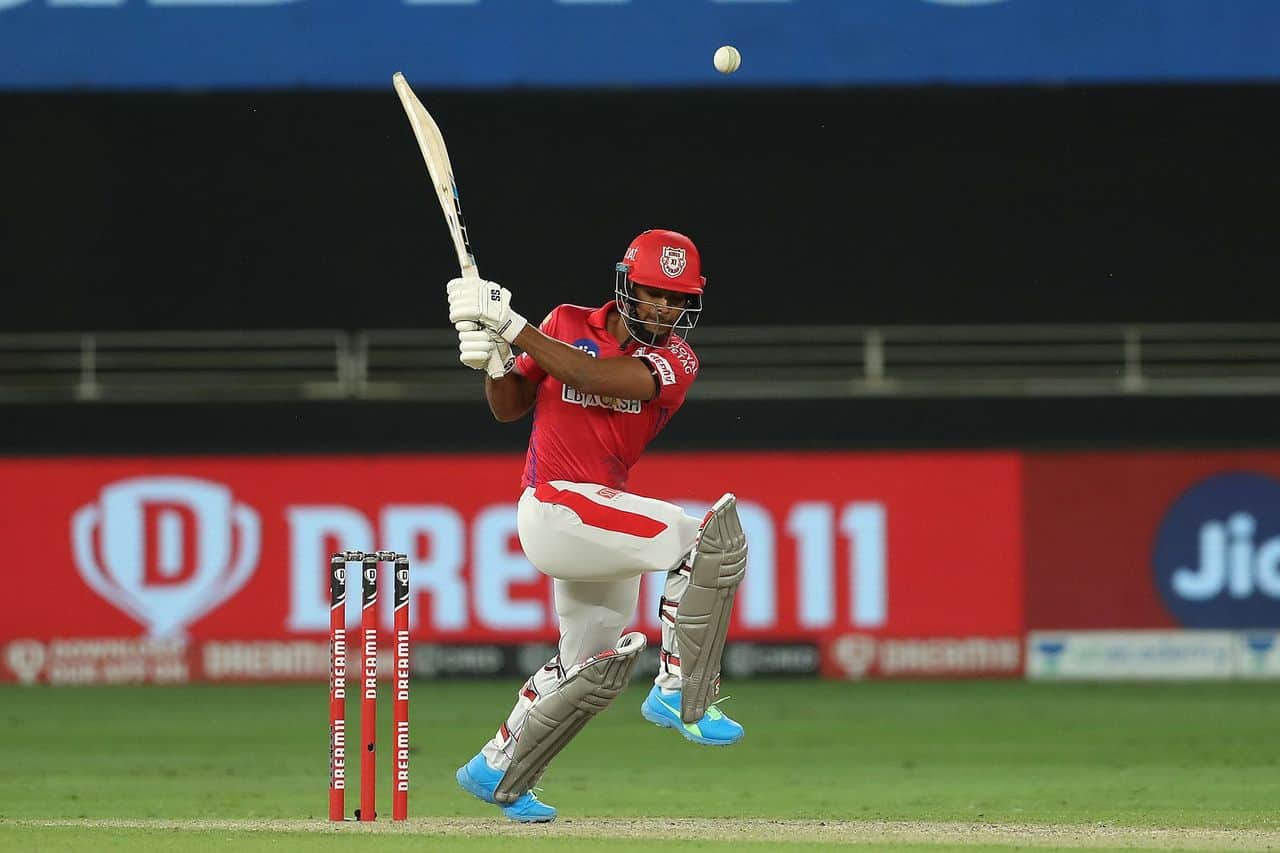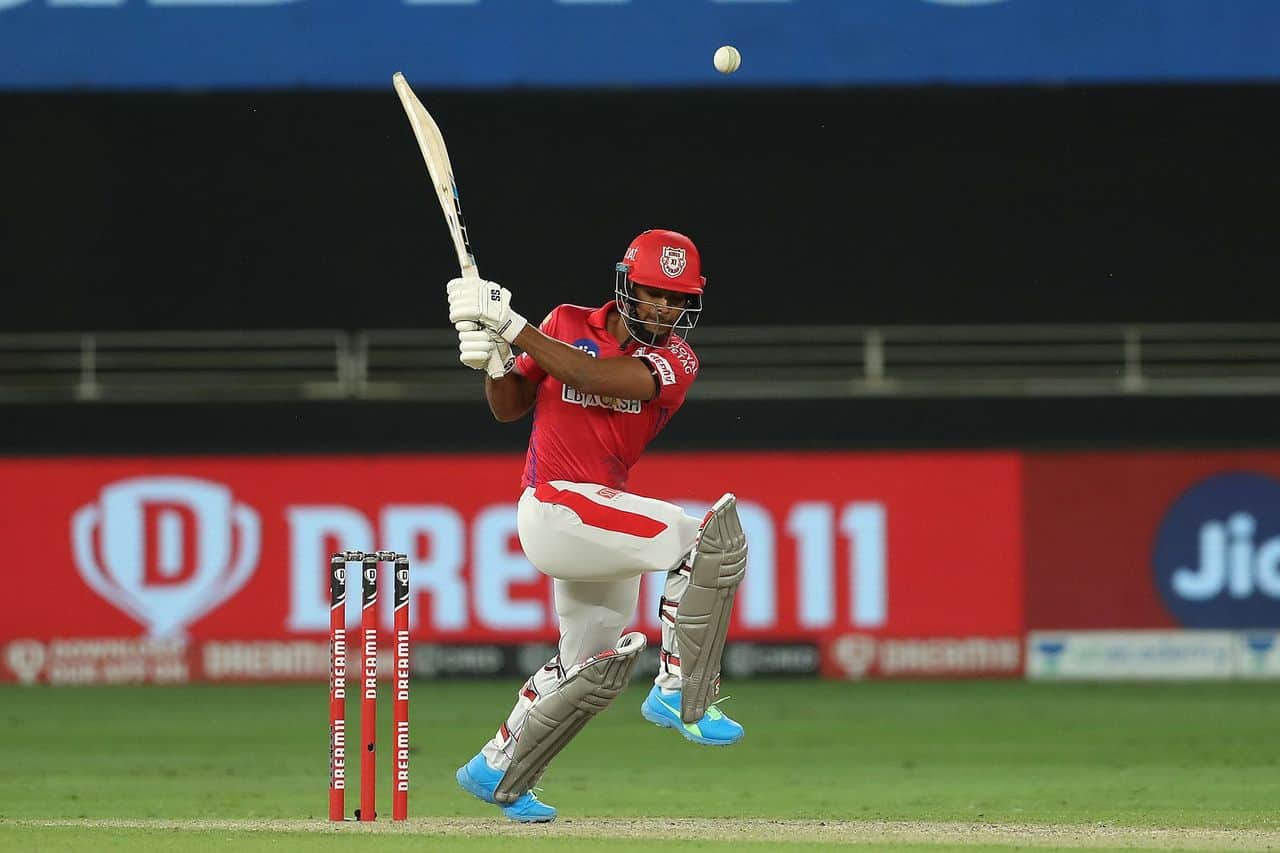 Kings XI Punjab's batsman Mandeep Singh came to open with team's skipper KL Rahul on Saturday while playing against SunRisers Hyderabad. Unfortunately, Mandeep's father, Hardev Singh passed away on Friday night after a prolonged illness but instead of returning home, he stayed with the team and decided to play the match. Mandeep Singh replaced Mayank Agarwal in this match as he got injured in the last match against Delhi Capitals.
Meanwhile, Kings XI Punjab's players were seen wearing black bands on their arms to pay tribute to his father.
Mandeep scored 17 runs in the match and he was out on a team score of 37 as the first wicket. Mandeep hit 1 four in his innings of 14 balls and added 37 runs with Rahul. He was caught by Rashid Khan off Sandeep Sharma in the 5th over of the innings.
Earlier, some people had tweeted on social media about the death of Mandeep's father but his brother Harvinder Singh dismissed those reports as he was on a ventilator then.
Hardev Singh has always supported his son, Mandeep Singh. He was a proud parent when Mandeep was selected for the Indian team for the 2016 tour of Zimbabwe. Before that, when Mandeep wasn't being selected for the national side, his father clearly said that he will not watch cricket until his son got selected.
"Just a day earlier, I was a bit put off about Mandeep's career and was discussing him with my elder son Harvinder Singh, who is a government veterinary doctor. Perhaps I was too desperate to see him in Team India. I told Harvinder that I would stop watching cricket if Mandeep won't make it to the main team this time. Barely hours later, the good news came and my excitement knew no bounds," his father was quoted as saying by 'The Tribune' in 2016.
As long as Mandeep Singh's IPL career is concerned, he has been playing in this league since 2010 and has scored more than 1500 runs. He also has 5 half-centuries to his name.