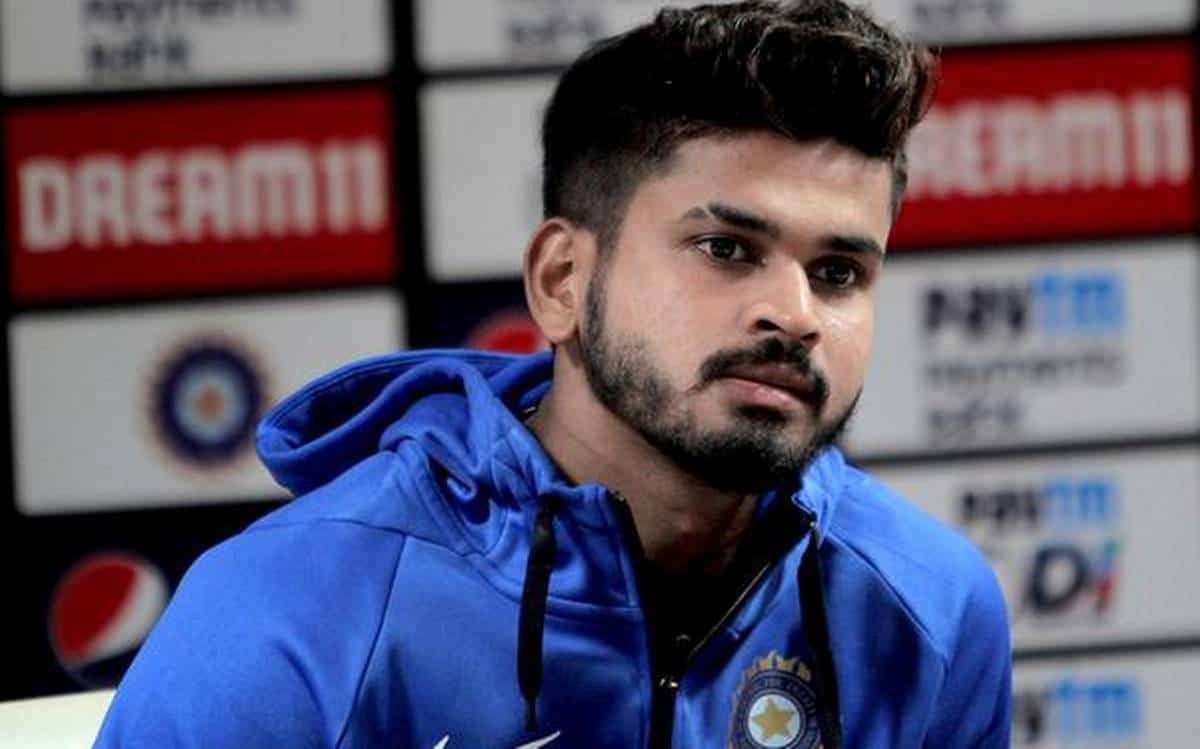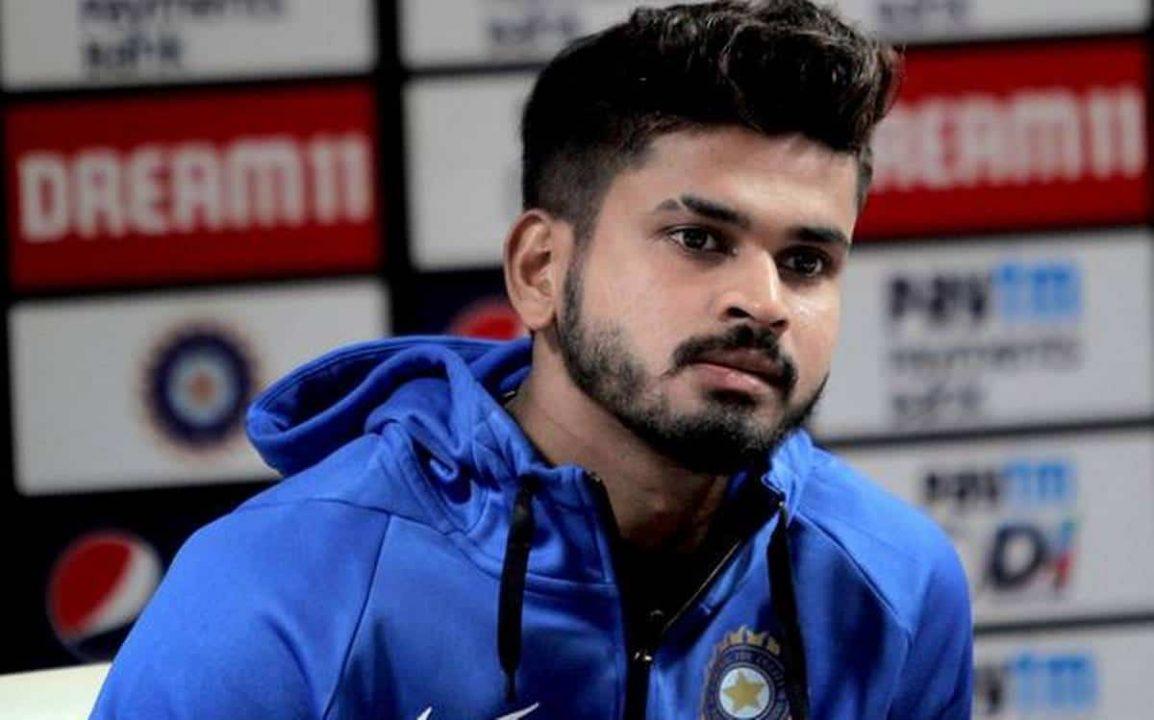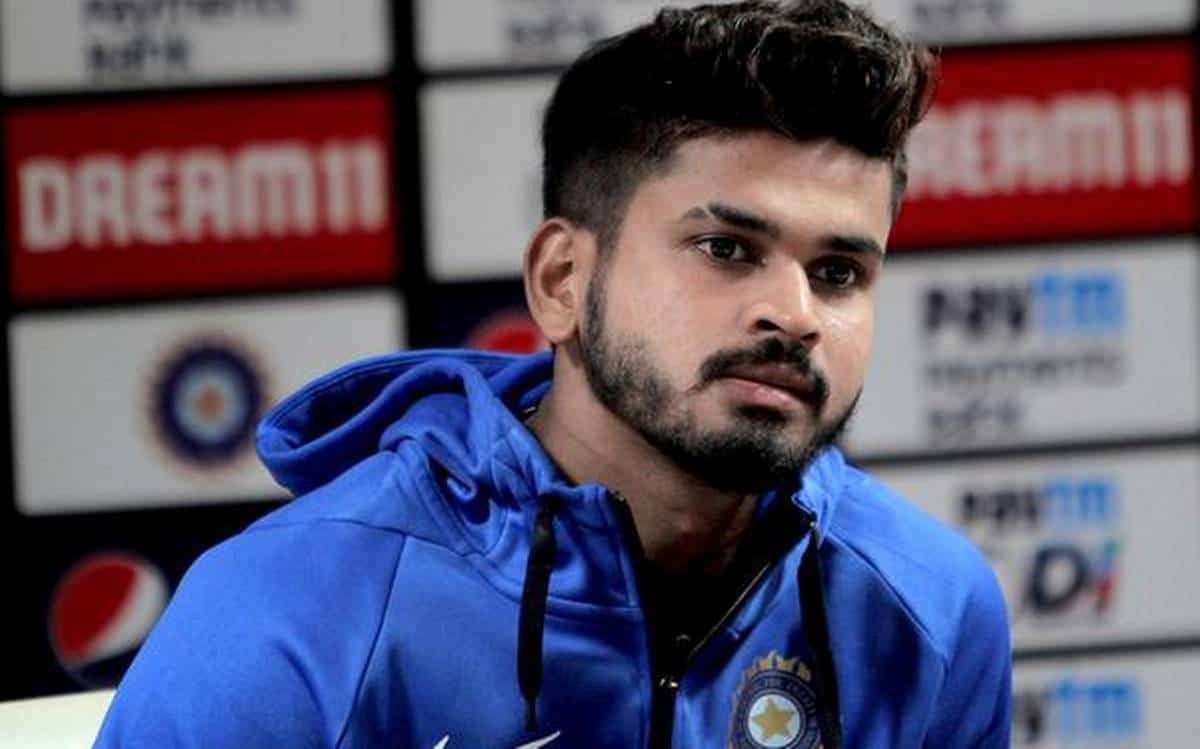 Before their opening match in the 13th season of the Indian Premier League (IPL), Delhi Capitals captain Shreyas Iyer made a statement about the Board of Control for Cricket in India (BCCI) president Sourav Ganguly and Ricky Ponting, which had sparked controversy.
Now Iyer has given a clarification regarding his statement on social media. In 2019, Iyer became the captain of Delhi Capitals and the team reached the playoffs. Iyer recently said that it was like 'God's grace' for him that he got mentors like Ganguly and Ponting.
After this statement of Shreyas Iyer, a number of franchises and even BCCI officials have said that the former's comments would have been understandable had he credited Ganguly in general.
"It would've been understandable had Iyer credited Ganguly in general, considering he was there as a mentor with Delhi Capitals until last year. But Iyer specifically mentioned Ganguly as part of the unit that's been helping him this year too," franchise owners and other board members said.
Shreyas Iyer on Ganguly
Iyer made this statement before the match against Kings XI Punjab, Iyer praised Ganguly and Ponting for helping him become a better individual, temperamentally.
"As a captain, you need a very good temperament and I think I've gained that over the years. Obviously, when you have the likes of Ricky Ponting and Sourav Ganguly around you, they make your job easy," Iyer had said.
"And I'm really lucky to be having them (Ponting and Ganguly) around me right now," he added.
After this, there was a debate about how Ganguly can remain a mentor of Delhi Capitals while holding the post of BCCI President.
Following the mini-controversy, Iyer clarified that his words were nothing, but gratitude towards them for his "personal growth".
He took to Twitter and wrote,
"As a young captain, I am thankful to Ricky and Dada for being a part of my journey as a cricketer and captain last season. My comment yesterday was to emphasise my gratitude towards the role they both have played in my personal growth as a captain."
Sourav Ganguly was the mentor of the Delhi Capitals last season, but later after becoming the president of the BCCI in October last year, he left the post of mentor of Delhi Capitals.
Under the captaincy of Iyer, the Delhi Capitals won the first match of the season in a super over against Kings XI Punjab. Iyer has consolidated his place in the limited-overs format in Team India, he has solved the number-4 batsman problem to a great extent.