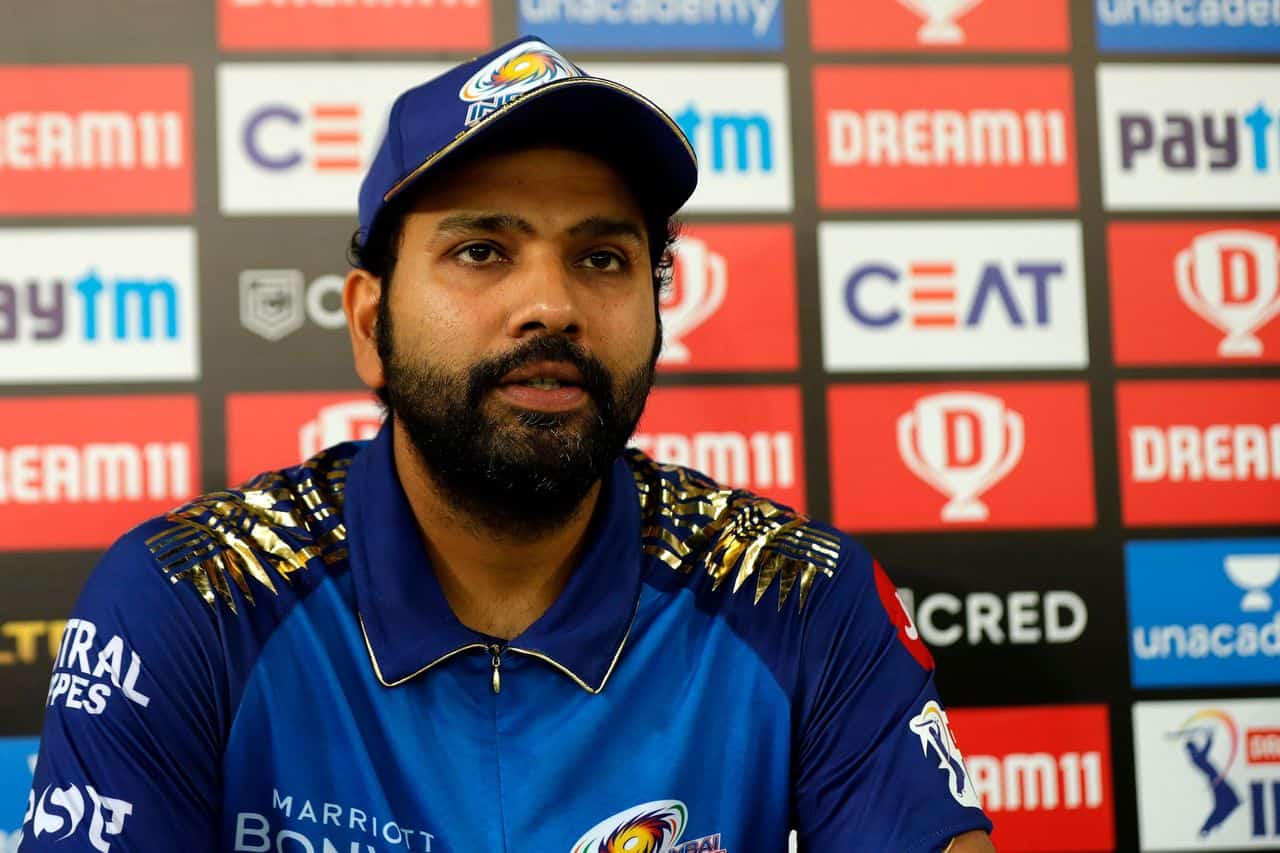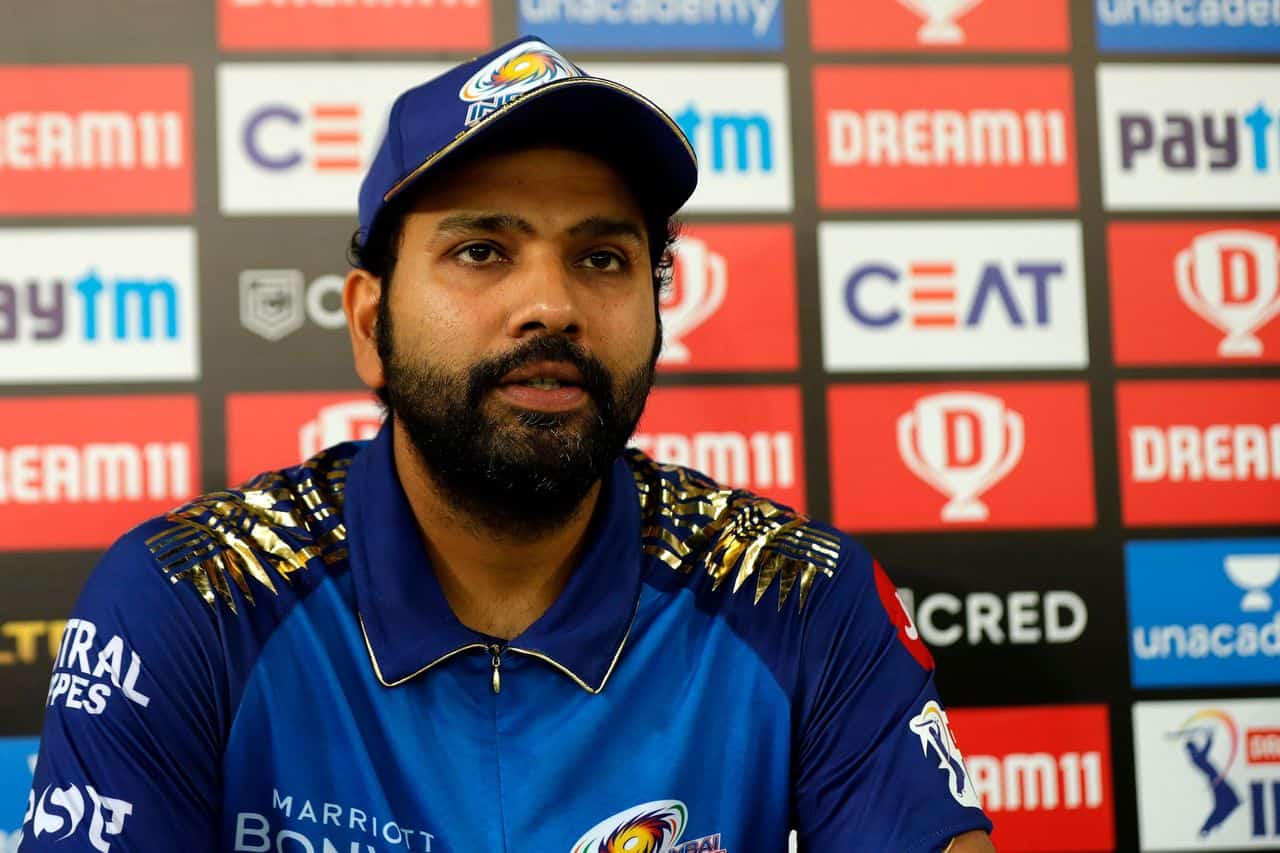 MI vs DC Qualifier 1: The first Qualifier match of the 13th edition of the Indian Premier League was played between Mumbai Indians and Delhi Capitals on Thursday in Dubai in which Shreyas Iyer and Co lost the match by 57 runs.
Earlier in the match, Delhi Capitals captain Shreyas Iyer won the toss and decided to bowl first. Mumbai Indians, batting first, scored 200 runs, losing 5 wickets in 20 overs, thanks to Suryakumar Yadav and Ishan Kishan's half-centuries.
Delhi had a target of 201 runs to win, but despite Stoinis' half-century innings, the team managed to score 143 runs for 8 wickets in 20 overs and lost the match by 57 runs.
Delhi Capitals' Inning:
Delhi Capitals had a poor start in the second innings, as their three batsmen Prithvi Shaw, Ajinkya Rahane and Shikhar Dhawan got out without scoring a run. Trent Boult dismissed Prithvi and Rahane while Jaspreet Bumrah dismissed Shikhar Dhawan. While Shreyas Iyer was bowled by Bumrah for 8 runs, Rishabh Pant was dismissed by Krunal Pandya for 3 runs.
Stoinis was a lone fighter for Delhi Capitals, but he couldn't fight till the last and got dismissed by Bumrah for 65. Daniel Sams was dismissed by Bumrah at 0. While Axar Patel was dismissed by Pollard for 42 runs, Rabada remained unbeaten after scoring 15 runs.
Mumbai Indians' Inning:
After losing the toss and batting first, Mumbai Indians got the first blow on the score of 16 runs when captain Rohit Sharma (0) was dismissed by R.Ashwin. After skipper's departure, Quinton de Kock and Suryakumar Yadav handled the innings and scored 63 runs in the powerplay. However, in the 8th over, de Kock was caught by Shikhar Dhawan off R Ashwin after playing a stormy inning of 40 runs in 25 balls.
Mumbai Indians got their third blow in the form of Suryakumar Yadav, who hit a half-century in 36 balls. He got dismissed by Anrich Nortje for 51 runs. The fourth shock came in the form of Kieron Pollard(0), who was caught by Kagiso Rabada off R Ashwin. Mumbai suffered a fifth setback as Krunal Pandya. Krunal scored 13 runs and was caught by Daniel Sams off Marcus Stoinis.
Hardik Pandya and Ishan Kishan gave the final touch to Mumbai Indians' innings. Ishan Kishan scored 55 runs in 30 balls with the help of 4 fours and 3 sixes, while Hardik Pandya scored 37 runs in 14 balls with the help of 5 sixes.
R Ashwin took 3 wickets for Delhi Capitals, but he didn't get much support from rest of the bowlers. Marcus Stoinis and Anrich Nortje took 1 wicket each.
Delhi Capitals Still Alive in The Tournament:
After this massive win, Mumbai Indians have reached the final of IPL 2020. For the sixth time, Mumbai has reached the final of IPL.
However, Delhi Capitals, despite the loss, have a chance to reach the final. For Delhi, the way to the finals is not yet closed and they will have to compete with the winning team of the Eliminator (Sunrisers Hyderabad vs Royal Challengers Bangalore) to make it to the finals.
Winning Skipper, Rohit Sharma's Reaction:
"I guess this was our best so far. The way we came out with the intent. The way de Kock and Surya batted after we lost a wicket in the second over, the way we closed out, and then the clinical bowling. We never had any target in mind because we are a different team, and we want to play in a different. We wanted to play as it comes. We wanted to start well. Losing my wicket in the second over was great, but then de Kock and Surya turned the momentum towards us. In T20 we always talk about momentum. We never want the momentum to shift towards the opposition. Ishan has been in great form so we wanted him to be positive. So the message was clear to him in the timeout. Please don't be afraid to put the pressure back. Back your instinct. Having such a versatile squad it gives me the luxury to change the batting order and rotate the bowlers. I have not seen Trent yet but he looks okay. It is a big game coming up but we just wanted him to be okay for the next game. He looks okay. I am sure he will be in the park on the 10th. When you have bowlers like Bumrah, it makes your life easy. And Bumrah and Boult are in top form. When they play for different countries and franchises, they have different plans. Hats off to them for buying into our plans and executing them so well."
Losing Skipper, Shreyas Iyer's Reaction:
"Very tough. I don't want to talk anything negative about the side, but going forward we have to make sure we come out with a solid mindset. We were on top of the game especially in that phase when we got two wickets, and they were 110 for in 13 or 14 overs. That is when we should have capitalised more. We could have chased 170 on this wicket. It is part and parcel of the game. Every night can't be yours. We just talk about the opportunities we have. It is not easy to be in the bubble and follow the same routine every day. The practice we have put in, the hard work, it is really tremendous. Ashwin was brilliant. He is always there, offering something for the team. He plays with the batsmen's minds. Great to have his inputs as a captain. All the batsmen in their team are in great touch, especially when Hardik and Pollard come down the order, and their top-order batsmen have full freedom and are in great form. So it is not easy to control them."
Player of the Match, Jasprit Bumrah's Reaction:
"I am okay with not getting wickets and winning the tournament, I have been given a role so I just want to execute that role. Opening yorker was really important. I decided I will do that early in the game and when it comes off it's always nice. I am always ready when the captain wants me to bowl. I don't focus on the end result. When I have done that it's always gone downhill. I have a great camaraderie with Boult. We discuss fields, situations, so there's a lot to learn from him. Batsmen have been taking all the awards, so it's good to get it as a bowler (laughs). Ah no, I don't worry about awards. As long as the team is winning I am happy."