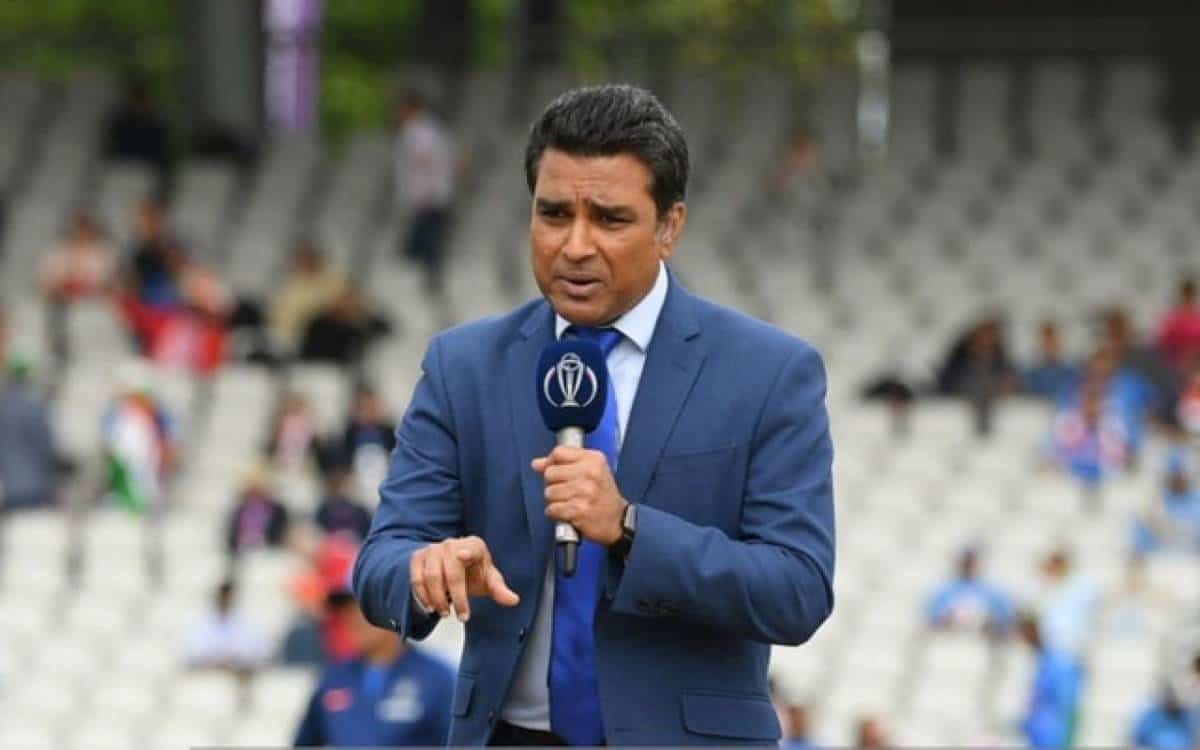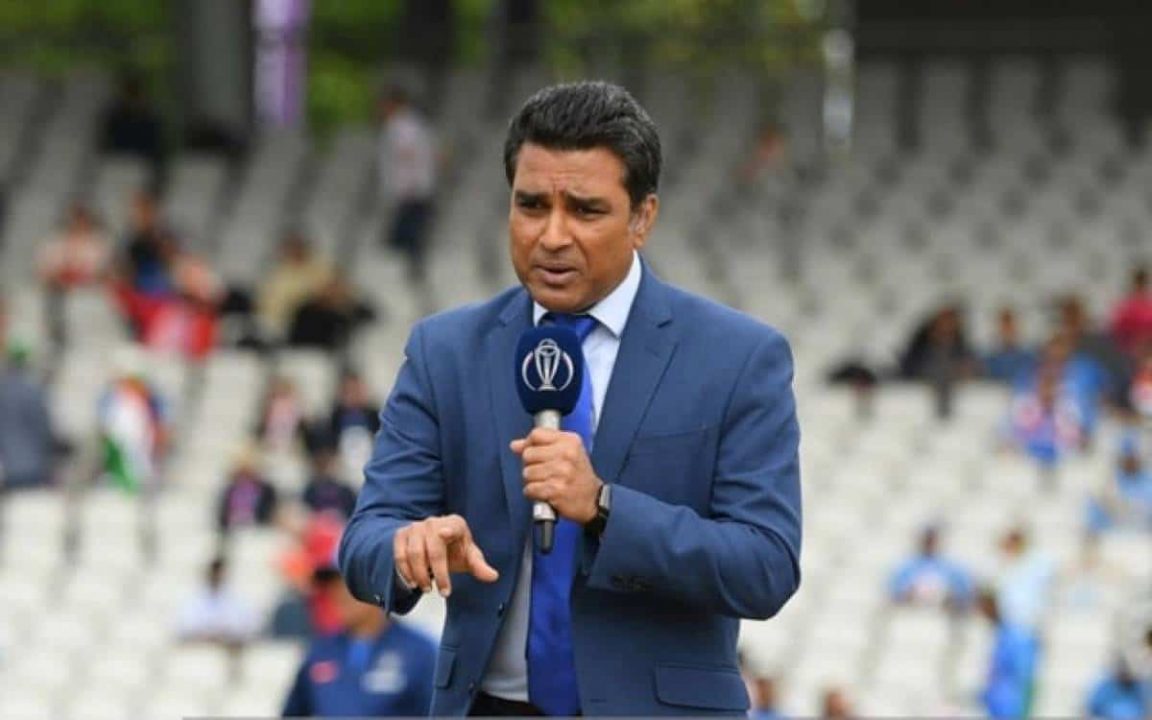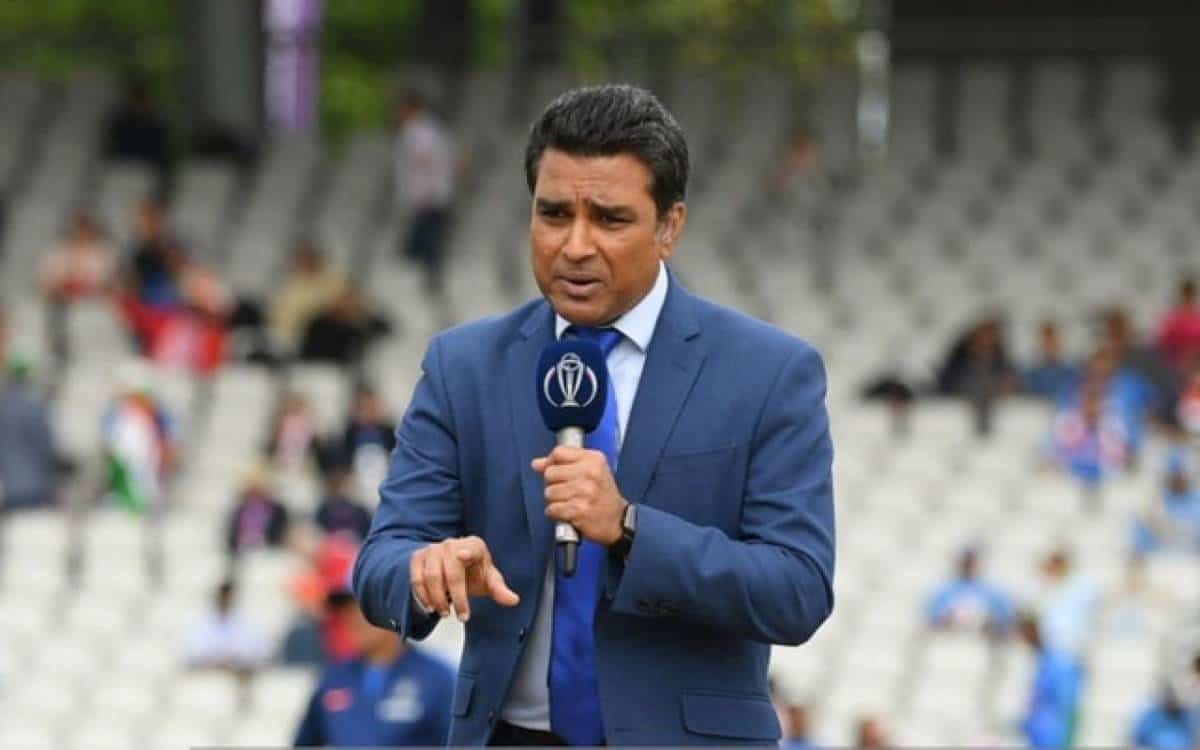 Last week, Board of Control for Cricket in India (BCCI) announced the names of seven Indian commentators who will be the part of their commentatory panel in the 13th edition of Indian Premier League, starting from September 19. Among those seven names, Sanjay Manjrekar's name was nowhere as BCCI has excluded him from being a part of the commentatory panel this season.
Now Mumbai Cricket Associate (MCA) is not happy with the BCCI's decision of omitting Sanjay Manjrekar from Commentary panel.
Being unhappy about the BCCI's decision for Manjrekar, Mumbai Cricket Association's council member Nadeem Memon stated that he has written a letter to BCCI's president Sourav Ganguly and Jay Shah regarding the reappointment of Sanjay Manjrekar as a member of commentary panel.
Praising Manjrekar, Memon mentioned that the former Indian cricketer is one of the best commentators. It will be good to see Sunil Gavaskar and Sanjay Manjrekar's duo. They have so much in-depth knowledge of the game.
"I have written to Sourav Ganguly and Jay Shah. I will bring up this issue at the MCA Apex Council meeting and tell them to take up this matter with the BCCI. Manjrekar is such a genuine person, he is one of the best commentators."

"When he and Sunil Gavaskar come on the commentary I don't move away from the television set when they are on the air because they speak so well, they have so much in-depth knowledge of the game. They make watching cricket so interesting with their lively comments," Memon said as quoted by Rediff.com
Here is the Nadeem Memon's letter to the BCCI:
The president/secretary
BCCI
Sir,
We, the members of MCA Clubs, request you to appoint Mr Sanjay Manjrekar as BCCI TV commentator for India. He is one of the most well known and loved cricketers and commentators in the world.
He should be appointed as BCCI commentator for the upcoming IPL season as well in Dubai.
We personally feel that the decision to remove him as a commentator is unjust and should be looked into and rectified.
Thanks
MEMBERS
MCA clubs Mumbai