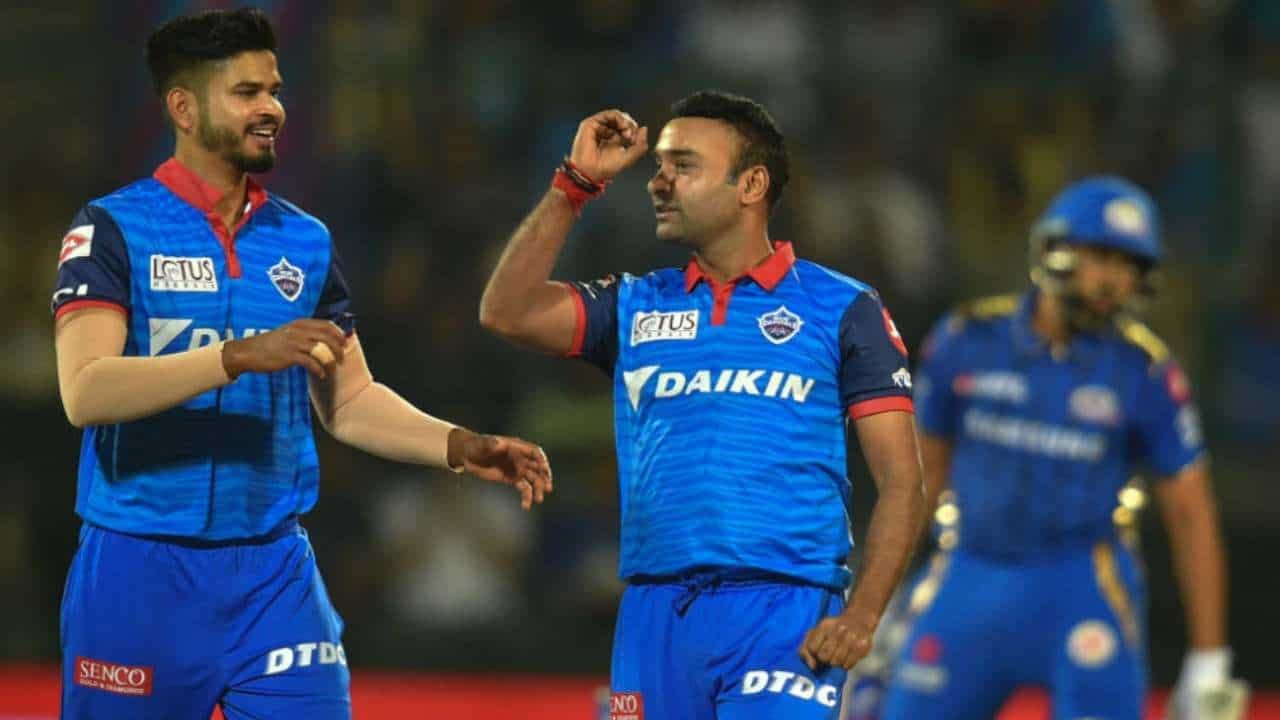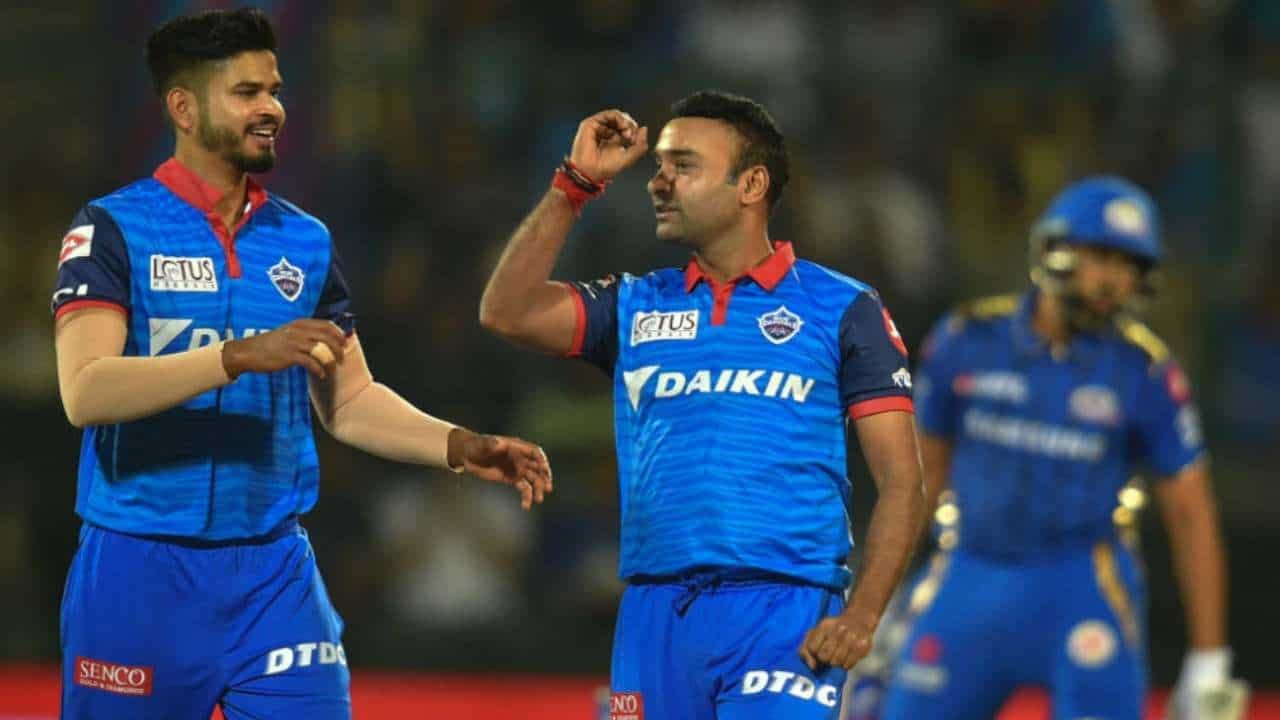 According to the reports of Sportstar, Delhi Capitals leg-spinner Amit Mishra has been ruled out of the remainder of the Indian Premier League. Indeed it is a massive blow for Delhi Capitals as 37-year-old was a key bowler of DC. He is one of the most successful bowlers in the league, having taken 160 wickets from 150 matches, at an average of 24.19. He is the second-highest wicket-taker bowler in IPL history.
"Yes, Mishy will not be playing because of the injury and it is confirmed. It will be a big loss to Delhi Capitals," a source said.
37-year-old Amit Mishra played his first match of the season on Saturday against Kolkata Knight Riders. The leg-spinner was instrumental in Delhi's victory in this match played in Sharjah. He was seen in colour, he was scanned on Sunday only after being injured in this match.
Delhi Capitals later issued a press release, stating that the bowler will consult a specialist on his return to India for recovery and rehabilitation.
"Mishra will now consult with a specialist over the next few days to determine the most appropriate course of management for this unfortunate injury. Everyone at Delhi Capitals wishes him a speedy recovery," the statement read.
Now the team management is looking for the replacement of Amit Mishra. His experience in the UAE's slow pitches would have been very effective, but he injured his finger while catching the catch of Nitish Rana. Before Mishra, Ravichandran Ashwin was also injured after throwing just one over in the first match of the season. He was back in the match against KKR.