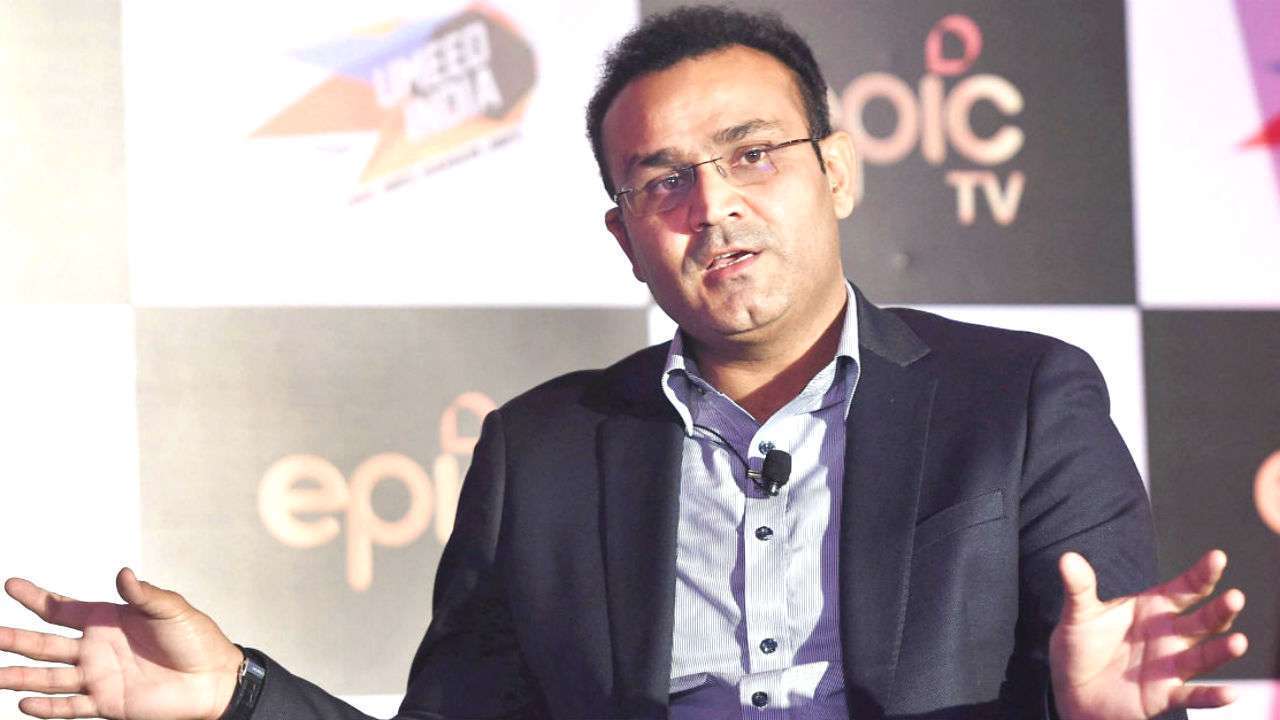 Virender Sehwag | Source: Twitter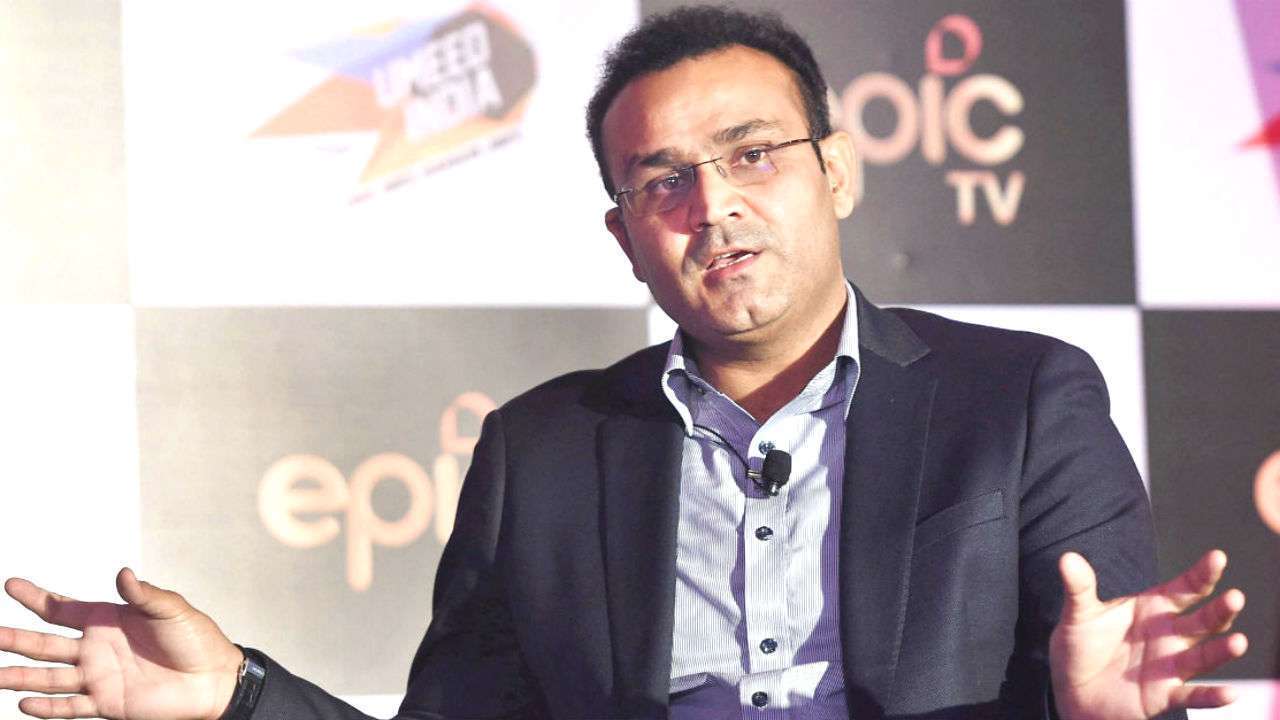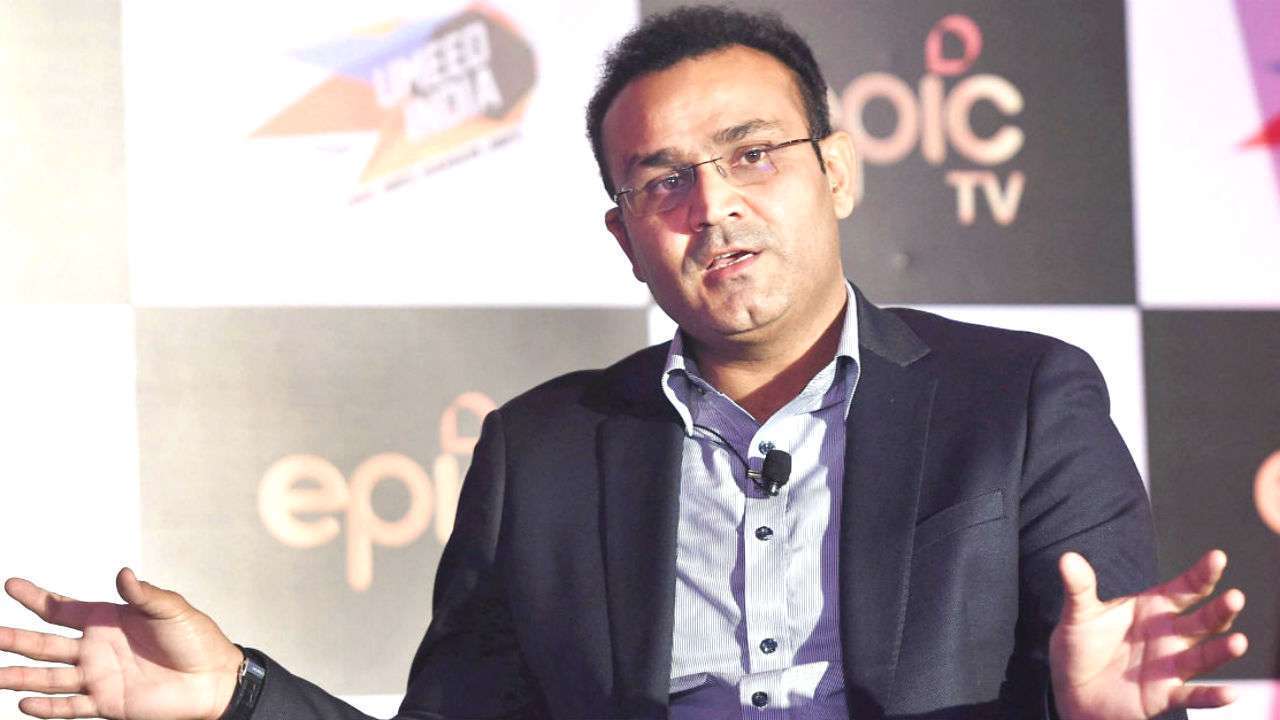 Former Indian opener, Virender Sehwag hailed the English and Rajasthan Royals' pacer Jofra Archer for his sensational performance in the team. Sehwag said that he is glad and grateful about the fact that he doesn't have to face Jofra Archer as he has retired from professional cricket.
Jofra Archer has been the most consistent player of the Rajasthan Royals. He again showed his strength by taking the two most important wickets of the Hyderabad side on Thursday. Defending a low total of 155 runs, he dismissed the deadly duo of David Warner and Jonny Bairstow in quick succession to put SunRisers Hyderabad under pressure. However, SRH recovered from the early blows and won the match with ease by eight wickets.
Speaking to Cricbuzz after the match, Virender Sehwag said, "I was a bit upset with David Warner as to how he approached Archer. Archer was the only deadly bowler Rajasthan had and if Warner would have played him a bit more sensibly, it wouldn't have made a much difference. However, Jofra Archer is class apart."
"The delivery that Warner was dismissed on, was a beauty of a ball. Archer hammered it straight onto Warner's body and no batsman in the world could have left that. Ben Stokes pulled off a brilliant catch in the end. The captain should also be praised as he kept two slips in a T20 game, which is quite a rare sight so Steve Smith also deserves a lot of praise," Sehwag added.
"Archer has taken a lot of wickets. Speed doesn't matter. What matters the most is the line and length that forces batsmen to commit errors and Archer has been successful in doing that. He is clearly among the Most Valuable Players (MVPs) of IPL 2020. I am happy that I don't have to face him as I have retired now," Viru added.
On Thursday, SunRisers Hyderabad got their hopes of reaching playoffs alive as they won their fifth match of the season by beating Rajasthan Royals by eight wickets. Following this win, SunRisers Hyderabad moved to the fifth spot of the points table and are still in the race of playoffs.
On the other hand, Rajasthan Royals have lost almost every chance of qualifying playoffs as they have lost total seven games out of the eleven they played. They are currently placed on the sixth spot of the points table.