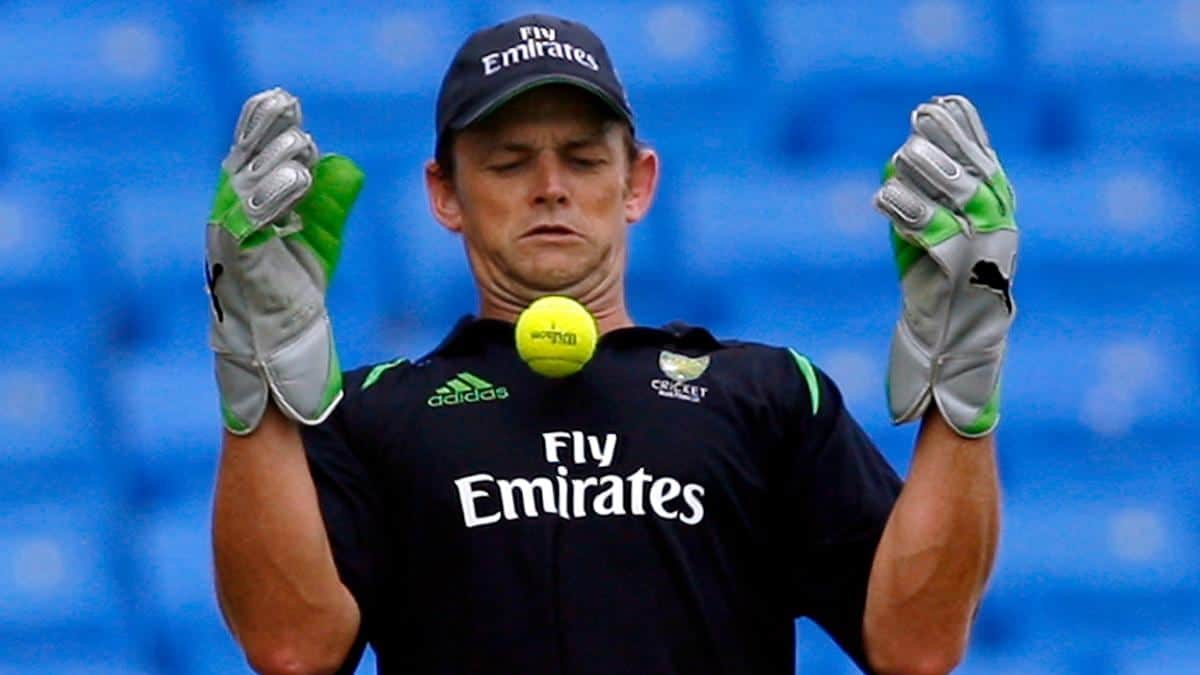 Adam Gilchrist | Image: Twitter
Former Australia cricketer and legend Adam Gilchrist, on Friday quickly took to social media to apologise to Navdeep Saini and Mohammed Siraj after a commentary gaffe during the ongoing 1st ODI between India and Australia at the Sydney Cricket Ground (SCG).
Actually, Adam Gilchrist while commentating in the 1st ODI between India and Australia had mistakenly mentioned on-air that Navdeep Saini had lost his father earlier this month. However, soon after his commentary, a fan on Twitter pointed out that he is mistaken as it was Mohammed Siraj who had lost his father after a prolonged illness.
"Yes, thanks @anshu2912. I realize I was mistaken in my mention. Huge apologies for my error, to both @navdeepsaini96 and Mohammed Siraj," Gilchrist wrote in his social media post.
Mohammed Siraj had a brilliant IPL 2020 season and on the basis of his performance in the cash-rich league, he was picked in the Test Squad for the tour of Australia.
Mohammed Siraj, however, denied flying back to India as his mother gave him the confidence to continue training in Australia. Siraj said he stayed back in Australia to accomplish his father's dreams, which were always to see him do well for India.
"My father was my biggest support, it's a big loss for me. My father's wish was to see me play for India. My mindset is to fulfil his dream. My father is not here in this world but he is with me all the time," Siraj told BCCI in a video interview.
"My mom reminded me of my father's dreams. She asked me to stay there and perform well for India and fulfil my father's dream."