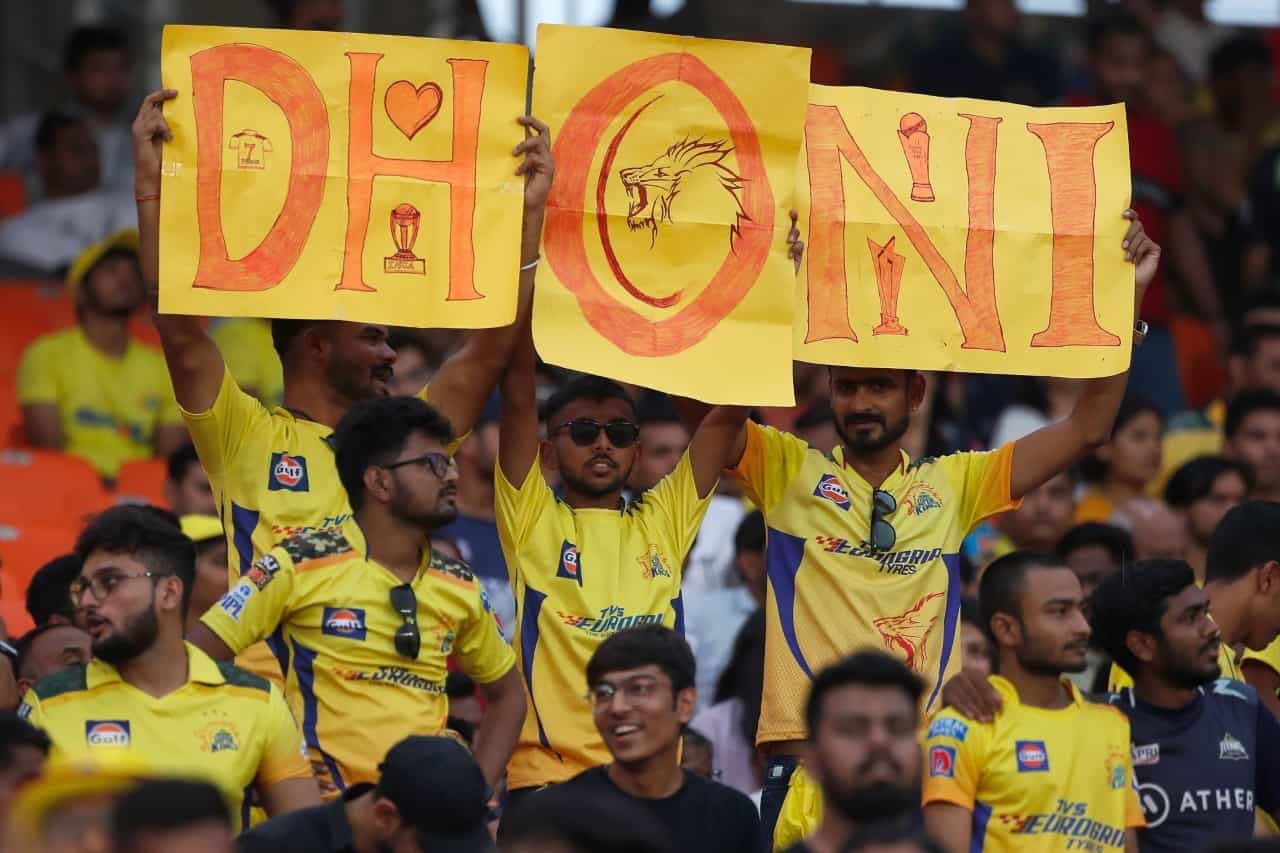 MS Dhoni Fans | Source:X/Twitter
MS Dhoni, who guided Chennai Super Kings to their fifth IPL title in the 2023 season of the lucrative league, has shed light on his future with the team and whether he'll be part of the team in the 2024 IPL.
Dhoni mentioned that due to his recent knee surgery, he will assess his fitness and, if he's in good shape, he intends to return for the Super Kings in the 2024 IPL season. However, if his recovery doesn't go as planned, he looks forward to enjoying the next season alongside the fans in the stadium.
Here's what MS Dhoni said:
"I just had knee surgery, if everything goes right, you'll see me playing the IPL one year at a time. If not, I'll watch the match with fans."
MS Dhoni bid farewell to international cricket on August 15, 2020, leaving IPL as the sole source of delight for his fans. Following the IPL 2023, Dhoni subtly hinted at a possible comeback in the next season as a gesture of affection for his fans.