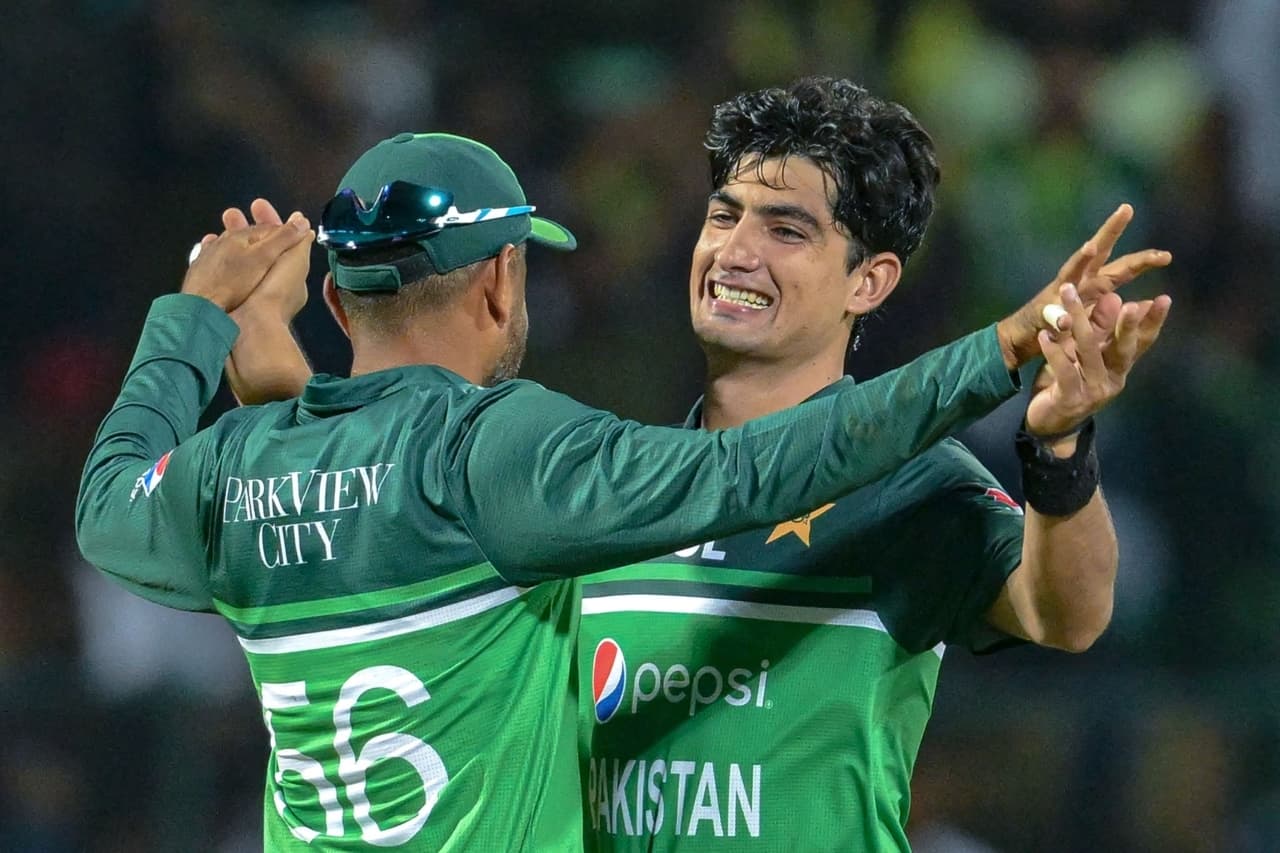 Babar Azam & Naseem Shah | Source: Twitter
Former Pakistan spinner Danish Kaneria has criticized Babar Azam and the think tank of the national team for their mismanagement of the fast bowlers. Kaneria's statement on X (formerly known as Twitter) came on the heels of right-arm pacer Naseem Shah's questionable participation in the ICC World Cup 2023 following a shoulder injury.
Naseem, one of Pakistan's go-to fast bowlers, had to walk out of the field during the 46th over of India's innings in the Asia Cup Super 4 encounter because of a shoulder injury. He skipped the next match against Sri Lanka and later, on Saturday, reports emerged that he is unlikely to get fit for World Cup 2023 and most probably miss the entire tournament.
Taking to his official X account, here's what Danish Kaneria wrote: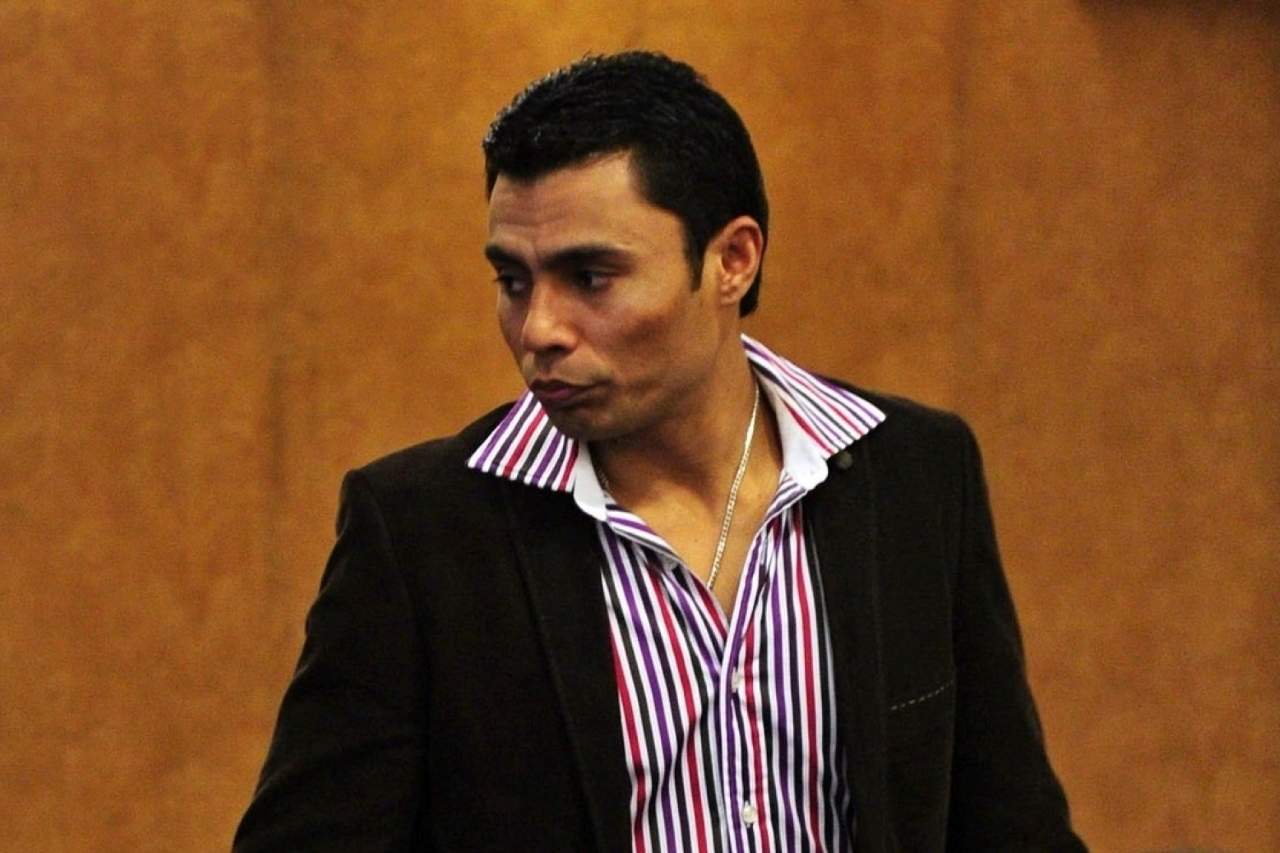 "Why Pakistan management and selectors didn't know Sri Lanka is humid and hot out fast fast bowlers needs rest and fresh to go hard in tournament bloody dum Captain and selection that's y we rout of finals idiots treat our gem like precious"
The Men in Green had a tough time with injuries and some players not bringing their A-game, and they ended up getting eliminated out of the continental tournament. They kicked things off with a whopping 238-run win against Nepal, but things went haywire once they hit the Super 4 stage.
The arch-rivals India handed them a whopping 228-run beatdown that sent their net run rate into the gutter. Pakistan's campaign pretty much went down the drain with a nail-biting two-wicket loss to Sri Lanka, who kept their cool and pulled off the win on the final ball.