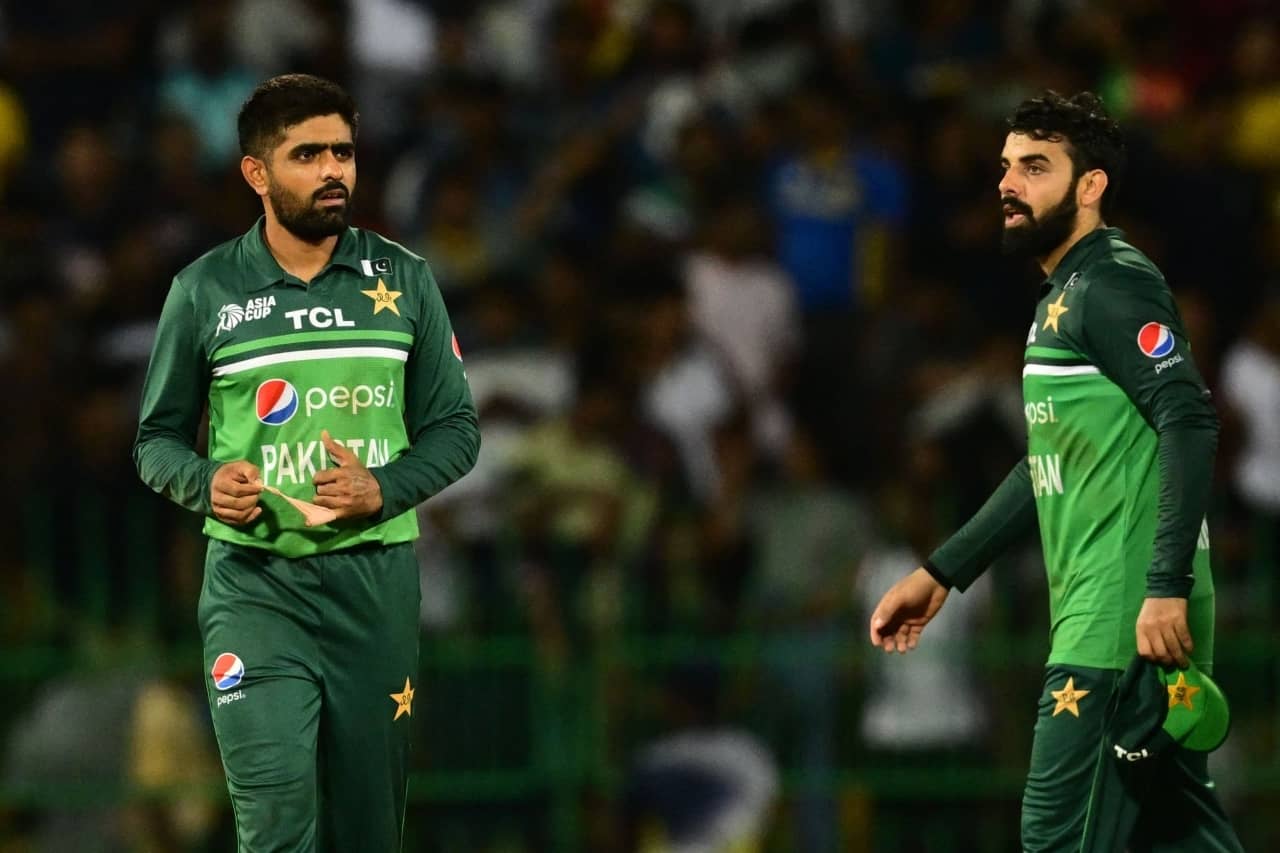 Babar Azam (L) & Shadab Khan | SOurce: Twitter
The Pakistan team, which entered the Asia Cup 2023 as the number one ODI team, failed to make it to the final of the continental tournament. They lost the Super Fours matches against their arch-rivals India and Sri Lanka and ended the league stage at the bottom of the points table.
However, ever since Pakistan got kicked out of Asia Cup 2023, things have gone south for the team. Following that recent dressing room brawl between Babar Azam and Shaheen Afridi, now there are reports that the Pakistan players are not happy with Captain Babar Azam.
Former Pakistan wicketkeeper Moin Khan weighed in on the same during a conversation with Geo TV, stating that he has observed that Babar Azam seems to be somewhat isolated while playing. He further emphasised that if there are disagreements among the team members, they should be sorted out internally.
"You can rectify it before the World Cup. If there are differences and you sort them out before the big event, it helps in uniting the team even more. But of course, it's not good for the team that dressing room arguments come out in the media. If players have an issue with Babar, or if Babar is not handling the issue well in the absence of a head coach or team director, it's unfortunate because it's their job to intervene in such things. They have to be in the dressing room to take care of these things," Moin told GeoTV.
"If I'm the captain, and you don't perform well, I'll take your name, look you in the eye, but calmly tell you that we have a lot of expectations from you and we back you, but you need to perform better. But if I'm talking about you while not paying much attention to you, you'd feel offended. You'd think I'm making fun of you in front of others. Everyone has an ego. Man-management is very important for Babar as well," added the former wicketkeeper.
No One Walked To Babar Azam: Moin Khan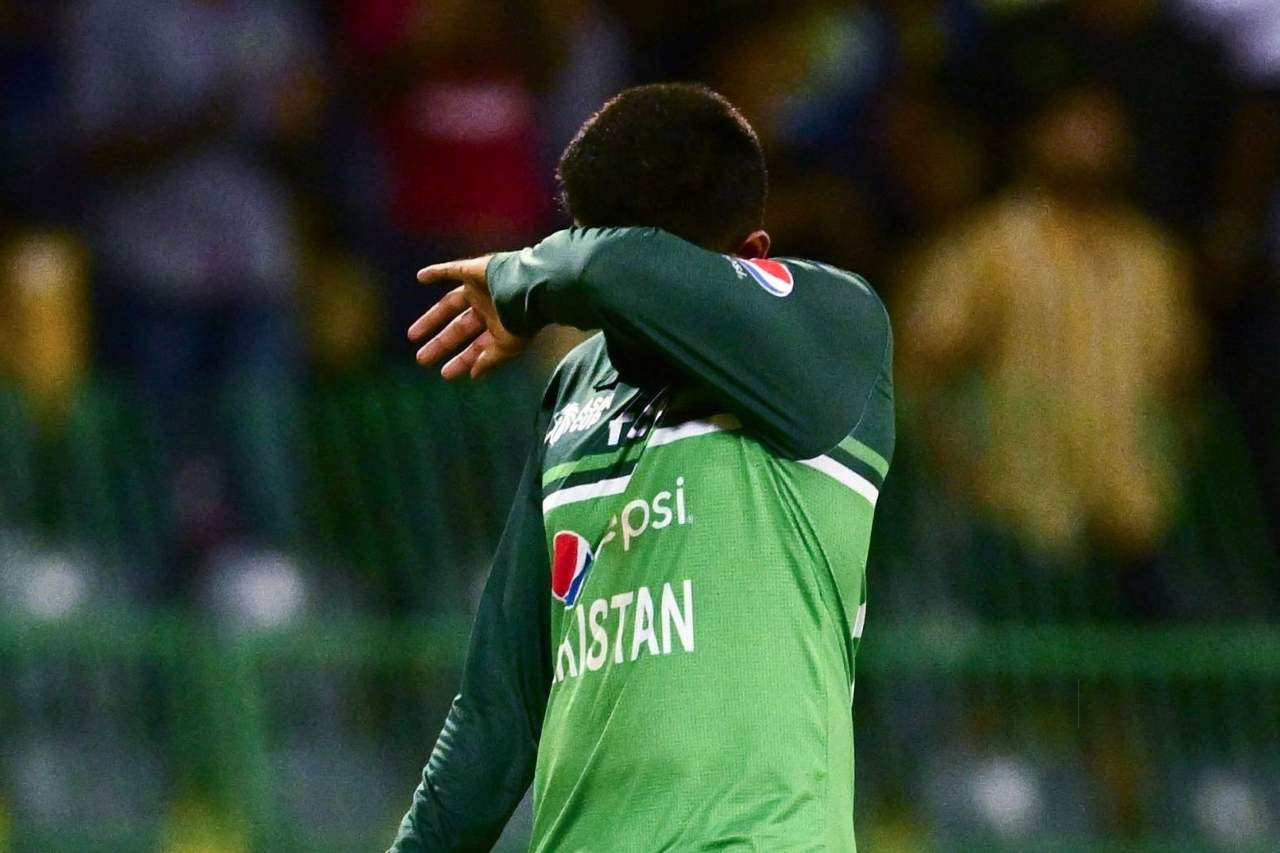 Moin Khan further shed light on specific incidents that revealed fractures within the team. He pointed out that after Pakistan's elimination from the tournament, none of the players offered their support to Babar Azam and neither walked to him.
"We saw in the entire tournament, I've commented about it earlier as well, no player walked towards Babar. Neither Rizwan came to him, nor even the vice-captain was coming to him. No one was going to him. It felt everyone was scattered, there was no unity," Moin further added.
Pakistan's ICC World Cup 2023 campaign has been dealt a big blow with the news that their star pace sensation, Naseem Shah, is expected to miss the tournament due to a shoulder injury. The team is scheduled to depart for India on September 25th, with a layover in Dubai.