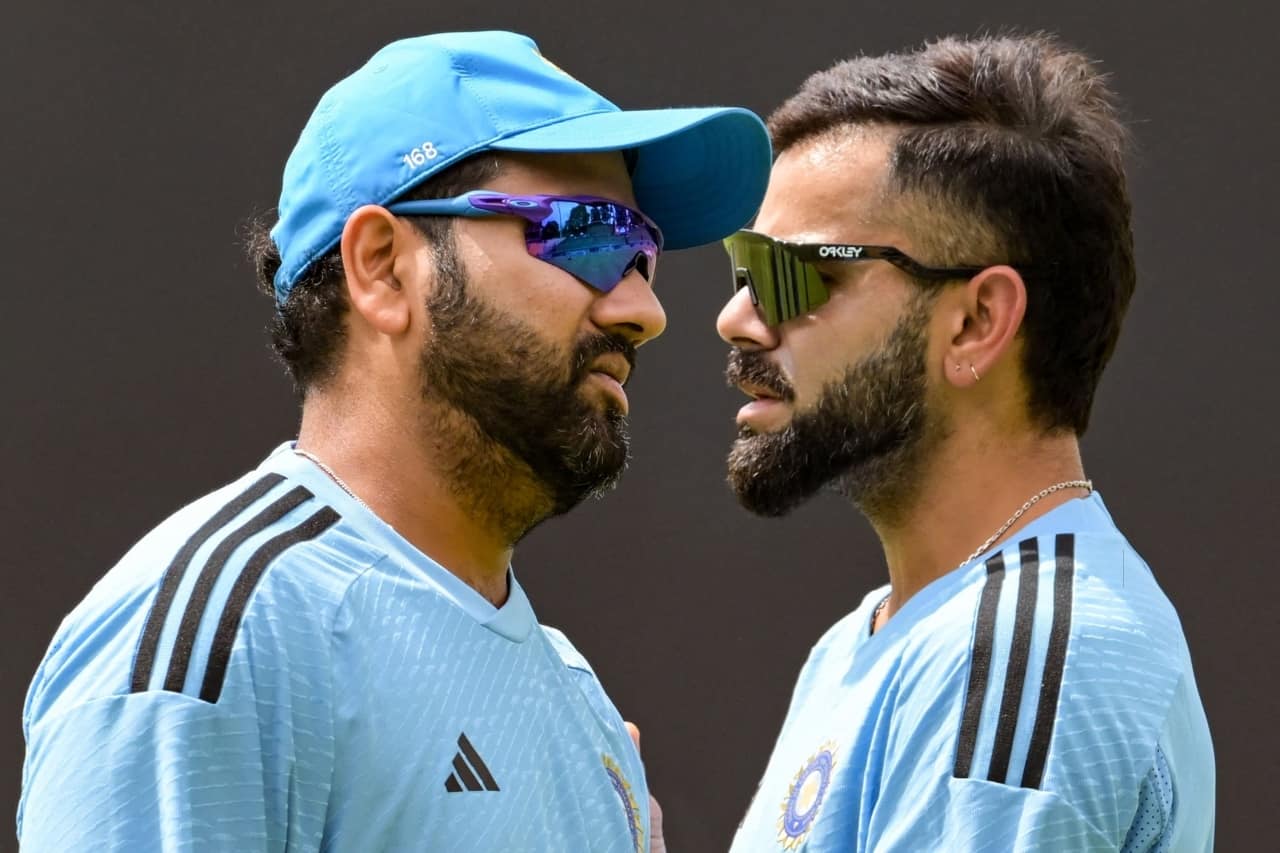 Virat Kohli & Rohit Sharma | Source: Twitter
The ICC Cricket World Cup 2023 is scheduled to commence on October 5, featuring the opening clash between reigning champions England and the runners-up of the previous edition, New Zealand, at the Narendra Modi Stadium in Ahmedabad.
This is the first time India is hosting the ODI World Cup independently, and it presents a significant opportunity for the Indian team to end their decade-long ICC trophy drought. They last won it in 2011 under the leadership of MS Dhoni.
Rohit Sharma is set to captain India in the ICC World Cup 2023. This marks his second stint as India's captain in an ICC tournament, following his leadership in the T20 World Cup 2022 in Australia, where India suffered a semi-final exit against England, losing by 10 wickets.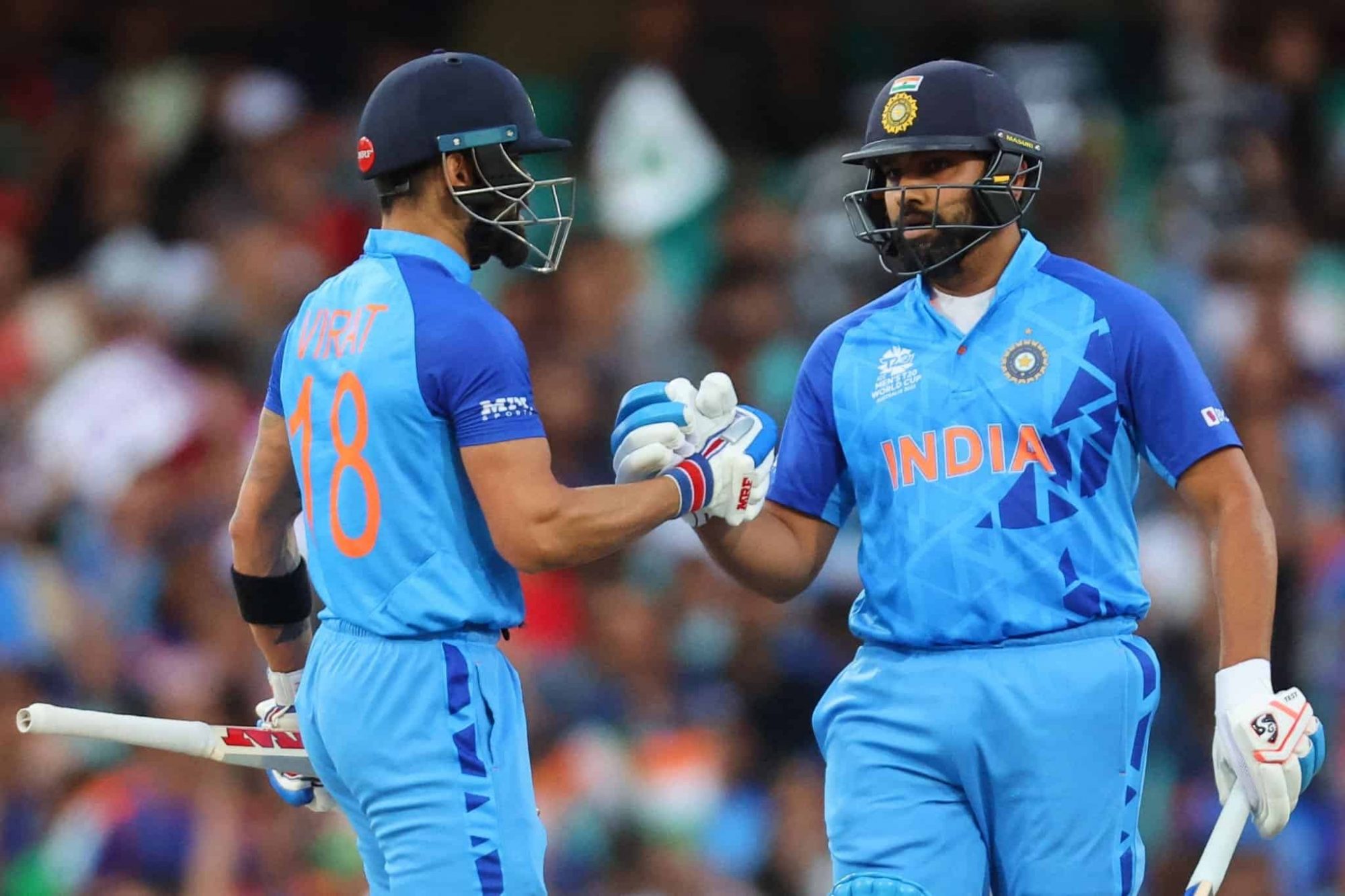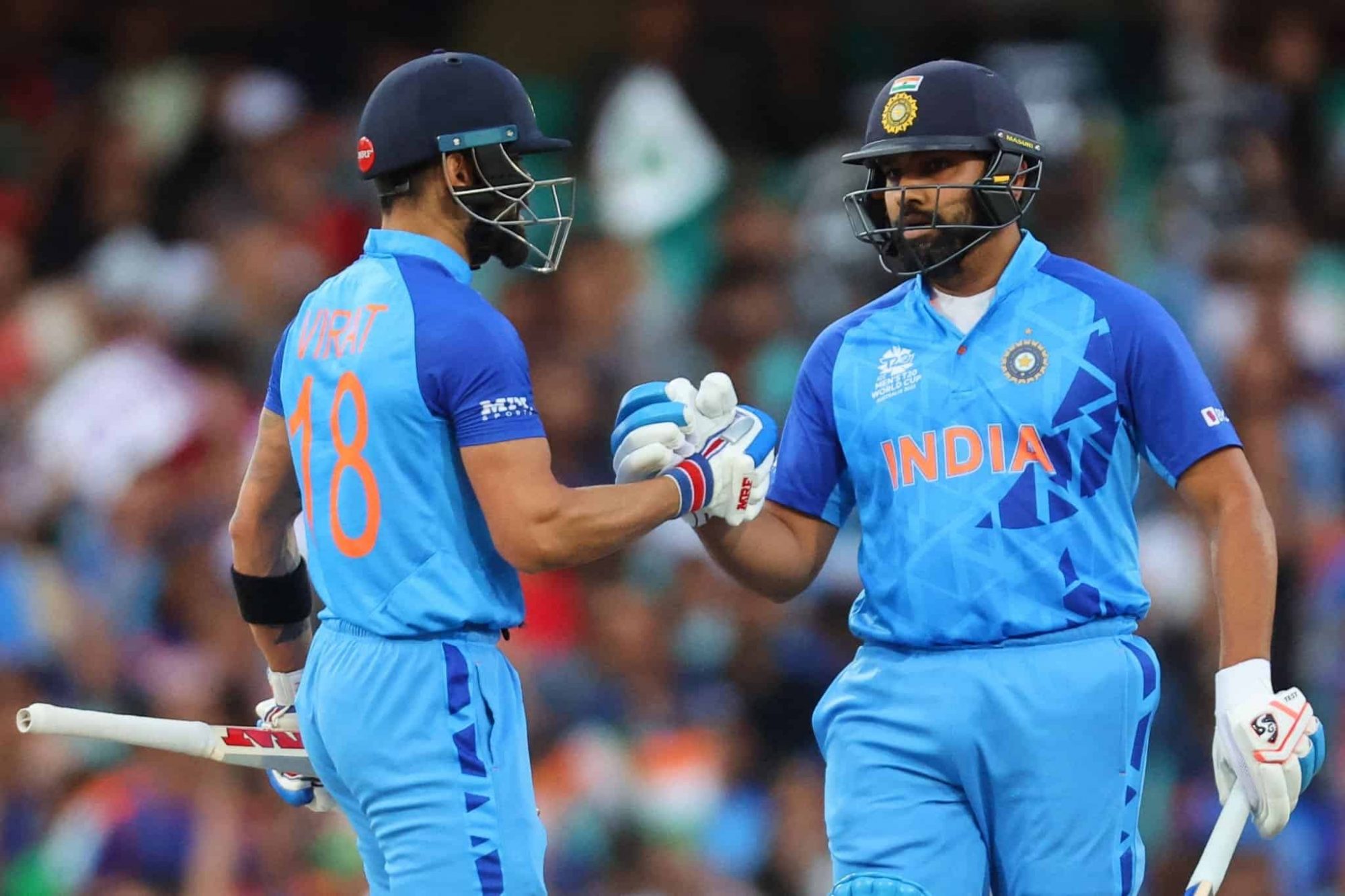 Speaking about leading the team, Rohit Sharma stated that there have been many legendary players in the Indian lineup who never had the opportunity to lead Team India, such as Gautam Gambhir, Yuvraj Singh, and Virender Sehwag. He also mentioned that not everyone gets what they want and that he literally had to wait for his turn.
Here's what Rohit Sharma told The India Express:
"But you cannot always get what you want. You are talking about the Indian captaincy and there have been stalwarts in the Indian team. Many more players deserved to be the captain of the team. I had to wait for my turn and that's absolutely fair enough. The guys before, Virat was before me, so was MS (Dhoni)."
Rohit further stated that he is grateful to have this opportunity to lead team India:
"Just look at the names that are missed out Gautam Gambhir, Virender Sehwag, these are all stalwarts of Indian cricket. Not to forget Yuvraj Singh. He never captained India. Yuvraj has been such a match winner for India, he should have been the captain at some stage but he didn't get it. That's life. I got it now and I am grateful for it."

"I would rather have it when I know how to captain a team, when I know what is required and all. Rather than when I don't know the ABCD of captaincy. So in that respect, this is good."
Team India will kick off its World Cup 2023 campaign against Australia on October 8 in Chennai. The highly anticipated India versus Pakistan match is scheduled to take place on October 14 at the Narendra Modi Stadium in Ahmedabad.