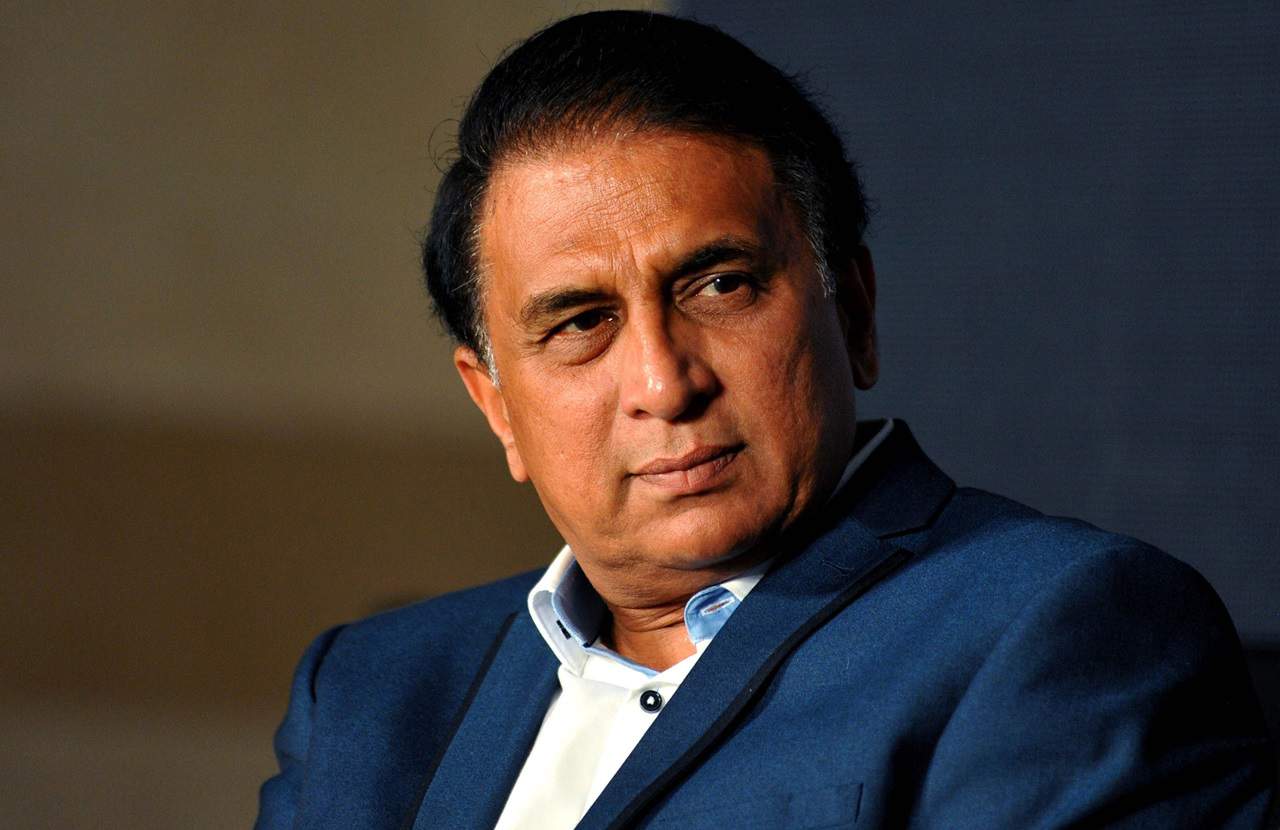 Sunil Gavaskar | Source: Twitter
Former Indian cricketer and legend Sunil Gavaskar has always remained in headlines this year for his comments in the cricket world. Earlier during the 13th edition of the Indian Premier League, he was criticised a lot by fans over social media for his statement regarding Virat Kohli and his wife Anushka Sharma. Although his statement was twisted on social media, he himself cleared the confusion on the very next day while commentating.
Even recently he was criticised after making a bold statement regarding Virat Kohli's paternity leave. He stated that there are "different rules for different players" over captain Kohli getting a paternal leave and Indian pacer and new father T Natarajan not.
Gavaskar has always been accused of speaking highly of Mumbai players most of the times while commentary. He might have come across the criticism regarding the same as he refused to speak on Ajinkya Rahane's brilliant captaincy in the ongoing Boxing Day Test at the Melbourne Cricket Ground.
India stand-in captain Ajinkya Rahane, even after losing the toss led the team well and his excellent fielding setting were praised by many cricket experts. Even when the partnership was going on, the Rahane didn't deter and stuck to the same fields eventually reaping the rewards.
The best field set among them was the one which led to Marnus Labuschagne getting out who was caught by a close-in fielder at backward square leg.
At the same time, Rahane's the decision of introducing R Ashwin after only 10 overs has raised many eyebrows but Ashwin took no time to show his capabilities as he picked the wickets of two main players of Australia – Matthew Wade and Steve Smith.
Won't Say Much About Rahane's Captaincy: Sunil Gavaskar
During the show on Sony Sports, Harsha Bhogle asked Sunil Gavaskar to give his views on Rahane's captaincy. To which, the 71-year-old refused to speak on it as he felt that the people will then take potshots at him for backing a Mumbai player and not others.
"I won't say much about Rahane's captaincy because then people will say I am backing Mumbai boys and all kind of things," Gavaskar said.
Ajinkya Rahane has led the team well in Kohli's absence and he would be extremely happy for resisting Australia to 195. The bowlers have done their job efficiently and now the onus will be on the batsmen to bat big in the first innings.