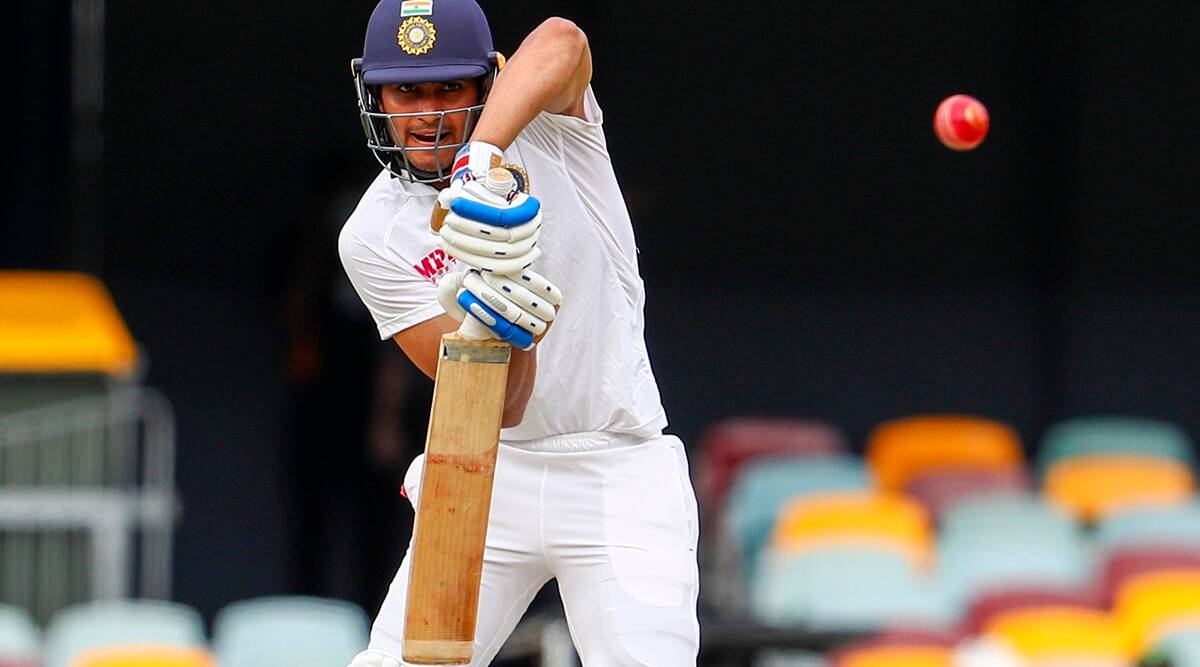 Shubman Gill | Image: Facebook
Former Australia spinner Brad Hogg believes that rookie Indian batsman Shubman Gill has the firepower and potential to become one of the best openers in Test cricket over the next ten years. Gill's way of batting and maturity impressed many including former cricketers and fans as they hailed the 21-year-old opener as one of the best young talents in the world. The new addition to this list is former Australia spinner Brad Hogg who feels that the 21-will continue to make waves in international cricket in the time to come.
Shubman Gill made his Test debut during the second Test between India and Australia at the iconic Melbourne Cricket Ground (MCG), Melbourne. The right-hander made the most of playing his first-ever Test in the Boxing Day encounter to return with scores of 45 and 35 not out as Ajinkya Rahane-led India scripted a famous win to level the series, 1-1, after a humiliating defeat in the four-match Test series opener at Adelaide.
"He is going to be a little bit of a legend and he is going to be one of the best openers that the world sees over the next 10 years in Test cricket," Hogg said on his YouTube channel, reported TOI.
Across the three Tests that he played, he notched up scores of 45, 35, 50, 31, 7 and 91, showcasing his consistency. While not only was he consistent, he was also up to pace facing the Australian bowlers, who were trying to bounce him out. Hogg noted the same and credited the opener for creating such a ripple effect.
"He has got all the shots in the book. The thing that impressed me here in Australia was that when the Australians tested him with the short ball, he was prepared to take on the hook shot," Hogg added.
Gill is on the verge of making the opening slot his own just three games into his Test career as he prepares to play his first international match on home turf against England.