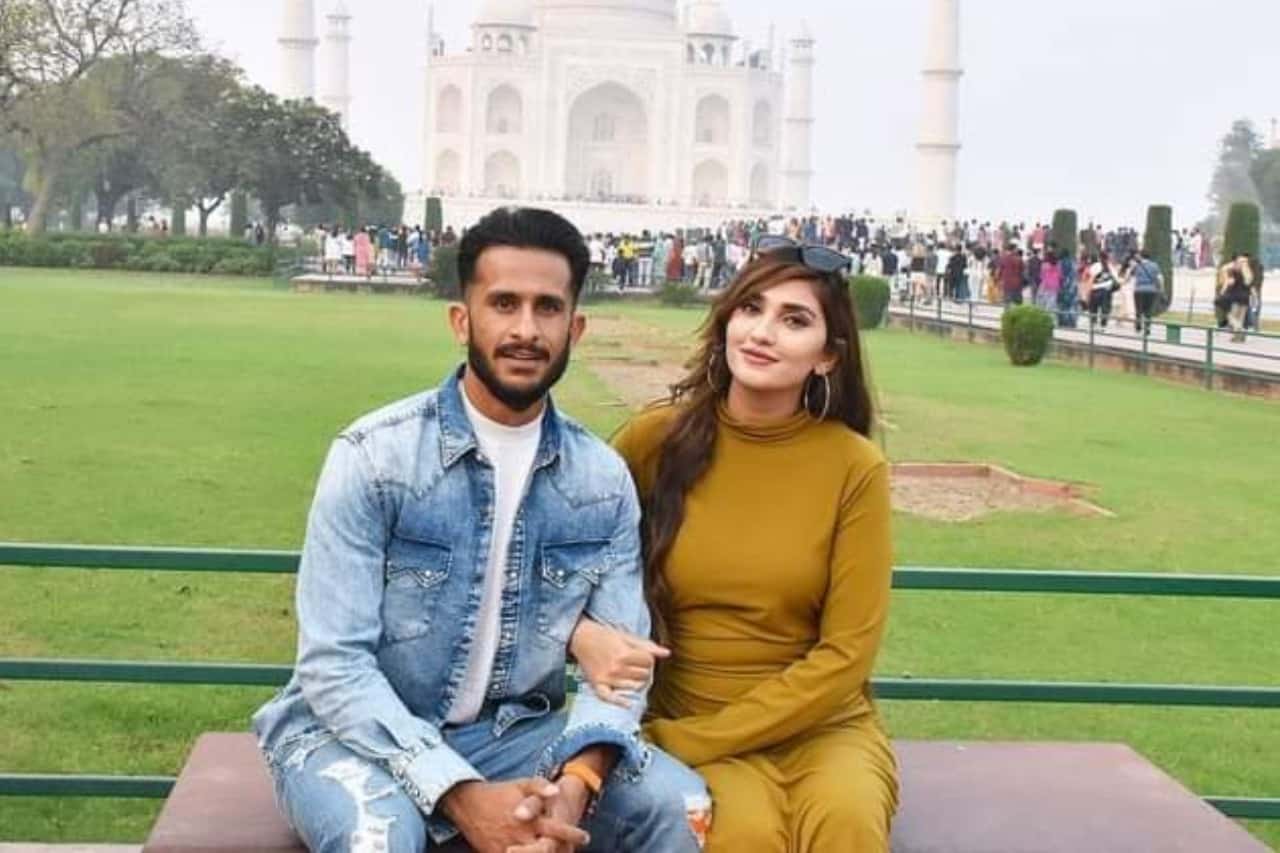 Hasan Ali with wife Samiya Arzoo | Source: X/Twitter
Pakistan speedster, Hasan Ali, who made his way to India for the World Cup 2023, hasn't returned home yet, choosing to extend his stay and cherish moments with his wife Samiya Arzoo, who hails from India.
Samiya is based in Dubai, while her family resides in Gurgaon. Hasan and Samiya first crossed paths in 2019, introduced by a mutual friend. Their relationship matured over two years, leading to marriage. In 2021, the couple welcomed a baby girl into their lives.
Due to visa restrictions, Samiya, after marrying Hasan, had been unable to travel to India. The World Cup in India provided her with a golden opportunity to reunite with her family while cheering on her husband.