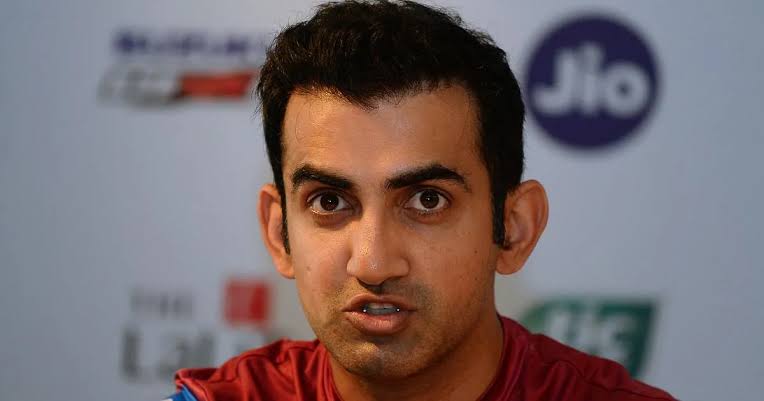 Gautam Gambhir | Source: Twitter

Former India opening batter and Kolkata Knight Riders' (KKR) captain Gautam Gambhir has been appointed team mentor of the new Lucknow ahead of 2022 Indian Premier League (IPL).
The development came after the announcement of Andy Flower as the franchise's new head coach.
The Sanjiv Goenka's unnamed Lucknow franchise is clicking on all the right buttons ahead of the IPL 2022. They are highly appreciated for all the right moves, given they are going to target KL Rahul in the upcoming IPL auction as a captaincy contender.
Gambhir, on his appointment as a mentor of Lucknow-based franchise expressed his excitement and thanked Goenka for the opportunity. He further added that the 'fire to win matches' is still burning bright inside him.
"Thanks a lot to Dr Goenka and the RPSG Group for presenting me with this wonderful opportunity. The fire to win a contest still burns bright inside me. The desire to leave a winners' legacy still kicks me 24×7. I will not be contesting for a dressing room but for the spirit and soul of Uttar Pradesh," Gambhir said on his appointment.
Notably, the 40-year-old has played for Delhi Capitals and Kolkata Knight Riders in past, having also guided Kolkata Knight Riders to two IPL titles in 2012 and 2014 respectively.