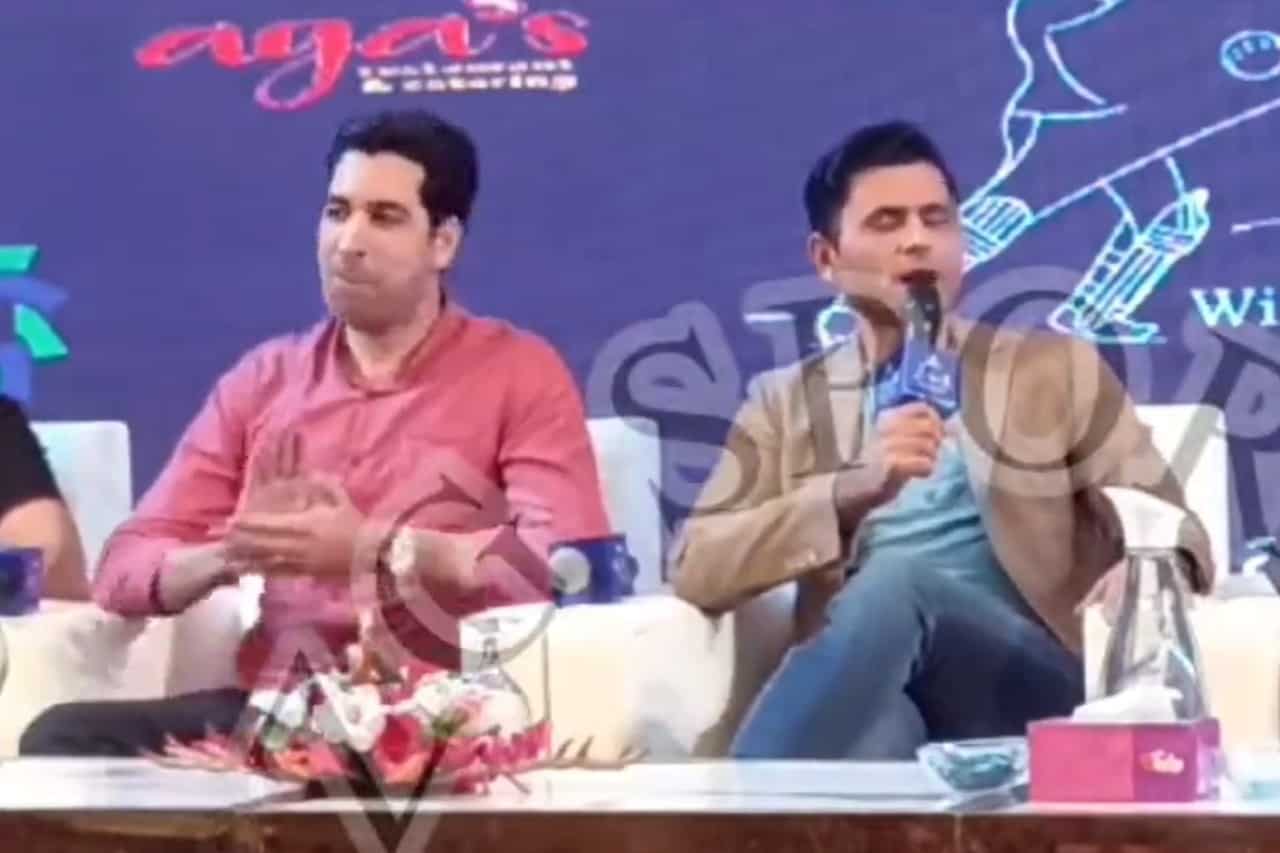 Umar Gul | Source: X/Twitter
Former Pakistan cricketer, Umar Gul, has offered clarification following a viral video of Abdul Razzaq making derogatory comments on bollywood actress Aishwarya Rai. Shahid Afridi and Umar Gul, who were seated nearby, were seen clapping on the remarks made by Razzaq.
In response to severe criticism from the cricket community, Umar Gul has stepped forward to clarify that they weren't clapping for Abdul Razzaq's comments about Aishwarya Rai. Instead, they were clapping for sarcasm, and expressed strong disapproval of Razak's misogynistic remarks.
Here's what Umar Gul wrote on Twitter:
"Dear brother, @SAfridiOfficial bhai and I did not clap in the clip to endorse what Abdul Razzaq said but it was in sarcasm. No1 there appreciated or endorsed what was said by him. It was ethically and morally wrong. Everyone has a different perspective and it's always wrong to name people who are not even a part of the conversation."